Nick Lachey kids are very dear to his heart and does everything within his power to make sure they are happy and well taken care of. But what do you know about his kids? Who is the mother of Nick Lachey's kids?
In this write up, you'll find all the relevant information you'll need about the kids of the famous singer, actor and TV personality.
Who Is Nick Lachey?
Nicholas Scott Lachey is a famous American singer, actor and television personality born on November 9, 1973 in Harlan, Kentucky. He was born to John Lachey and Cathalyn and is the second of two siblings. His brother, Drew Lachey is also an actor and singer.
Lachey attended Clovernock Elementary School in Cincinnati. In his quest to pursue a career in acting, Lachey attended Miami University in Oxford, Ohio and later went to the University of Southern California.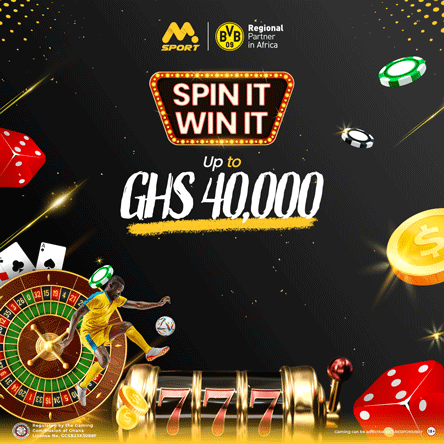 His career as a singer began in 1995 where he co-founded "98 Degrees", an American pop and R&B vocal band with his brother Drew Lachey, Jeff Timmons and Justin Jeffre. The band's breakthrough came with their second album after a disappointing debut album and has since gone on to release four other studio albums, two compilation albums, over ten singles and music videos etc.
However as a solo artiste, Lachey has released four studio albums, eight singles and four music videos.
His time on TV began in 2003 with his ex-wife on the reality show "Newlyweds: Nick and Jessica" which was aired on MTV. The show quickly became a success and through that was adjudged as Favorite Reality Show at People's Choice Award.
He has also starred or appeared in a few films like The Hard Easy (2007), Rise: Blood Hunter (2007), I'm with her (2004), Hope & Faith (2004), etc.
Meet Nick Lachey Kids
American singer, actor and TV personality, Nick Lachey is a father of three, two sons and a daughter. Their names are Phoenix Robert Lachey, Brooklyn Elisabeth Lachey and Camden John Lachey.
His first son, Camden was born in 2012 followed by his daughter Brooklyn Elisabeth in 2015 and lastly Phoenix Robert in 2016.
How Many Children Does Nick Lachey And Vanessa Have? 
Three. Lachey and Vanessa have three adorable kids together, two sons and a daughter. Their names are Camden John Lachey, Brooklyn Elisabeth Lachey and Phoenix Robert Lachey.
The two have been married since July 15, 2011 in a ceremony that was filmed and aired on TLC.
Did Nick Lachey Have A Baby With Jessica Simpson? 
No. Lachey did not have any kids with his first wife and fellow singer, Jessica Simpson. Lachey and Jessica Simpson started dating in the late 1990s and married on October 26, 2002 after getting engaged in February that year.
However, Simpson later filed for divorce in December 2005 on the basis of irreconcilable differences and was eventually finalized in June 2006.
How Old Is Nick Lachey's First Son? 
Lachey's first son, Camden John Lachey is ten years old at the time of writing. He was born in 2012 to singer Nick Lachey and his wife Vanessa Minnillo Lachey.
His second son, Phoenix Robert Lachey om the other hand is 6 years old at the time of writing. He was born in 2016.
How Old Is Nick Lachey's Daughter? 
Brooklyn Elisabeth Lachey, daughter of Nick Lachey is 8 years old. She was born in 2015.