The revolution in kitchenware and appliances has changed the world as we know it; drastically. The inventions changed the kitchen and cooking experience and have contributed immensely to the growth in healthcare, leisure and comfort.
Being able to cook properly preserved food has made live much easier and has saved millions of people the trouble of finding ways to preserve ingredients and other important components. From homes to restaurants to bars and big industries, the development of high technology equipment and resources in the kitchen has changed the face of living; now and many years to come.
One major development that has done this, and more, is the development and usage of refrigerators. The basic idea behind refrigerators is slow down the activity of bacteria so that it takes so much longer for the bacteria to spoil the food.
Refrigerators allow food to last longer than they would if left in normal conditions. Refrigerators keep food cold and make it available to be consumed for long periods of time.
This has helped to cut down waste, cost and has helped in varying ways to preserve the earth as well.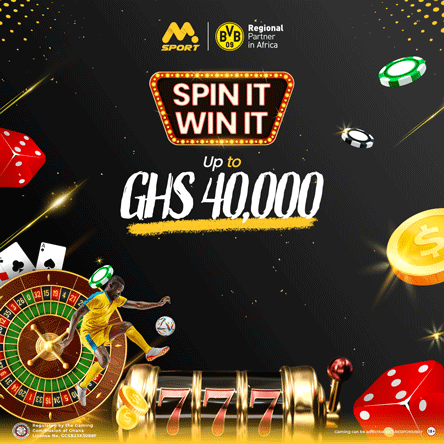 With these benefits and convenience, do you already have a refrigerator in your home, or you're looking to buy a new one; or even better, you want to replace the ones you already have. Look no further. I introduce to you Haie thermocool fridges. 
Haier Thermocool are distributors of state-of-the-art home appliances in Ghana and in many other countries all over the globe. The Haier Thermocool brand distribute appliances like washing machines, TVs, Microwaves, air conditioners, fridges, freezers, cookers among others that are designed to suit the tropical West African environment. Haier Thermocool products have been trusted for over 40 years.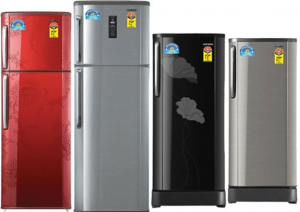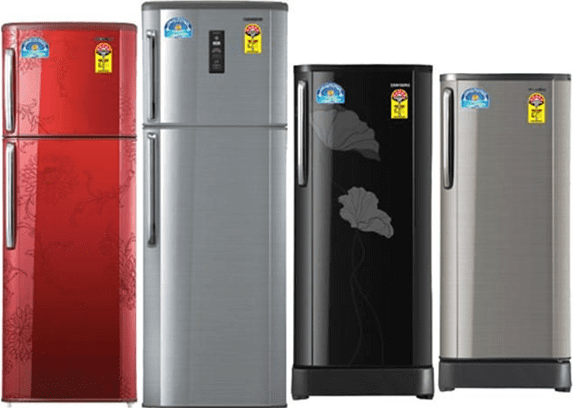 Wondering how much a Haier Thermocool fridge would cost you? The best prices can be found in this article. Stay tuned.
| | |
| --- | --- |
| Haier Fridge Specifications  | Price |
| Haier Thermocool Bottom Mount Refrigerator HT-369GF | GHC 1944 |
| Haier Thermocool Double Door Fridge (Hrf-250NWE) | GHC 1600 |
| Haier thermocool fridge (dispenser+minibar) | GHC 7600 |
| Brand New Haier Thermocool Fridge HR211SX | GHC 530 |
| Original HAIER Three Doors Refrigerator | GHC 3200 |
| Haier 4.2 Out Of 5 Stars Fridge.. Stainless Steel fridge | GHC 3800 |
| Haier Double Door Chest Freezer | GHC 2600 |
| Haier Thermocool Ht Ref 1door Dcool 107- SLV | GHC 1200 |
| Haier Thermocool Beverage Cooler SKD SC240 R6 | GHC 4600 |
| | |
| --- | --- |
| Haier Thermocool BD-429GAA 429 Litre Large Chest fridge 1789.04 | GHC 3800 |
Haier thermocool fridges come armed with  mechanical temperature control and an easy to clean interior. The lock and key function prevents unwanted hands from handling food items.
They are efficient, durable and reliable too. They comewith ice trays. The sleek design of their fridges enable easy cleaning and maintenance.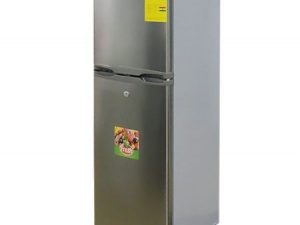 Majority of Haier Thermocool fridges have a high efficiency compressor that works under very humid conditions without becoming faulty. It consists of a thermally insulated compartment and a heat pump (mechanical, electronic or chemical).
This transfers heat from the inside of the fridge to its external environment. The fridge then cools to a temperature below the ambient temperature of the room.
Its fast freezing ability is due to this mechanism. So you have no cause to worry. Welcome to the new world.
These amazing fridges can be found in every electronics or kitchen appliance shop in Ghana. Just walk into your favourite retail and grab one now!