In this post, I am going to take you through the average salary a graphic designer in Ghana receives per month and other interesting facts about the profession. 
Graphic designers use computer software or their hands to develop visual designs that inspire, instruct, and engage customers.
Graphic designers are employed in specialized design services, publishing, advertising, public relations, and related services industries.
The pay of graphic designers is considerably higher compared to many respected professions. This has boosted the interest of many young folks in the profession.
The growth of digitalization in Ghana is at an all-time high and this has resulted in an increase in demand for graphic designers in several companies.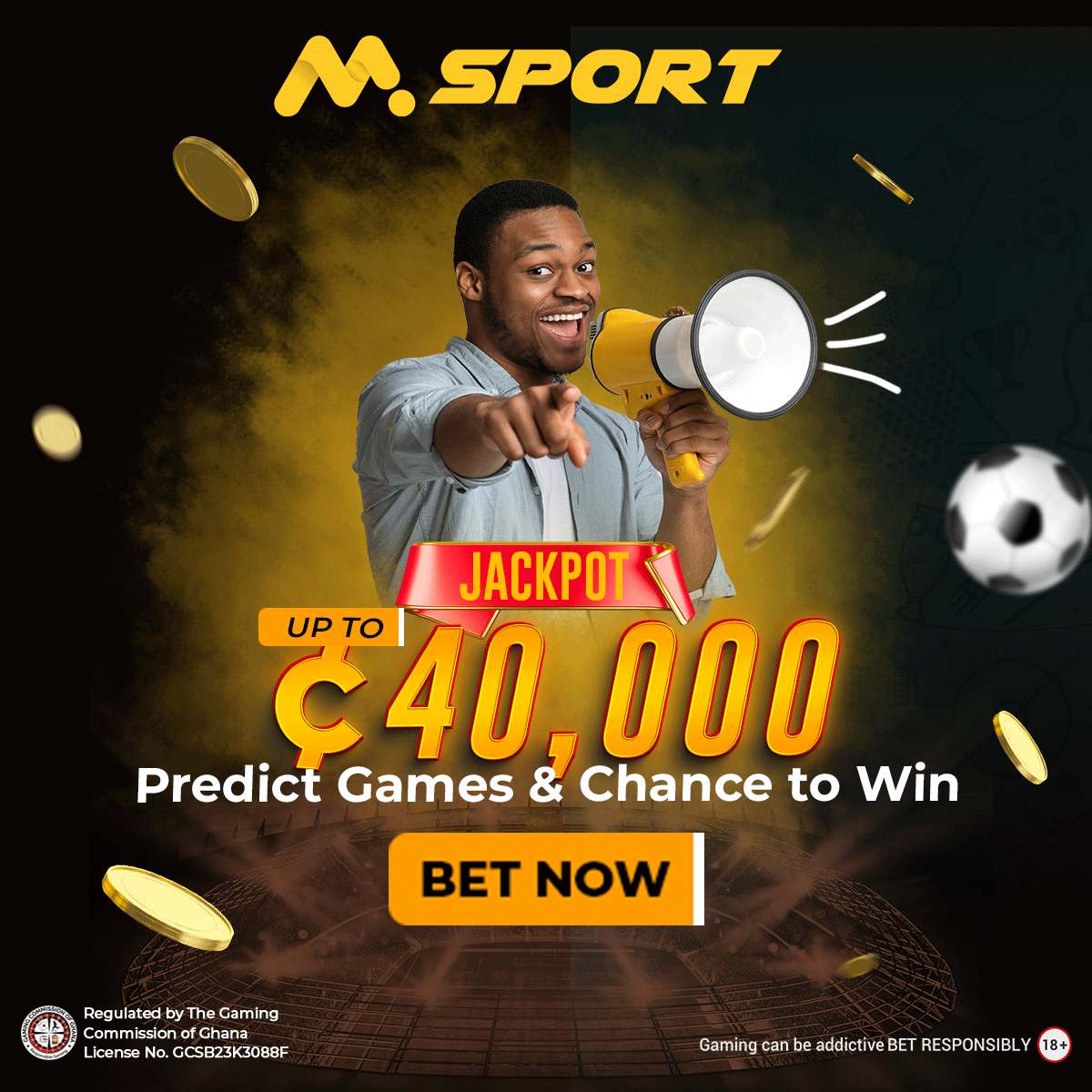 If you are thinking of studying graphic design, then knowing the average amount people in this profession earn per month should be key. 
So keep reading to find out. Let's first take a look at some of the qualities you need to become a very good graphic designer.
Skills You Need To Become A Good Graphic Designer
design skills and knowledge.

to be thorough and pay attention to detail.

knowledge of media production and communication.

knowledge of computer operating systems, hardware and software.

knowledge of fine arts.

the ability to come up with new ways of doing things.

excellent verbal communication skills.
Career Progression In Graphic Designing
Below is the progression of a graphic designer in Ghana. 
You could become a senior designer, creative director or move into management.
You could go freelance or start your designer agency.
Another option is to move into teaching and lecturing.
Graphic Designer Salary
A Graphic Designer in Ghana earns roughly 3,000 GHS per month on average. Salaries range from 1,380 GHS to 4,770 GHS (lowest to highest) (highest).
This is the monthly average pay, which includes housing, transportation, and other benefits. Salary for Graphic Designers varies greatly depending on experience, talents, gender, and region.
Graphic Designing Schools In Ghana 
If you are interested in joining the bandwagon, then the design schools listed below are worth checking out.
Radford University 

Accra Film School 

Accra International School Of Advertising And Design (AISAD)

Bluecrest College

Intaleks School Of Design 
Graphic Design Courses In Ghana
Below are some of the graphic designer courses you can do in Ghana. 
Graphic Design Diploma with Adobe ACA

Photoshop CC

Animate CC

Fireworks CS5 Fundamentals

Flash CC

Illustrator CC
Watch the video below:
Conclusion
Thank You for reading this post. Don't forget to recommend our site, Ghana insider, to your friends and family who might also profit from the information on our website, and check out our other articles because we have more information to bring to you via your devices.
I believe you have any comments or suggestions to drop about this article, kindly make use of the comment box below and reach us for more discussion.
Ghana insider is on the mission to give you insightful knowledge about anything in Ghana; Latest Entertainment news, General news, insurance, banks, mortgage, Farming, product pricing, food, business, and more.