Gottfried John's talent and memorable performances solidified his reputation as one of Germany's most esteemed actors.
His collaborations with Rainer Werner Fassbinder and his roles in GoldenEye and Asterix & Obelix Take On Caesar showcased his versatility and ability to captivate audiences.
In today's article, we take a look into his life as we find out more about his cause of death.
Gottfried John's Biography
Gottfried John, born on August 29, 1942, was a renowned German stage, screen, and voice actor.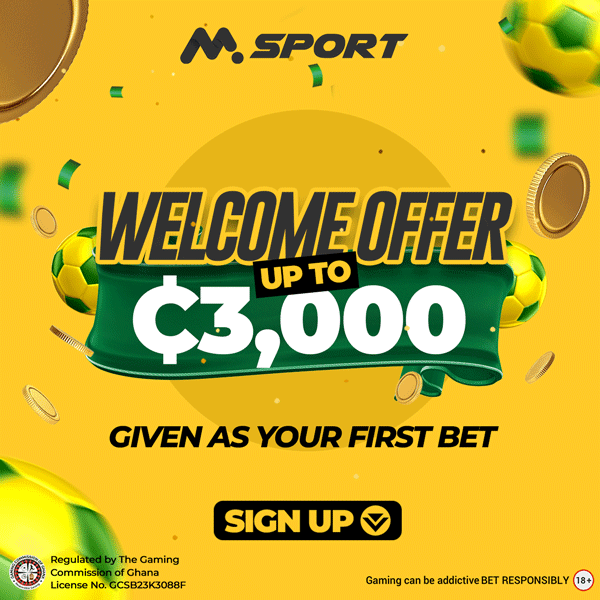 He is well recognised for his work with Rainer Werner Fassbinder, as well as his performances in the James Bond films GoldenEye and Asterix and Obelix Take On Caesar. John had a striking appearance, which led to him frequently getting cast as villain in films.
John grew up in the midst of wartime chaos. He was born in Berlin, Germany, and he and his mother were relocated to East Prussia during WWII. Unfortunately, because his father was married to someone else, John never met him.
He was raised by his single mother and spent time in numerous protectorates. However, at the age of 15, he escaped from one and returned to his mother in Paris.
During his time in Paris, John supported himself as a pavement artist and construction worker. He returned to Berlin in 1960.
John's acting career began in the 1970s and early 1980s when he worked regularly with director Rainer Werner Fassbinder.
Between 1975 and 1981, he appeared in nine of Fassbinder's films, including Eight Hours Don't Make a Day, Mother Küsters Goes to Heaven, and Berlin Alexanderplatz, in which he played Reinhold.
These partnerships contributed to his reputation as a talented actor in the German and worldwide cinema industries.
In 1995, he played the unscrupulous General Arkady Ourumov in the James Bond film GoldenEye, which became one of his most well-known performances. This performance brought John to the attention of a larger worldwide audience.
He also played Julius Caesar in Asterix & Obelix Take On Caesar, for which he received the Bavarian Film Award for Best Supporting Actor.
Until 2008, John resided in Kelmis, Belgium, close to the border with Aachen. He then settled in Utting am Ammersee with his wife, Brigitte.
John died on September 1, 2014, at the age of 72, in Utting am Ammersee, near Munich, Germany, following a battle with cancer.
Throughout his career, John has appeared in a number of films and television shows. Café Oriental, Das Mädchen und der Staatsanwalt, The Marriage of Maria Braun, and Lili Marleen are among his significant works.
He was noted for his ability to play a wide spectrum of characters, from villains to more complicated and sympathetic roles.
His commanding on-screen presence, unusual appearance, and passion for his art made him a memorable figure in the world of acting.
Gottfried John's Cause Of Death
Gottfried John's cause of death is reported to have been due to cancer which he suffered that led to his demise.
Reference