In this post, I am going to take you through Ghana scholarship secretariat interview sample questions, and other relevant information you might probably need if you are thinking of applying for a scholarship.
Ghana scholarship secretariat interview questions are not complicated as some people may make it look. They are just simple everyday questions you would be asked if you are to sit for an interview.
If you want to prepare very well for this interview, then below are some questions you should expect when you take your seat.
Ghana Scholarship Secretariat Interview Sample Questions
1. Tell us about yourself? 
This is really an easy inquiry. This is your chance to show off your abilities and distinguish yourself from the competition.
2. What are your strengths and weaknesses?
When it comes to your strength, you must provide examples, as this is something on which you have spent a lot of time and effort. Be honest and open about your flaws, but make sure you persuade them by demonstrating how you're working to overcome them.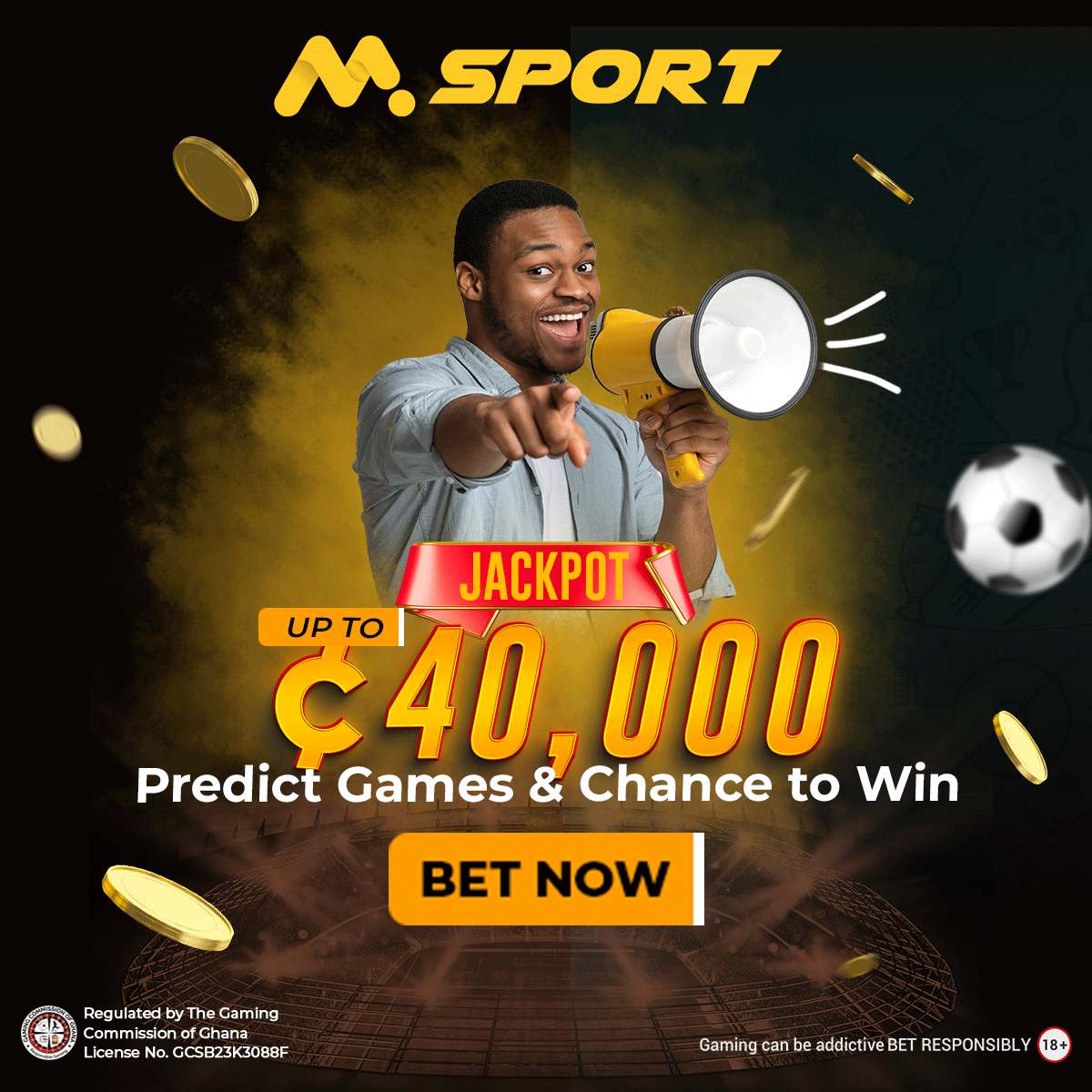 3. Where do you see yourself in the next five years?
So, explain how this scholarship will assist you in achieving your objectives. Are you thinking about getting a diploma or a master's degree, or are you planning on doing something else to assist you achieve your goals?
4. Why do you deserve this scholarship?
Don't make the mistake of discussing your grade point average or other extracurricular activities. Explain how this scholarship will assist you in achieving your objective.
5. Talk About A Time You Overcame A Challenge
Tell them about how you overcame obstacles on your own. You can share an example of a problem you've solved. But don't tell them you were bad in school and now you're great. For example, in my first semester exams, I got 3 Cs, but this semester, I had 5As and 2Bs. This is not a difficult task. As a result, don't bring it up.
6. Who is your idol or role model?
The interview committee wants to know who you are when they ask you a question like this. The person you model tells a lot about you as a person. You can use your mom or your dad, all you need to do is just explain how their actions inspire you as a person. 
7. Is there anything else you want to add?
It's now or never to tell them something they didn't ask for. You can also ask them a question or better yet, seek their advice.
Watch video below:
Thank You for reading this post. Don't forget to recommend our site, Ghana insider, to your friends and family who might also profit from the information on our website, and check out our other articles because we have more information to bring to you via your devices.
I believe you have any comments or suggestions to drop about this article, kindly make use of the comment box below and reach us for more discussion.
Ghana insider is on the mission to give you insightful knowledge about anything in Ghana; Latest Entertainment news, General news, insurance, banks, mortgage, Farming, product pricing, food, business, and more.