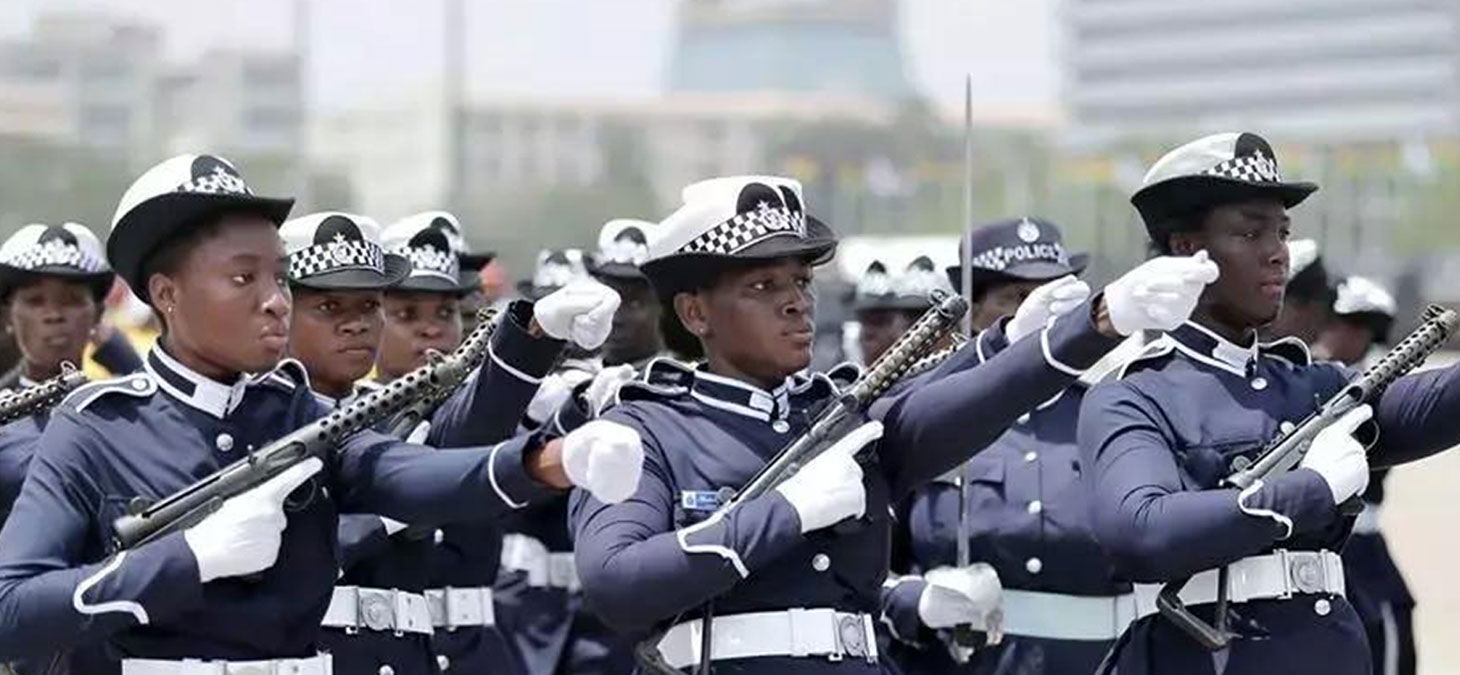 Ghana Police Welfare Loan Application. Complete guide
In this post, we will look at the complete guide for the application for a Ghana police welfare loan.
Ghana Police Forces are a governmental service that is funded by taxes. Policing is more than just enforcing the law. In various contexts, policing has encompassed a variety of activities, but the most common ones are involved with maintaining order.
Criminal offences such as mutiny and disobedience of a legitimate command are investigated by both the Service Police and civilian police agencies, but criminal offences such as mutiny and disobedience of a lawful order are investigated by solely the Service Police.
Ghana Police Welfare Loan Application
The Ghana police service loan is designed to be flexible in terms of loan acquisition and repayment. This product is specifically developed to address the long- and short-term financial demands of service personnel at low-interest rates.
Features Of The Ghana Police Welfare Loan
Applicant must be a confirmed employee of the current employer

No guarantor

Payment at source

No penalty when paying off a loan before the end of the tenor
Benefits
No deposit account is required

Flexible repayment period

Fast, simple and convenient

No collateral security
About The Ghana Police Service 
The Police Service is a single cohesive unit, organized on a national basis with a unified command under the leadership of the Inspector General of Police [IGP], who, subject to any direction/directives from the Police Council, is responsible for exercising general day-to-day supervision and control over the Administration and Operation of the Police Service.
The Police Service, which has a very compact but flexible organization, aims at accomplishing the Service's mission at all times.
The following are the main functions of the service:
The protection of life and property

Prevention and detection of crime

Apprehension and prosecution of offenders

Preservation of peace and good order

Enforcement of all laws Acts, Decrees and other regulations with which it is directly charged.
Vision
To be a world-class Police Service capable of delivering Planned, Democratic, Protective and Peaceful services up to standards of international best practice.
Mission
The Ghana Police Service exists to deliver services in Crime Prevention Detection, Apprehension and Prosecution of offenders consistent with the expectations of Ghana stakeholders for Maximum Protection, Safe, Secure and Peaceful Communities.
Values
To be honest in our activities. To be firm but fair.

Work in partnership with the community.

Be impartial.

Value human life, respect the dignity of each individual and render service with courtesy and civility.

Be confidential

Be disciplined

Serve with excellence

Be respectful, open and accountable to the community.
Thank You for reading this post. Don't forget to recommend our site, Ghana insider, to your friends and family who might also profit from the information on our website, and check out our other articles because we have more information to bring to you via your devices.
I believe you have any comments or suggestions to drop about this article, kindly make use of the comment box below and reach us for more discussion.
Ghana insider is on the mission to give you insightful knowledge about anything in Ghana; Latest Entertainment news, General news, insurance, banks, mortgage, Farming, product pricing, food, business, and more.