The immigration recruitment application has been opened for officers and recruits. Visit the official website to apply. If you have challenge with the application, we can help you apply. Whatsapp us on 0502689513 (WhatsApp Only)
Ghana Immigration Service Salary Structure (2021)
The Ghana Immigration Service is under the Ministry of Interior. They are in charge of modulating examination and authorizing of application for visas, giving permits for the entry and residence in Ghana.
The Ghana Immigration service basically ensures the execution of all laws and regulations and policies regarding immigration and other related disclosures.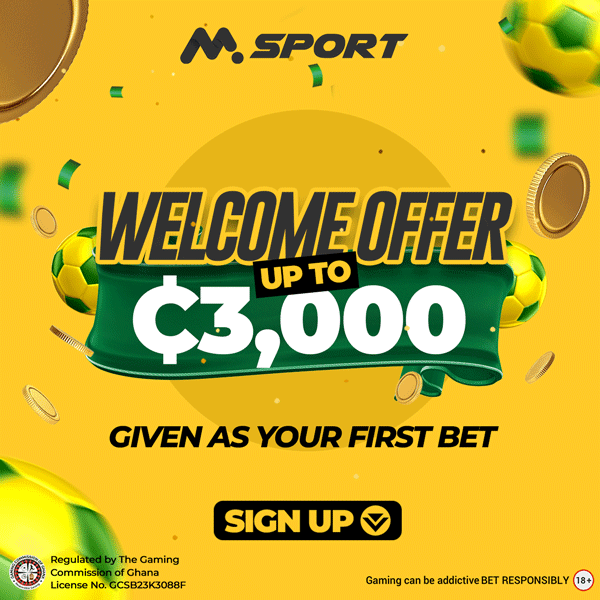 Let us look at some of the duties of the Ghana Immigration service (GIS);
Functions of the Ghana Immigration Service
The Ghana Immigration Service carry out immigration issues especially those that are related to dealing with non-citizens. The service carry out the following functions;
They control foreign nationals in Ghana.
2. They create causative environments, by establishing regulative frameworks that assist the entry, residence and employment of foreigners in Ghana.
3. They help in the Ghanaian passport application processing.
4. They control and manages the Ghanaian borders with other countries.
5. They ensure refugee registration, protection and management.
6. They make sure not to compromise national security so as to promote socio-culture and economic development through tourism and foreign investments, international business transfers and more.
7. The service gives advise on and execute international co-operation agreements with other countries and international organizations on matters concerning migration.
8. The service also carry out other functions as requested by the law.
Ghana Immigration Service Rank Structure
Just like every organization, the Ghana Immigration Service (GIS) also has a ranking system.
Having the highest rank to be the Comptroller- General of Immigration and Assistant Immigration Officer II as the lowest. The ranks are as follows;
Comptroller-General of Immigration

Deputy Comptroller-General of Immigration

Commissioner of Immigration

Deputy Commissioner of Immigration

Assistant Commissioner of Immigration

Chief Superintendent of Immigration

Superintendent of Immigration

Deputy Superintendent of Immigration

Assistant Superintendent of Immigration

Inspector

Assistant Inspector

Immigration Control Officer

Assistant Immigration Control Officer I

Assistant Immigration Control Officer II
Ghana Immigration Service Salary
The average salary of Ghana Immigration Service is GHS 700.00 – GHS 3,336 per month.
How much does a person who works as an immigration officer takes home monthly? The Ghana Immigration Service just like any military organization has an organized system of command regarding their salary.
The Ghana Immigration Service workers are paid based on the Single Spine Salary Structure, which has been in session since 2010.
Of course, rank makes a difference in the salary of the Immigration Officers. The higher your rank, the more your salary and vice versa. It is believed that those in the higher ranks have more responsibilities than those in the lower ranks.
So basically your rank determines how much you receive every month.
 Also, education level plays a role in the salary difference of the Ghana Immigration Service. For instance, a graduate is expected to receive more than a WASSCE immigration officer receives.
A person working as an immigration officer receives about GHS700 – GHS3, 556 per month depending on their ranks. Averagely, one receives about GHS1,500.
Are you asking of their recruitment exercise? Yes, the Ghana Immigration Service Conduct their recruitment exercise annually. Visit their website on, home.gis.gov.gh frequently to get more information.