Today we are taking you through generator prices in Ghana, their specifications and where to buy them.
Generators are very essential machines that one needs to consider especially in our part of the world where power outages are rampant.
To keep your business running, you need to get a power backup. That is why you need to know the prices of generators in Ghana.
Truth be told, you shouldn't just go out there looking for a generator to buy. There are different types of generators and are sold by the power output which is measured in watts. The amount of power a generator can deliver determines how many lights and electrical appliances (electronicsGH.com) you can run at once.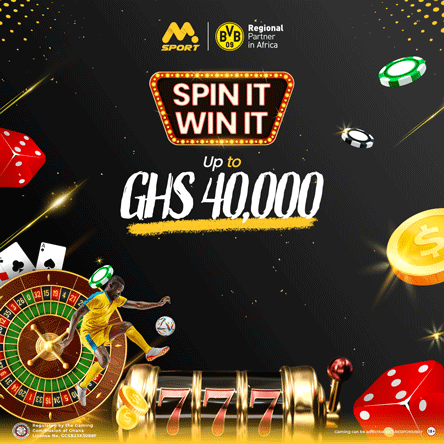 Before we look at the various prices of generators, let us see the types available at popular online stores such as Melcom Ghana, Jumia, etc.
Types of Generators sold in Ghana
Home standby generators: they are installed permanently and starts automatically as soon as there is a power outage.
Portable generators: can be moved around. They often come in various sizes.
The brands of generators you can find on the Ghanaian market are Honda, Dizengoff, Nasco and many more.
The price of a generator may differ from one shop to the other.
Now let us have a look at the prices below.
Generator prices in Ghana
We checked the most trusted stores in Ghana and gathered this price list of generators. Should in case you want to purchase a generator for your business or home, let this guide you.
Note: the prices quoted here are just estimates and ranges and may be slightly different from the actual current market prices.
Also read: Generator Companies in Ghana
DuroStar DS4000S 4000 Watt Portable Recoil Start Gas Fuel Generator – GHC 2,400.00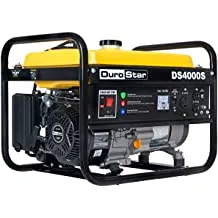 Westinghouse WGen9500 Heavy Duty Portable Generator – 9500 Rated Watts & 12500 = GHC 8,800.00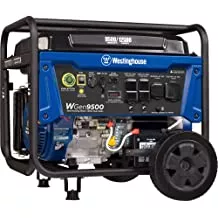 Champion 3800-Watt Dual Fuel RV Ready Portable Generator With Electric Start = GHC 4,500.00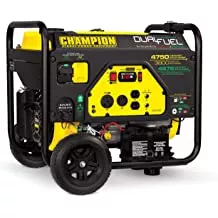 DuroMax XP5500EH 5000 Watt Dual Fuel Hybrid Generator With Electric Start – GHC 4,500.00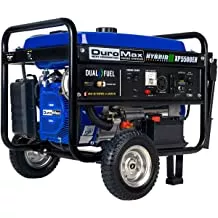 Diesel. Japan 10kva 13000wax Supper Generator Honda = GHC 7,000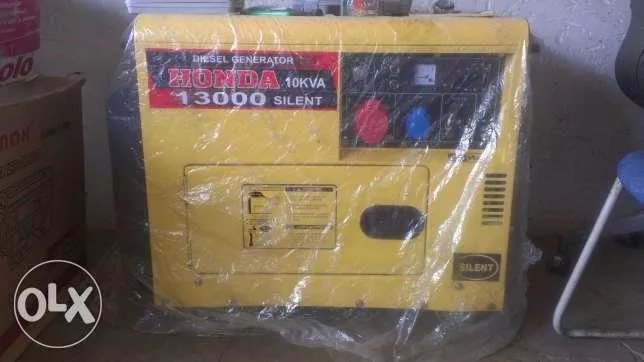 Japan#Honda 7kva Petrol Brand New Generator = GHC 1,200
3phase 14000wax 10kva Generator = GHC 4,500
Honda 10KVA 130000 Watt petrol generator 15HP = GHC 3,500
KAMA Deisel Generator 7kva = GHC 7,000
Where to buy generator in Ghana
After checking the generator price in Ghana, you can get to any of these shops to purchase one. Maintenance services are often done by the seller's company
Tonaton online shop
Jiji ghana
Anointed electrical engineering
And several others.
Tips to using a generator
Change engine oil as directed by the manufacturer.