Gary Brooker's contributions to the music industry as a talented singer, pianist, and songwriter, as well as his philanthropic efforts, will forever be remembered.
Brooker's legacy continues to live on through his music and the impact he made on the rock music scene.
Gary Brooker's Biography
Gary Brooker MBE was an English singer and pianist who founded and sang lead for the rock group Procol Harum, passed away on February 19, 2022.
Brooker was born on May 29, 1945, in Hackney Hospital, East London, and lived there until his family relocated to Middlesex.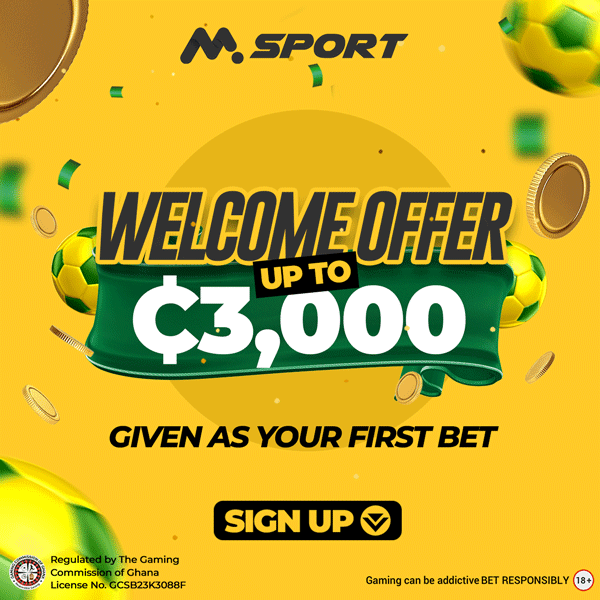 Gary Brooker's early musical training was heavily affected by the fact that his father, Harry Brooker, was a professional musician. As a youngster, he studied the piano, cornet, and trombone.
Brooker attended Westcliff High School for Boys in Southend-on-Sea after the family relocated there in 1954.
When Brooker was only 11 years old, tragedy struck when his father passed away from a heart attack.
Due to this, Brooker's mother was compelled to work in order to support the family, and he too started working a paper route. Despite these difficulties, Brooker's love of music only grew.
Brooker enrolled in Southend Municipal College after graduating from high school to study zoology and botany but left early to focus on music.
He co-founded the Paramounts in 1962 with guitarist pal Robin Trower. Sharing the stage with well-known performers like the Rolling Stones helped the band earn a reputation within the British R&B scene.
Procol Harum was founded by Brooker and his pal Keith Reid in 1966. The band's international smash "A Whiter Shade of Pale" helped them become well-known.
The band's music grew to be recognised by Brooker's deep voice and expressive piano playing. Despite lineup changes, Brooker remained Procol Harum's inspiration and performed and recorded with the group for more than 40 years.
The album "No More Fear of Flying" by Brooker, who also attempted a solo career, was released in 1979. Throughout his career, he worked with a variety of musicians, including Eric Clapton, George Harrison, and the Alan Parsons Project.
Along with his musical endeavours, Brooker was a dedicated volunteer for several causes. He orchestrated and participated in a number of benefit concerts to raise money for causes that were important to him.
He was made a Member of the Order of the British Empire (MBE) in 2003 for his humanitarian work.
Brooker's life had its share of difficulties. In 2005, he got involved in a court battle over who wrote "A Whiter Shade of Pale."
Matthew Fisher, a former bandmate, filed a lawsuit and claimed co-writing credit for the song. Fisher finally prevailed in the legal battle, although he only received 40% of the composers' portion of the music copyright.
Gary Brooker's Cause Of Death
Gary Brooker died on February 19, 2022, at the age of 76 after battling with cancer for a long time.
References