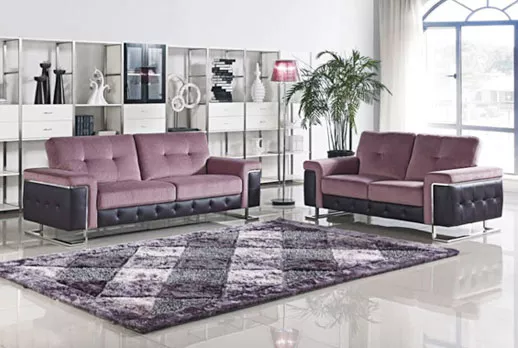 Furniture City Ghana, Products, Prices & More
A good building or structure truly deserves a good furniture to furnish it. Aside painting, furniture is one of the things that make a building look more attractive.
Furniture city Ghana is one of the leading companies when it comes to furnishing of our homes, offices, industries, and others.  They produce furniture to meet the needs of domestic or residential, institutional climate.
It produces modern furniture with very high standards. It is the biggest one shop for a wide range of premium furniture and at affordable prices.
Their products are of high quality and at affordable price.
And also offers customers out of life across their wide range of furniture for homes and offices. They have values of integrity, trust, innovation and learning, accountability, environment and safety and others.
FURNITURE CITY GHANA PRODUCTS
Furniture City Ghana products are grouped into various categories which include the following:
BEDROOM FURNITURE
Bedroom Set – Hampshire

Bedroom Set – LD-111

Bedroom Set- Torino

FC Bedroom Set Promo

Kids Bed – 845
DINING SET FURNITURE
Dining Set (1+10) – C26-240/132

Dining Set (1+6) – NS9261/NS926

Dining Set (1+6) – SKT768/SK119

Dining Set (1+6) – TMH2027T – 3/TMH309

Dining Set (1+6) – TDD – TB111/ TD – DC2
BUFFET FURNITURE
2D Buffet – UB – BFT

Buffet – 12M003

Buffet – X002
GARDEN & OUTDOOR FURNITURE
EVENT CHAIRS FURNITURE
KITCHEN FURNITURE
Kitchen Set – Cucina Angolo

Kitchen Workstation – Cucina
LIVING ROOM FURNITURE
2 – 1 – 1 Sofa, Chaise and Bed End – OT – 001

3 – 2 – 1 – 1 Sofa Set – 1095 – S/2199 – 1/5055L

3 – 2 – 1 – 1 Sofa Set – AH – S068

3 – 2 – 1 – 1 Sofa Set – AZRA

3 – 2 – 1 – 1 Sofa Set – S – 400 – A86

Bar Counter – PG – 13046

Corner Sofa – Sofa – L – 476

Display Cabinet – 605

Display Cabinet – Du – 188 – 1

FC promo – Sofa & More

Kids Sofa – 0143

New Arrivals – Sofa Sets

Sofa Bed – 3025

Wall Unit – 321
CENTRE TABLE
Centre Table

Centre Table – J352

Centre Table – JY3001
SIDE TABLE
3 – Piece Side Table – C030

3 – Piece Side Table – CC57

Side Table – NSO165

Side/Coffee Tables
TEA SET
1+2 Tea Set – Canter
TV STAND
Tv stand – TS – 135 – 1

Tv Stand – X002 – 1
OFFICE FURNITURE
2017 Office Collection

3 – IN Visitors Chair – PU3016
CHAIRS
CONTACT INFO OF FURNITURE CITY GHANA
Location: Main Spintex Road, after Flower Pot
Junction and next to Consar Ghana Limited
Telephone lines: +233 244 213 333, +233 540 314 948, +233 540 120 790
Email: [email protected]  / [email protected]
Facebook:
Twitter:
Instagram:
Working hours: Mon – Sat 9.00am – 6.00pm, Sunday – closed