Toya Johnson is an American reality television personality and she was born on October 26, 1983. Toya Johnson was born in  New Orleans, Louisiana and her parents are Anita Johnson and Walter Andrews.
Toya Johnson starred in Tiny and Toya which was a reality show. She starred alongside Tameka "Tiny" Harris who was a member of the  R&B group Xscape.
When Toya Johnson was only 14 years old, Toya Johnson met rapper  Lil Wayne. They first met in New Orleans, Louisiana and after a brief relationship, Toya Johnson got pregnant. She gave birth to a daughter for rapper  Lil Wayne when she was still 14 years old. At that time ,  Lil Wayne had signed a deal with Cash Money Records.
When Toya Johnson turned 15 years old, Toya Johnson again gave birth to their daughter, Reginae Carter on November 29, 1998. Toya Johnson and Lil Wayne got married on February 14, 2004.
However, after two years of marriage, they had to separate. Toya Johnson could not come to terms with the lifestyle of  Lil Wayne and the fact that he was away from home for long periods.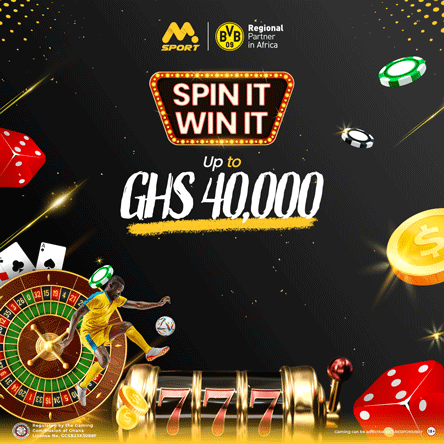 Toya Johnson got into a different relationship and on June 18, 2011, married Memphitz in Atlanta. The likes of rapper Rasheeda, Tameka Harris, Kandi Burruss, Nivea, Lauren London, Monica Brown, and Tamar Braxton witnessed the marriage.
Four years later , Toya Johnson separated from Memphitz. She again got married to Robert" Red" Rushing and gave birth to a baby girl on February 8, 2018. They got married on October 15, 2022, in Cabo San Lucas.
She authored a book titled Priceless Inspirations as well as a memoir titled In My Own Words..My Real Reality, How to Lose a Husband, and You Just Don't Get It with her daughter, Reginae Carter.
She is the owner of G.A.R.B. in New Orleans, Louisiana, and GARB Shoetique in Smyrna, Georgia.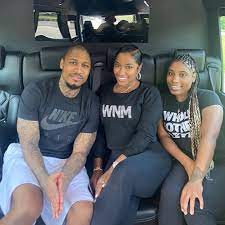 Toya Johnson Siblings
Toya Johnson has a sister called Anisha Johnson.
She also has four brothers; Joshua "Josh" Johnson, Ryan "Rudy" Johnson, Walter Johnson, Casey Johnson