MTN hitmaker 2017 winner Freeda Rhymz has staged her comeback after a long musical  break with a freestyle video titled "Questions"
The songwriter/rapper has been missing in action for about two years after  the famous 'beef' between herself and a fellow songstress, Sista Afia. Freeda Rhymz is one of Ghana's top female rappers who is rocking shoulders with big names in the industry.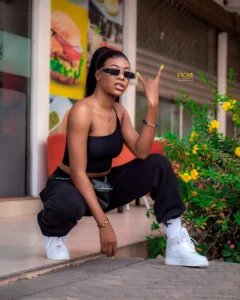 Freeda Rhymz released a freestle video on her YouTube channel today titled "Questions" Figuratively, she was answering the questions that people asked in or bout her asence. 
The rapper addressed significant matters surrounding her personal life, the primary message she preached in her freestle was the fact that there was a subject of betrayal towards her.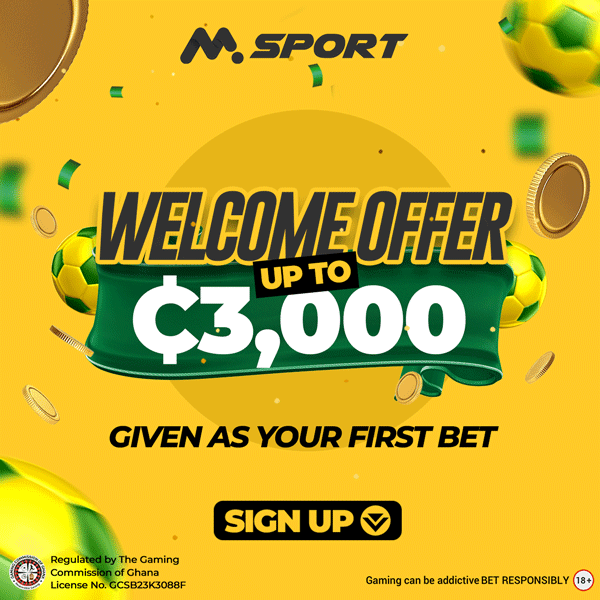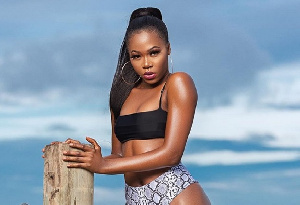 Freeda Rhymes denied claims of her being pregnant and also addressed an issue of a robbery attack in her house.
 All in all, Feeda Rhymz has assured her fans that she is back and back for good. She appreciated her fans for still supporting and promises to load them with a lot of music as she has returned for good.