The University of Ghana has been prohibited from implementing a new residence policy by the Accra High Court.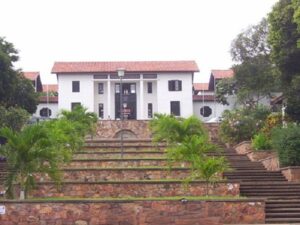 In response to the frequent violent clashes, the University of Ghana has implemented a policy that targets all continuing male students from the Commonwealth and Mensah Sarbah Halls to seek accommodation outside campus.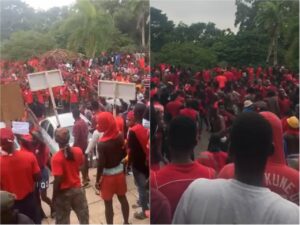 For sometime now, the male students from these halls have been violently attacking eacother causing fear and panic to  both students and school authorities. 
However, on Friday, January 6, 2023, a few displeased Commonwealth Hall students filed an injunction against the university accusing it of compelling the male students to find housing off campus.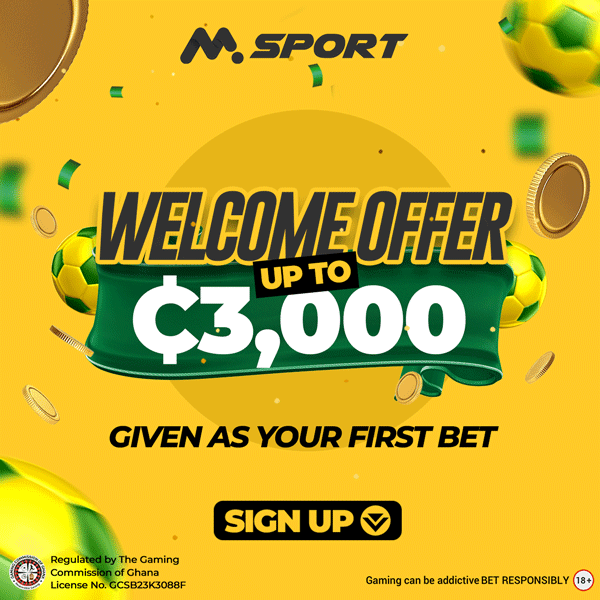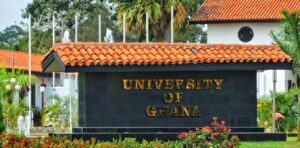 The status quo that prevailed before to the University of Ghana's new policy should be scrupulously upheld until the decision was made on October 26, 2022, the court ruled in its verdict on the subject.