Florin Bogardo was a  Romanian composer and singer of light music. He was born on August 16 , 1942, in Bucharest. Florin Bogardo's father was Oronzo Bogardo and he was a lawyer registered the Drăgășani bar.
Florin Bogardo's uncle, Alfredo Bogardo was also a sports journalist and author of novels. Oronzo Bogardo was able to author a novel in 1930. Florin Bogardo, at the tender age of 5 started learning how to play the piano and had his teacher, Cici Manta assist him.
When he turned 17, he had already started composing small works in cult genres: fantasias and preludes for piano, leads, choruses, themes with variations, etc.
Concerning education, Florin Bogardo had his studies at the "Ciprian Porumbescu" Conservatory in Bucharest and he was in the composition department.
Some of the teachers who helped him are Victor Iușceanu and Dragoș Alexandrescu ( music theory and solfege ), Gheorghe Dumitrescu ( harmony ), Myriam Marbe ( polyphony ), Tudor Ciortea ( musical forms ), Ovidiu Varga and Octavian Lazăr Cosma ( music history ), Emilia Comișel ( folklore ) musical ) and Anatol Vieru(composition).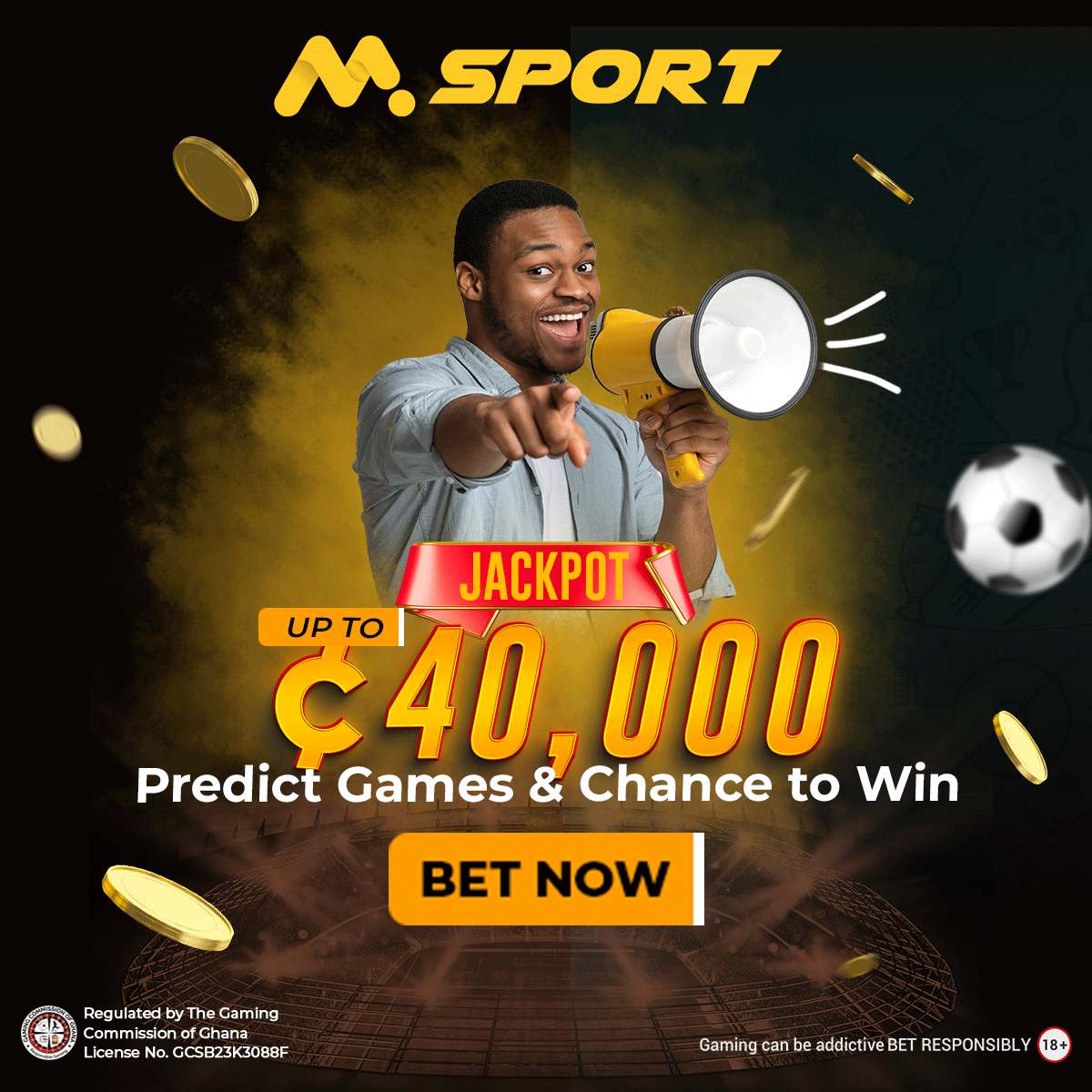 He started off as a composer in 1963 and some of his famous and notable works are  "Let's not Forget (let's Love the Roses)" (composed in 1968 and known in his own interpretation and in Mihaela Mihai's version), "You are my spring " (1973), better known in the interpretation of Aurelian Andreescu ) and " Ani de liceu " (1986, sung by the author together with Stela Enache).
It is worth noting that Florin Bogardo in 1976 started writing film scores.
Florin Bogardo Cause of Death
For several years, Florin Bogardo had heart problems. Later in August 2009, he was admitted to the  Institute of Infectious Diseases "Matei Balș" in Bucharest for investigations and treatment.
However, on the morning of August 15, 2009,  Florin Bogardo died after he had suffered a stroke the day before. He was buried at the Bellu Catholic Cemetery; the same cemetery where the composer Dan Iagnov, was also buried.
Florin Bogardo left behind his wife, Stela Enache who was also a performer. They had two children; a boy and a girl.
Florin Bogardo was known to be a modest and discrete person who most of the time didn't want to be seen in public.
Florin Bogardo Filmography
He is credited with the following works; Grandfather and Two Juvenile Delinquents (1976), Zero Hour (1979), Good evening, Irina! (1980), Hello, Great Grandma Lands!… (1981), Crazy Forest (1982), The Rally (1984), Declaration of Love (1985), The High School Boys (1986), Extemporaneously Conducting (1988) and The Telephone (1992)
Reference:
https://ro.wikipedia.org/wiki/Florin_Bogardo