Carmen Galin was a Romanian theater and film actress who was born on March 14, 1946, in Iasi, Romania. Carmen Galin comes from a family of artists and concerning education, she attended  IATC.
She successfully graduated from  IATC in 1967 and was under the tutelage of professors Sanda Manu, Ion Cojar, Dinu Negreanu and Mihai Mereuță.
Some of her colleagues in school were Irina Mazanitis, Ilie Gheorghe, Sybilla Oarcea, Eusebiu Ștefănescu, Mitică Popescu, and Cristina Stamate. Carmen Galin finally retired from the acting field as well as public life in 1995 but it's worth mentioning that she played on the TNB stage.
Between 1967 and 1979, Carmen Galin worked with The Youth Theater from Piatra Neamț and also worked with the National Theater of Cluj-Napoca between 1970 and 1975.
She was with The Little Theater of Bucharest from 1975 to 1990. As part of her professional activities, she served as an Academic Assistant at IATC (1981-1997) and Bucharest National Theater (1990-1995).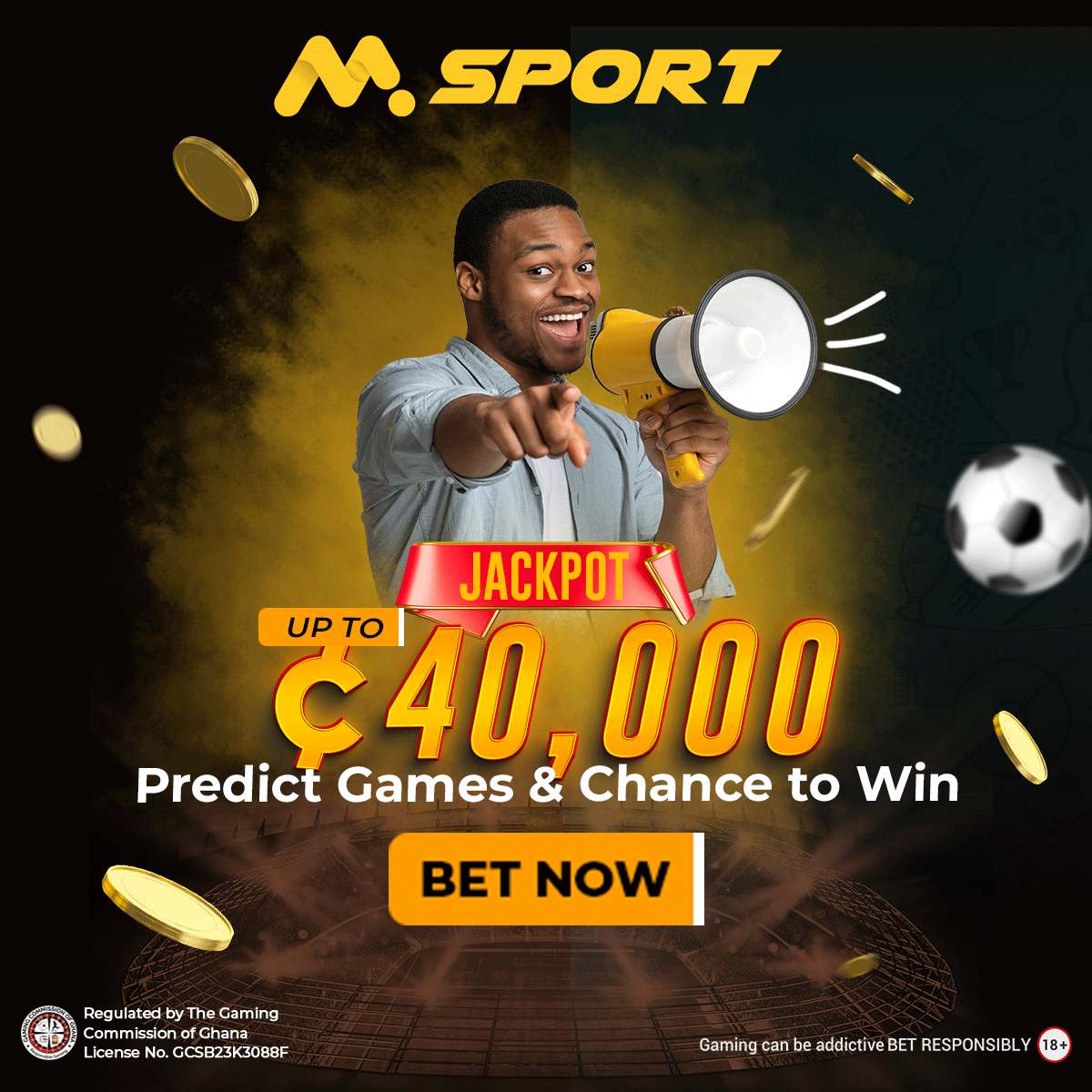 She was married to director Dan Pița and businessman Dan Schneider.
Carmen Galin Cause of Death
Carmen Galin died on March 13, 2020, one day before his 74th birthday. However,it is not so clear what caused the death of Carmen Galin.
Carmen Galin Filmography
Over the years, Carmen Galin has featured in so many films. Some of these films are Sunday at 6 (1966), Mornings of a Good Boy (1967), The Major and Death (1967), KO (1968) – Silvia, Here Come the Riders (1968), Road in the Shadows (1972), The Landlords (1973), Illustrated with field flowers (1975) – Laura, Red Apples (1976) – psychologist, Tănase Scatiu (1976), Premiere (1976) – actress Manuela Gherdan and Turkeys (1977), by Grigore Ventura, directed by Virgil Bradateanu, Anca Ovanez-Dorosenco.
Others are A Jump at the North Pole (1982) – Fanny Ghica, Travel Story ( Skazka stranstvii, 1982) – Plague, Sand Cliffs (1983), Fram (TV series, 1983), For your sake, Anca! (1983), The Secret of Nemesis (1987) – BB Mirea, Smile of the Sun (1988), The secret of the weapon… secrets! (1989), Champion (1991) – Lili Oprescu, The Guilty (1991), The Telephone (1992) and The Dawn Train Doesn't Stop Here ( TV Movie, 1994).
Reference :
https://ro.wikipedia.org/wiki/Carmen_Galin