You're probably here because you want to know how to become a fashion designer in Ghana. To become a professional fashion designer in Ghana you need to get the necessary training and educational training.
There are several fashion schools in Ghana offering full and part time fashion courses. Aside enrolling in a fashion school, you can get an informal training from a local fashion designer.
Educational qualification is not mandatory when it comes to fashion designing, especially in Ghana. You can still become a profession fashion designer without a formal education.
Read Also: Kente Styles for Traditional Wedding In Ghana
Despite the fact that formal educational is an option, it is still needed if you want to attain a certain height fashion designing. Admission and application requirements for fashion schools vary from one institution to the other.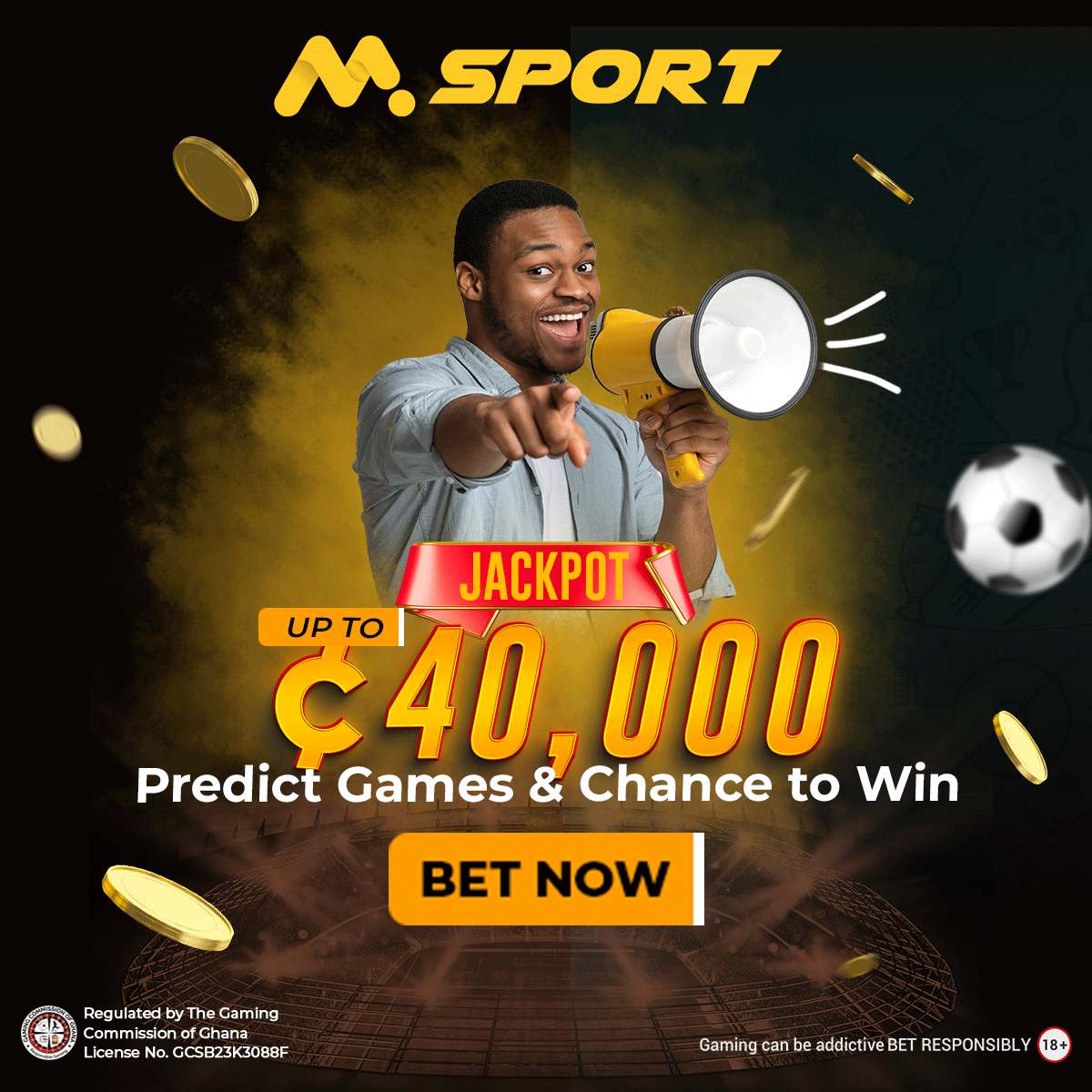 As such, it is important to contact the respective school's admission office to determine specific admission requirements.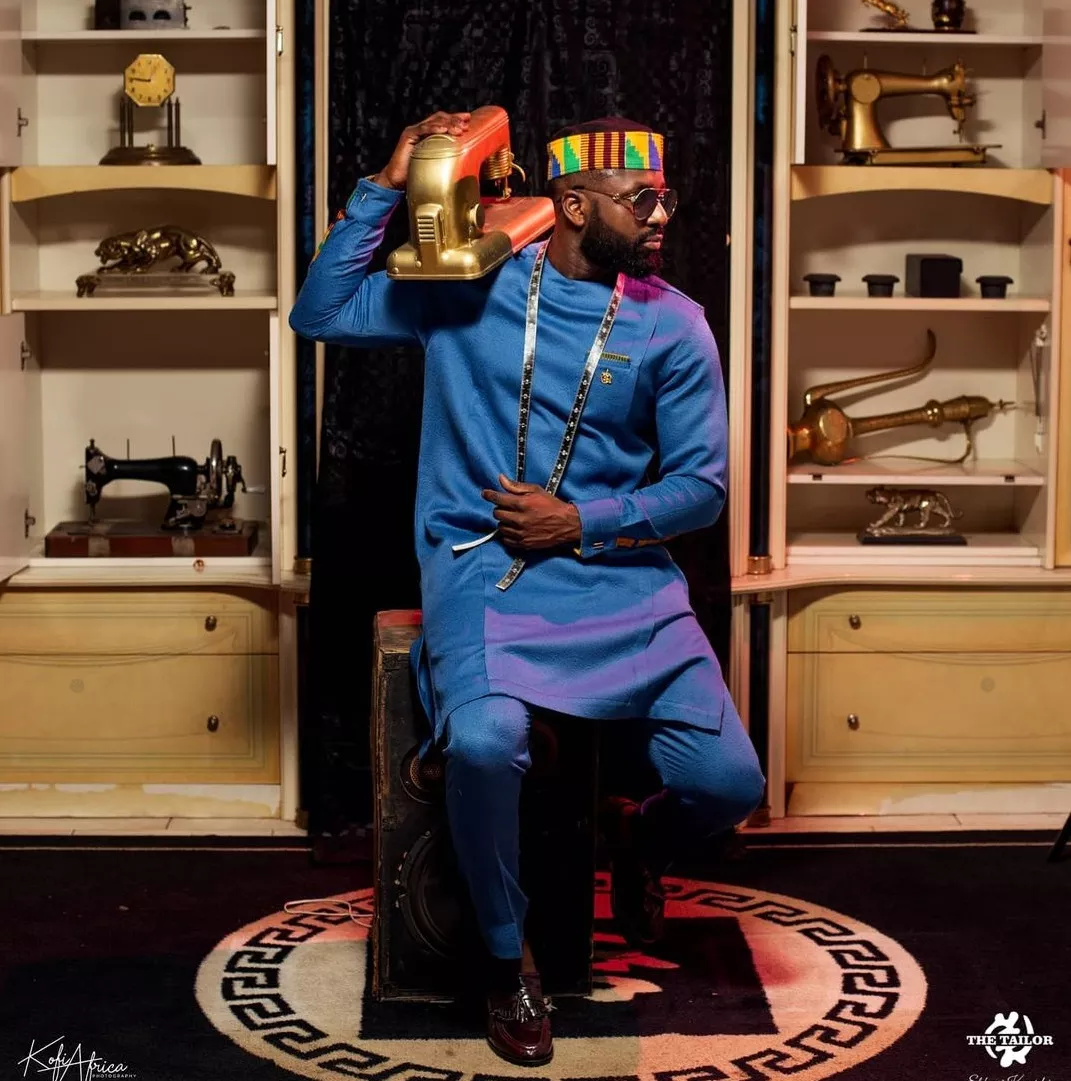 The fashion designing profession in Ghana has no regulatory body. However, there are associations you can join once you have the necessary qualification as a designer.
Read Also: Make Up Schools in Ghana
Steps to becoming a fashion designer in Ghana
In general, to become a licensed pharmacist in Ghana, you need:
Education in an accredited fashion design training school (optional)

Training under a professional fashion designer
Whether you're a Junior/Senior High School leaver or a mature age student looking for a career change, below we have outlined the main steps to becoming a fashion designer in Ghana.
Enroll in a fashion school (optional)
You can apply to study fashion as a full or part time course. The admission requirements of most fashion schools in Ghana are very flexible such that anybody can enroll regardless of their educational background or age.
Fashion schools in Ghana
Joyce Ababio College of Creative Design

Radford University College

Riohs Originate

Dreams College of Creative Arts

Marshalls Fashion Schools

Sima Brew Fashion Business Faculty

Afra K School of Fashion
View all the fashion Schools HERE
Get trained by a fashion designer
Optionally, you can receive direct informal or formal training from any fashion designer in your locality. Working under the supervision of an expert designer will enable you to develop and build practical experience.
Start your business
Once you have successfully completed your training/education in fashion design you can proceed to establish your own fashion firm or still work under other fashion companies as a tailor or its equivalent.
Conclusion
Fashion designing in Ghana is a lucrative industry. When the art is well learnt, making millions is assured.
Now we would like to hear from you. Have you started already? Or you are now planning to consider a career change. Either of them, leave a comment below and let's get interactive.