Farrah Fawcett is a lady whose legacy as a talented actress and an iconic figure of the 1970s continues to live on, with her impact on popular culture still recognized today.
In today's article, we will be taking a look into her life as we explore her cause of death and life as well.
Farrah Fawcett Biography
Farrah Leni Fawcett, born Ferrah Leni Fawcett on February 2, 1947, was an American actress who rose to international fame for her role in the television series Charlie's Angels.
Fawcett established herself as a household name and a cultural icon of the 1970s thanks to her nominations for four Primetime Emmy Awards and six Golden Globe Awards.
Fawcett began her career in the 1960s with commercials and cameos on television programmes.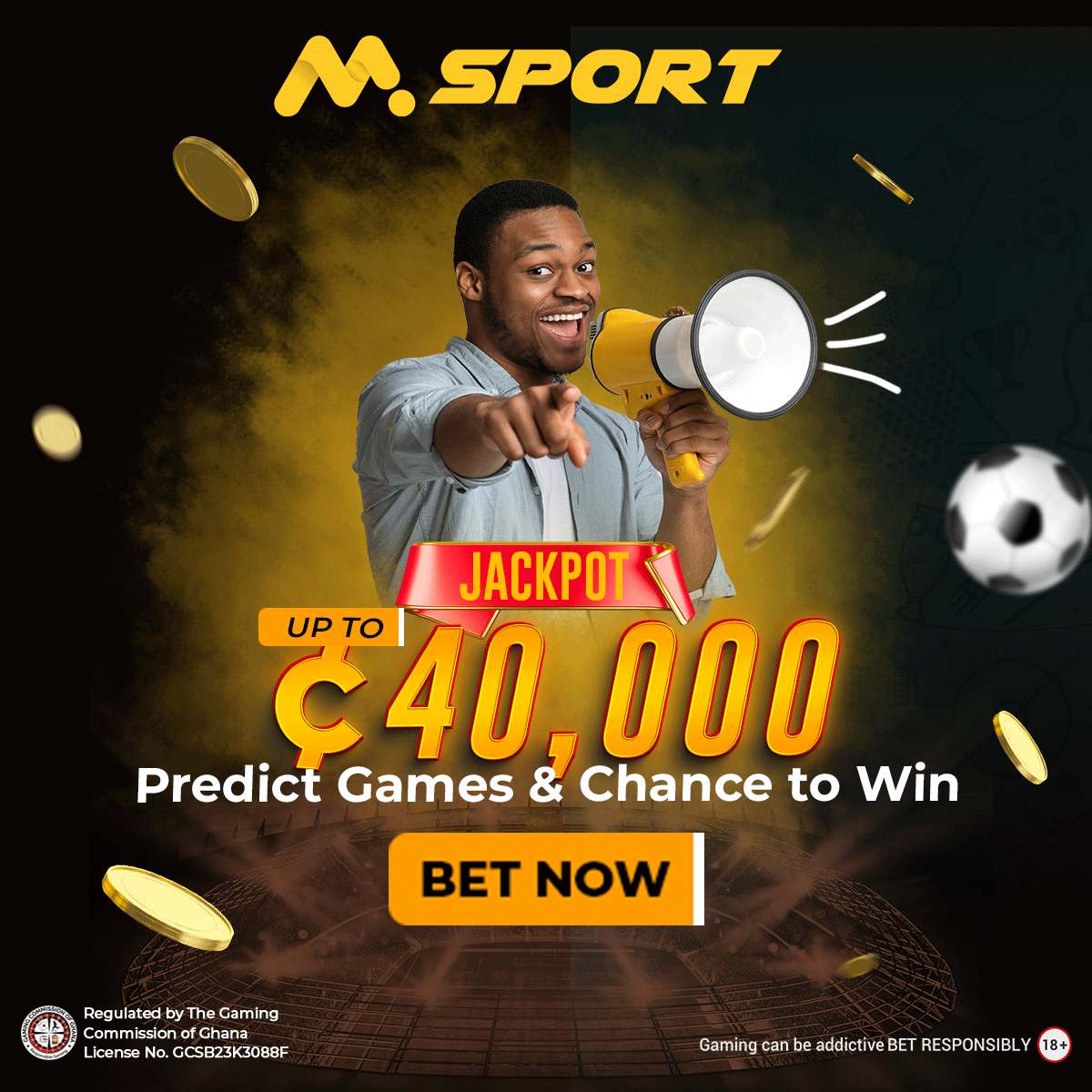 She rose to fame in the 1970s thanks to her and her then-husband Lee Majors' recurrent parts on Harry O and The Six Million Dollar Man. But what really propelled her to fame was the iconic red swimsuit advertisement.
The poster became a defining image of the time after selling more than six million copies in its first year.
Charlie's Angels gave Fawcett her big-screen debut in 1976 as private eye Jill Munroe. The programme, which also starred Kate Jackson and Jaclyn Smith, was a big success and helped all three actresses break into the mainstream.
Many people were startled by Fawcett's choice to leave the programme after its first season, although she later appeared as a guest star in later seasons, furthering her reputation in Hollywood.
She was nominated for a Golden Globe for her role in Charlie's Angels.
Throughout her career, Fawcett kept showcasing her talent in many ventures. She won praise from critics in 1983 for her work in the Off-Broadway drama Extremities.
This resulted in her part in the 1986 motion picture adaption, for which she was also nominated for a Golden Globe.
She played a variety of characters, including a mistreated wife in The Burning Bed (1984) and a real-life killer in Small Sacrifices (1989), both of which led to Emmy Award nominations for her acting. She was nominated for four more Golden Globes for her work in TV films in the 1980s.
Fawcett garnered glowing praise for her part in the movie The Apostle opposite Robert Duvall in 1997, despite some unfavourable headlines surrounding her appearance on The Late Show with David Letterman.
Throughout her career, Fawcett also promoted numerous businesses through television ads, such as Mercury Cougar cars, Ultra Brite toothpaste, Noxzema skin treatment, and Beautyrest beds.
In 2006, Fawcett was diagnosed with anal cancer and began treatment, including chemotherapy and surgery. By her 60th birthday on February 2, 2007, she was reportedly cancer-free.
But unfortunately, the illness came back, and Fawcett, 62, lost her battle with rectal cancer on June 25, 2009.
Her partner Ryan O'Neal and close friend Alana Stewart were by her side when she passed away at Saint John's Health Centre in Santa Monica, California.
On June 30, 2009, a private burial was held in Los Angeles, and Redmond, Farrah's son, was given permission to leave his California jail facility in order to attend. During the funeral, Redmond delivered the opening reading.
Alongside fellow performer Rodney Dangerfield, Farrah Fawcett was buried in Los Angeles' Westwood Village Memorial Park.
Farrah Fawcett's Cause Of Death
Farrah Fawcett's cause of death is known to be from anal cancer. She was diagnosed with the disease in 2006 and later had it metastasized to her liver.
References