Karl Malden's talent, dedication, and versatility as an actor made him an enduring figure in Hollywood.
From his humble beginnings in Gary, Indiana, to his captivating performances on stage and screen, Malden left an indelible mark on the entertainment industry, firmly establishing himself as one of the greatest character actors of his time.
In today's article, we will be talking about his cause of death as well as his career.
Karl Malden Biography
Karl Malden, born Mladen George Sekulovich, was an accomplished American stage, movie, and television actor known for his intelligent intensity and authentic performances.
In the Broadway original productions of Tennessee Williams' "A Streetcar Named Desire" and Arthur Miller's "All My Sons" in 1946–1947, he first came to public attention. He won the Oscar for Best Supporting Actor in 1951 for his depiction as Mitch in the "A Streetcar Named Desire" movie.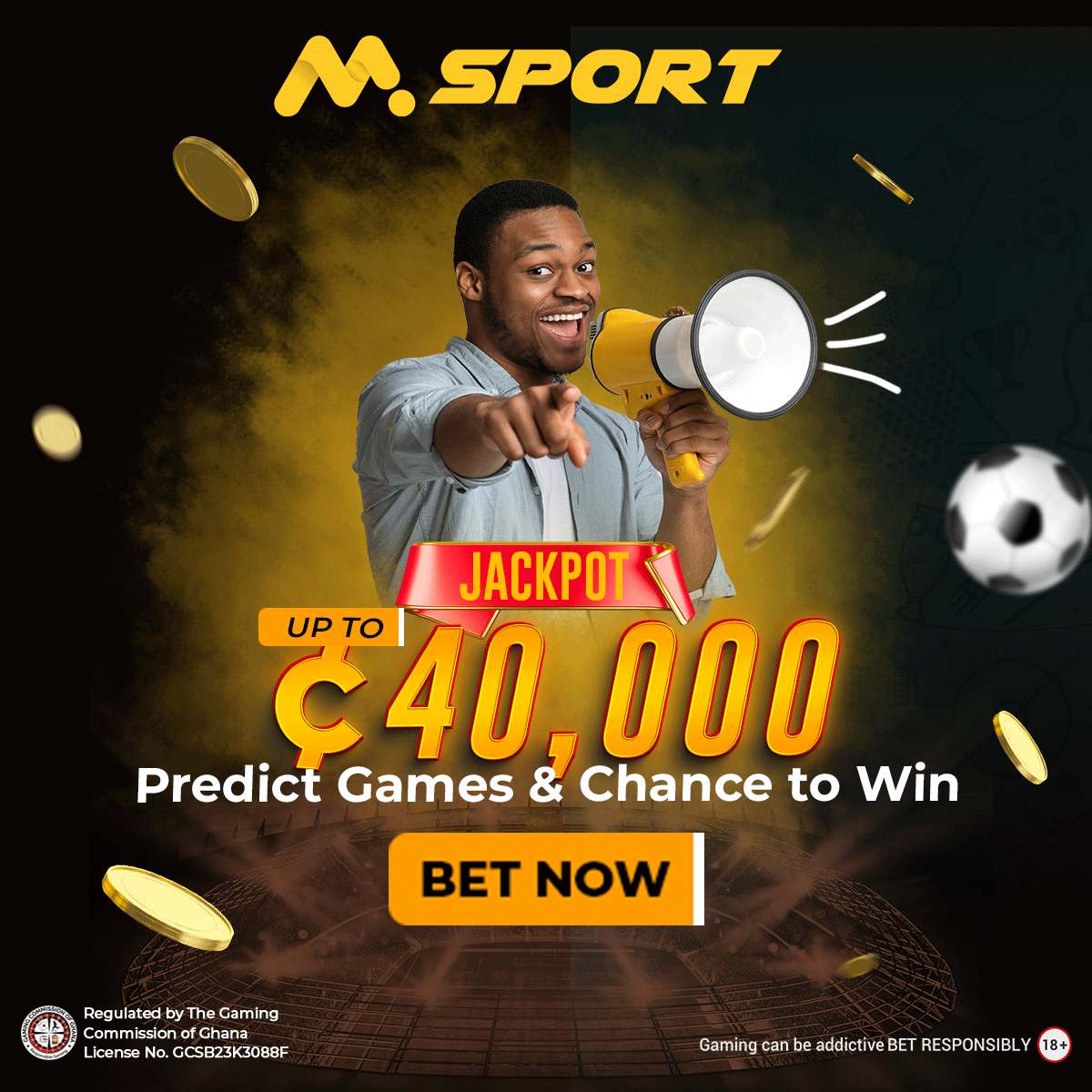 Malden was mostly noted for his work as a character actor who constantly gave strong performances on stage and in films.
In addition to "On the Waterfront" (1954), for which he received his second Best Supporting Actor Oscar nomination, he also starred in "I Confess" (1953), "Baby Doll" (1956), "Birdman of Alcatraz" (1964), and "Patton" (1970).
In television shows like "The Streets of San Francisco," where he played the title role of Lt. Mike Stone starting in 1972, he also had notable parts.
Malden gave his characters an Everyman feel throughout his career, representing people from all walks of life with genuine authenticity.
He transitioned seamlessly between heroes, heavyweights, and regular, good men attempting to deal with life's difficulties. Malden rose to prominence as one of the greatest character performers of his era thanks to his compelling performances.
Malden's influence in the film business was further cemented by his tenure as the Academy of Motion Picture Arts and Sciences president from 1989 to 1992, in addition to his successful acting career.
His efforts went beyond acting, as he later took on the role of American Express's spokesperson for advertising.
Malden's early years were influenced by his Serbian ancestry. Petar Sekulovi, a milkman and steel mill worker from Serbia, and Minnie Sekulovich, an actress and seamstress from the Czech Republic, were his parents.
Malden was active in Serbian cultural pursuits while growing up in Gary, Indiana, and has participated in the Karaore Choir at Saint Sava Serbian Orthodox Church.
From a young age, he was passionate about acting and took part in community plays that frequently featured the history of the Serbian community.
Malden momentarily pondered moving from Gary to Arkansas to get an athletic scholarship after graduating from high school with honours and excelling in basketball.
However, when he refused to participate in any sport besides basketball, college officials refused to admit him. Like his father before him, he worked at the steel mills from 1931 until 1934.
Malden attended the Chicago Art Institute and graduated in 1937 as a result of his commitment to acting.
He then wed actress Mona Greenberg (also known as Mona Graham), with whom he stayed wed until his passing. Mila and Carla were their two daughters together. They had a remarkable 70-year marriage, making it one of Hollywood's longest unions.
Malden chronicled his personal and professional life in his 1997 autobiography, "When Do I Start?" Together with his daughter Carla, he co-wrote the book.
At the age of 97, Malden passed away on July 1, 2009, leaving behind an enduring legacy in the acting industry. He was laid to rest in the Los Angeles cemetery Westwood Village Memorial Park.
Karl Malden Cause Of Death
Karl Malden is known to have died of a natural cause as he died p[peacefully surrounded by his loved ones.
References