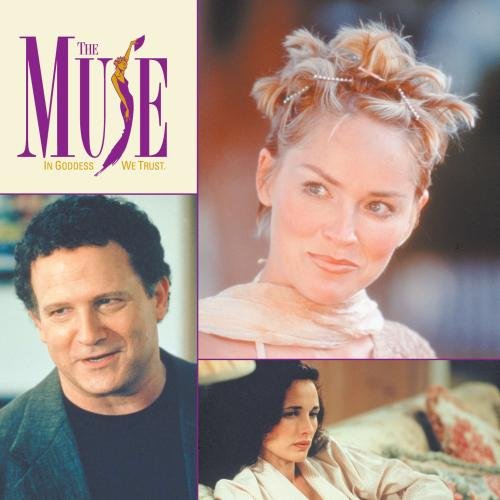 There are not less than 54 Elton John's album covers in today's post. Aside giving you his album covers, we are going to provide you with a long list of some of his top songs or tracks. Beyond that, you will discover some amazing facts about Elton John. Let's get deeper into today's post!
Some Facts About Elton John
What Is Elton John's Full name?
Sir Elton Hercules John (formally called Reginald Kenneth Dwight)
What Is His Date Of Birth?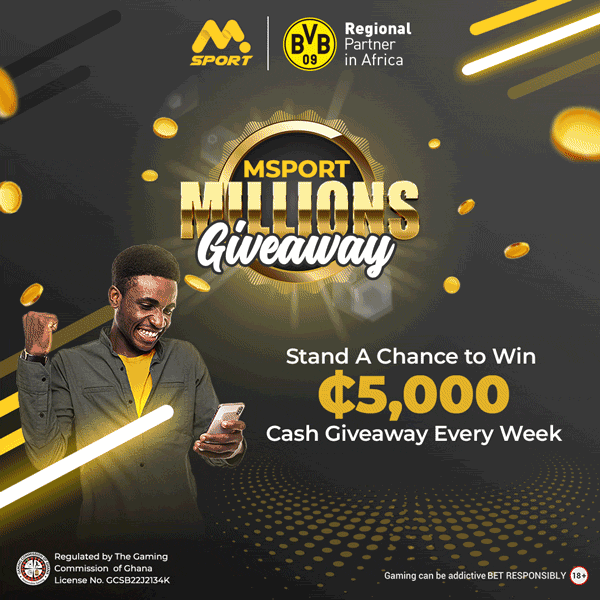 What Is Elton John's Age?
75 years old (as in 2022)
Where Was He Born?
What Is The Name Of Elton John's Father?
What Is The Name Of Elton John's Mother?
How Many Children Does Elton John Have?
What Is His Nationality?
Where Did He School?
Pinner Wood Junior School

Reddiford School

Pinner County Grammar School
What Is Elton John's Profession?
What Are Elton John's Labels?
Philips

Congress

DJM

Uni

Paramount

MCA

Geffen

Rocket

Island

Mercury

Island Def Jam
What Genre Of Music Is He Into?
Rock

Pop Rock 

Glam Rock

Soft Rock
Songs Recorded By Elton John
Elton John is one of the most successful musicians across the world having sold over 300 million records globally in six decade of his musical career. He is an outstanding British singer, pianist and composer.
From a past time until now, Elton John has collaborated with lyricist Bernie Taupin. Throughout his musical career, Elton John has recorded about 464 songs (not all but most often written by him and Taupin). John has equally worked with other prominent lyricists in his musical career and some notable names include: Gary Osborne, Davey Johnstone, etc.
Below are some of the songs recorded by Elton John.
"Across the River Thames"

"Ain't Nothing Like the Real Thing"

"All Across the Havens"

"All Quiet on the Western Front"

"All That I'm Allowed"

"All the Girls Love Alice"

"All the Nasties"

"Amazes Me"

"American Triangle"

"Amoreena"

"Amy"

"And the House Fell Down

"Angeline"

"Answer In The Sky

"The Aquarium"

"Are We Laughing"

"Are You Ready For Love"

"Back To Paramount"

"Back to the Aquarium"

"Bad Side Of The Moon"

"Ball and Chain"

"Ballad Of A Well-Known Gun"

"The Ballad Of Blind Tom"

"The Ballad of Danny Bailey"

"Ballad of the Boy In the Red Shoes"

"Belfast"

"Believe"

"Bennie and the Jets"

"The Best Part of the Day

"Better Have a Gift" 

"Better Off Dead"

"Between Seventeen and Twenty"

"Big Dipper"

"Big Man ina Little Suit

"The Big Picture"

"Billy Bones and the White Bird"

"Birds"

"The Bitch Is Back"

"Bite Your Lip (Get Up and Dance!)"
You can check the other songs recorded by Elton John here. 
Elton John Album Covers 
Please use the link here to view all the album covers of Elton John. 
Details About Elton John
The link here will lead you to the details of Elton John.