Eliot Ness is a name that is synonymous with the fight against organized crime during the Prohibition era in the United States.
In today's article, we take a look at his life as we explore more on what actually caused his demise.
Eliot Ness' Biography
Ness, who was born on April 19, 1903, in Chicago, Illinois' Kensington neighbourhood, would go on to become a legendary figure in law enforcement and be remembered for his tireless pursuit of the famed mobster Al Capone.
Ness's parents, Peter Ness and Emma King ran a bakery, and he was raised in a working-class Norwegian immigrant household.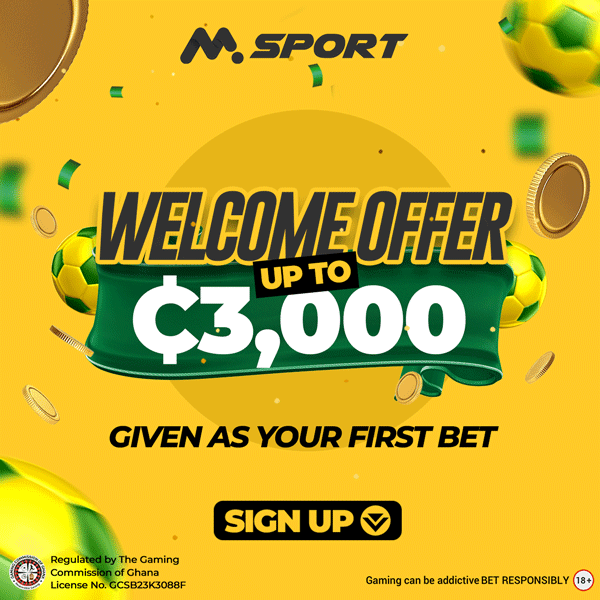 He was raised in Chicago and graduated from Christian Fenger High School before going on to the University of Chicago for further study.
He earned a degree in political science and business administration from the university in 1925, and it was then that he also discovered his interest in law enforcement.
Ness started working at the Retail Credit Company of Atlanta as an investigator after finishing his undergraduate degree.
His job required him to do background checks for credit purposes, which gave him significant experience in compiling information and carrying out in-depth investigations.
He made the decision to extend his studies in 1929 and enrolled in a graduate criminology course offered by Berkeley Police Department Chief and well-known police reformer August Vollmer. Ness would be significantly influenced throughout his career by Vollmer's lessons.
Ness first came into contact with law enforcement in 1926 through his brother-in-law Alexander Jamie, a member of the Bureau of Investigation, which would later become the Federal Bureau of Investigation.
Ness joined the U.S. Treasury Department and the Bureau of Prohibition in Chicago after being inspired by Jamie's efforts. This was a turning point in his life because it signalled the start of his battle against organised crime.
He was given the responsibility of leading a small group of Prohibition agents tasked with destroying Al Capone's illicit brewing and supply networks in 1930. This group, dubbed "The Untouchables," was hand-selected for their integrity.
Ness carefully chose people who wouldn't be corrupted by the bribes and threats typically associated with the era because corruption was pervasive among law enforcement agents in Chicago.
In a series of raids against illegal stills and breweries, The Untouchables, led by Ness, destroyed enterprises with a combined estimated worth of $500,000. These raids destroyed Capone's illegal operation and cost him millions of dollars in lost earnings.
His creative strategies, which included a comprehensive eavesdropping operation to obtain key evidence, were a big part of what made The Untouchables successful.
Although Eliot Ness's efforts against Al Capone had a significant influence, his lasting legacy was established after his passing in 1957.
His autobiography, "The Untouchables," which detailed his exploits in the struggle against organised crime, was published months before he passed away.
Ness was thrust into the public eye by this posthumous publication, and his life tale served as the inspiration for a number of film depictions. Even after his death, Ness's reputation as an incorruptible criminal fighter was cemented by his newfound celebrity.
It is impossible to overstate the significance of Ness' contributions to the struggle against organised crime during the Prohibition era, and his name will live on in the annals of American law enforcement history forever.
Eliot Ness' Cause Of Death
Eliot Ness' cause of death is reported to have been due to a heart attack that he suffered at his home on May 16, 1957, at 5:15 p.m.
References