Eli Wallach's talent and versatility will forever be remembered and cherished by those who had the privilege of witnessing his performances.
Whether on stage, on the silver screen, or on television, Wallach brought characters to life in a way that left an indelible mark on audiences worldwide.
In today's article, we take a look into his life as we explore more on his cause of death.
Eli Wallach's Biography
Eli Herschel Wallach was an American actor known for his exceptional talent and versatility in the entertainment industry.
Born on December 7, 1915, in Red Hook, Brooklyn, Wallach's career spanned over six decades, during which he received numerous accolades and made a significant impact on the world of acting.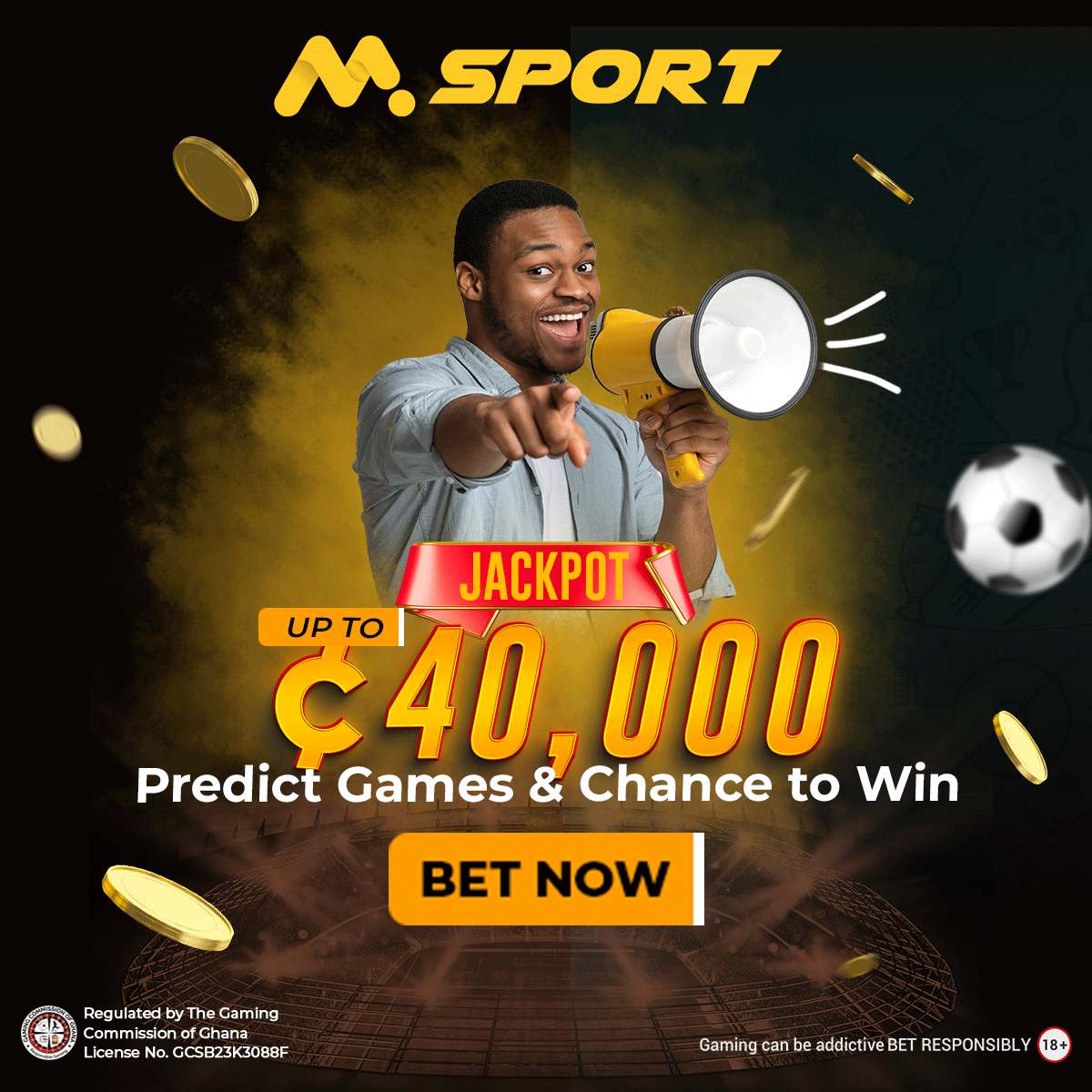 Wallach started his career in the performing arts on stage. He received his initial training in stage acting at the Neighbourhood Playhouse School of the Theatre in New York City, where he was mentored by renowned acting coaches including Sanford Meisner.
He even joined the famed Actors Studio as a founding member, where he continued to hone his acting skills with legends like Marlon Brando and Montgomery Clift.
Wallach made his Broadway debut in 1945 after a successful theatre career. His 1951 Tony Award for playing Alvaro Mangiacavallo in Tennessee Williams' play The Rose Tattoo is among his most illustrious accomplishments.
He demonstrated his versatility throughout his career by playing a variety of parts in plays like Mister Roberts, Camino Real, and Luv.
Wallach made a big impression on the big screen in addition to his unquestionable success on the stage. With more than 90 film credits under his belt, he made a name for himself as a well-known character actor.
In the 1956 movie Baby Doll, he played the nuanced character of Silva Vacarro, which was one of his breakout roles.
His outstanding performance cemented his position in the film business by earning him nominations for the Golden Globe Award and the BAFTA Award for Best Newcomer.
Wallach's filmography provides evidence of his talent as an actor. With his parts in classic films like The Magnificent Seven, The Misfits, and The Good, the Bad, and the Ugly, he enthralled viewers.
In The Magnificent Seven, he played the frightening Calvera, the disturbed Guido, and in The Good, the Bad, and the Ugly, he made an impression as the crafty Tuco.
His talent for giving his characters complexity and nuance made him a sought-after performer in both Hollywood and independent projects.
In addition to becoming successful in theatre and movies, Wallach also achieved success on television.
He was nominated for Primetime Emmy Awards for his performances in Nurse Jackie and Studio 60 on the Sunset Strip, further demonstrating his versatility as an actor. His unrestricted talent allowed him to make a lasting impression on all three media.
Wallach was praised for his sincerity and commitment to his craft in addition to his professional accomplishments.
He exhibited enthusiasm for acting and saw it as a potent tool for expressing stories both on and off the screen. According to him, the stage is the most fruitful medium since it can establish a powerful bond between actors and audiences.
Wallach died on June 24, 2014, at the age of 98 from natural causes, leaving behind a legacy that will continue to motivate actors in the years to come.
He is a key figure in American theatre, film, and television because of his contributions to the arts, dedication to his work, and remarkable performances.
He is an enduring legend in the entertainment business due to his commitment to his art, versatility as a character actor, and love of narrative.
Eli Wallach will always be remembered for his contributions to the performing arts, which cemented his status as one of the finest performers of all time.
Eli Wallach's Cause Of Death
Eli Wallach cause of death is said to have died of a natural cause as there is no information about any sickness that caused his demise.
References