Knowing the Dzata Cement Price In Ghana, will one way or the other, serve as a relief to contractors or people who are looking forward to erect any kind of building. If you are also curious about the Dzata Cement or the Dzata Cement Price In Ghana, then continue reading to satisfy your curiosity.
Check Also: Cement Companies In Ghana. 2021 List
Four main cement factories (Ghacem, Dangote, CIMAF and Diamond cement) are already operating in Ghana. Imagine the competitiveness of the market! Ghacem together with Dangote Cement, are sold around GH¢ 47—50 per bag. On the other hand, Diamond Cement is been sold around GH¢ 50 per bag. What is the Dzata Cement Price In Ghana then?
About Dzata Cement
Dzata Cement is the premier private fully Ghanaian-owned cement manufactory. The brainchild behind this cement manufactory is Ghana's former president, John Dramani Mahama's brother, Ibrahim Mahama.
The business manganate has received applauds from some top personalities such as Hon Kennedy Agyapong, Alan Kyerematen and etc for the huge investments he has made in putting up the cement factory.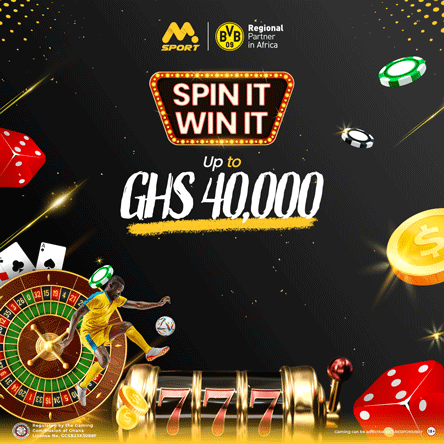 Dzata Cement factory is situated on a 10-acre land nigh the Tema Port.
According to reports, more than US$100 million has been invested into the company. Again, the company has plans of producing about three million tonnes of cement for the Ghanaian market and even outside the circus of Ghana. Moreover, reports have it that, the Dzata Cement plant can produce about 120 bags per minute from the two production lines.
Literally, Dzata refers to the name of a lion. Also, cement is a soft gray powder that is mixed with water and other substances to make concrete.
The Dzata Cement package has an imprint of a lion's image on it and so, the derivation of the name, "Dzata Cement".
Dzata Cement Price In Ghana
It has been projected that, the Dzata Cement Price In Ghana will be less as compared to its competitors. Rumours recently had it that, the Dzata Cement Price In Ghana is GH¢ 30 per bag. However, the management of Dzata Cement came out to debunk the alleged price.
With respect to reports, the production of the Dzata Cement in a full-scale is expected to commence in June this year.
Contact Information — Dzata Cement
You can contact them via 024 194 1846