In this post, I give you the current update about DVLA Ghana license check. Stick and stay with me.
A lot of questions have been asked about the DVLA Ghana license check but few are the solutions available to searchers online.
Things to note about DVLA Ghana License Check
Formerly, there was an official portal that enabled license holders to check the status of their driver's license.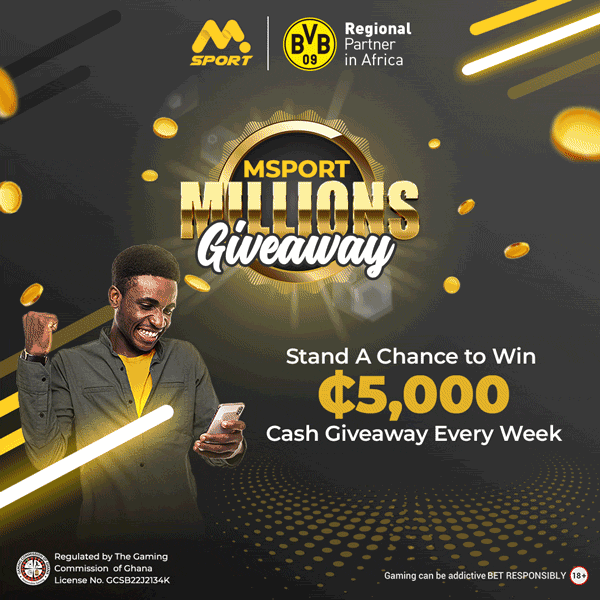 Unfortunately, that system is no more online.
Also you could have used a short code on your phone to get that done but that has also been deprecated.
How to check DVLA Ghana License
To perform a smooth DVLA Ghana License check, follow the steps below.
Visit the nearest DVLA office.

Speak to any available customer care representative concerning the status of your driver's license.

He will give you the necessary information regarding your driver's license.
Thanks for passing by. If you have any questions, you can leave them in the comment question for answering.