In this post, I am going to do my best to educate you more about the dropshipping business, and also take you through some simple steps of how to do dropshipping from Aliexpress.
You've probably heard about how profitable a dropshipping business can be if you're reading this. You may already be familiar with the notion in broad terms and are searching for a more detailed explanation of what this business model entails, specifically what dropshipping entails.
Dropshipping is a method of managing the supply chain for online enterprises.
It's a simplified kind of retail sales in which a merchant takes customer orders for things he doesn't have in stock.
Instead, the merchant seeks for a third party (a supplier) who agrees to fill his orders and transport the goods directly to the customer.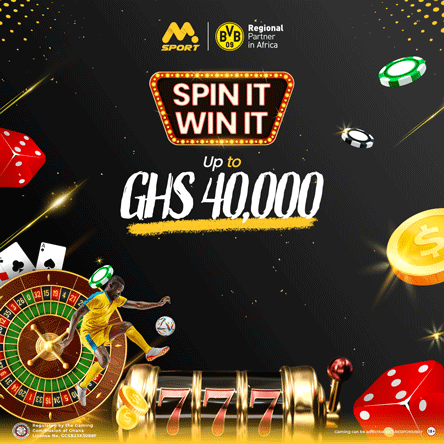 Below is a simple step of how dropshipping work:
1. The products are promoted on the merchant's eCommerce site, and an end-user purchases them;
2. The merchant pays for the products and delivery expenses from the suppliers when the sale is completed, and then emails the information on the order to be fulfilled.
3. The supplier dispatches the order to the customer and sends the tracking number to the merchant via email.
4. The end-user receives the tracking number from the seller.
The merchant will handle all marketing and promotion-related responsibilities, while the supplier will handle the logistics in the dropshipping model.
Now let's look at how to do dropshipping from Aliexpress. 
Dropshipping From Aliexpress
Encourage customers to place an order of the things they want on your site or platform. Site can be your eBay, amazon, shopify store or whatsapp platform.

After receiving receiving the orders you proceed to place your order with Chinabrand.

The supplier at the Chinabrand will pick, pack and ship your order to your customer and send them the tracking number via email.

Your happy customer receive their package and there! Both of you are in business.
Benefits Of Dropshipping For Merchants
1. Easy to start:
You may set up your dropshipping business on a CMS platform like Shopify in only a few hours, or you can sell your products on marketplaces like Amazon, or even just on Facebook or Instagram; there are no restrictions on where you can promote your products.
2. Low Startup Investment:
You can start your business with just a few dollars, there are no inventory costs, you don't have to worry about logistics or fulfillment charges, and you won't have to pay staff to prepare your parcels to be delivered out to your consumers because you don't own the things you sell.
3. Easy to maintain:
You would not have any leftover stock of products that you would need to deal with or manage, you only have to worry of your eCommerce, nothing else.
Watch video below:
Thank You for reading this post. Don't forget to recommend our site, Ghana insider, to your friends and family who might also profit from the information on our website, and check out our other articles because we have more information to bring to you via your devices.
I believe you have any comments or suggestions to drop about this article, kindly make use of the comment box below and reach us for more discussion.
Ghana insider is on the mission to give you insightful knowledge about anything in Ghana; Latest Entertainment news, General news, insurance, banks, mortgage, Farming, product pricing, food, business, and more.