Born on June 27, 1986 in Newport Beach, California, Drake Bell can be described as an American actor and musician who has had a very successful career even though from time to time, he gets entangled in one controversy or the other.
It must be noted that in 2021, Drake Bell was convicted of child endangerment. At age 5, Drake Bell made his first appearance on TV on Home Improvement and through that he has had the chance to star in many other shows.
Drake Bell's music is highly influenced by the music of the likes of The Beatles, The Beach Boys as well as Brian Setzer. Other musicians that have had an impact on the kind of music Drake Bell churns out also include Oasis, Buddy Holly, Elvis Costello, The Rolling Stones, Led Zeppelin,Jimmy Page, Eddie Cochran, Elvis Presley, and Chuck Berry.
Specifically on December 29, 2005 in the company of his friend, Drake Bell had his car hit by an oncoming vehicle. The two of them were then traveling from Malibu to Los Angeles. Drake Bell suffered a severe fractured neck and vertebra,a broken jaw, deep cuts on his face and loss of seven teeth even though his friend only had some bruises. Drake Bell unfortunately had to undergo 70 facial stitches.
Apart from music and acting, Drake Bell has a part of him that is into philanthropy. For so many years since 2009, Drake Bell has been offering his support to the Thirst Project. Thirst Project is mainly a non-profit organization that creates awareness about clean water crisis.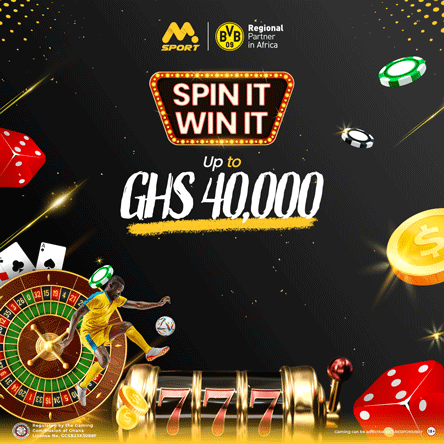 From time to time, Drake Bell organizes concerts just to raise funds to support the project. Subsequently, Drake Bell became the face of the campaigns undertaken by Thirst Project.
In 2015, Drake Bell performed at the Strawberry Bowl in support of the charity Rockin A Cure for cystic fibrosis. Drake Bell was reported missing on April 13, 2023 at Daytona Beach, Florida but has now been found.
Drake Bell Age
Born on June 27, 1986, Drake Bell is currently 36 years old but would turn in June.
Drake Bell Height
With regards to height, Drake Bell is 1.74 meters tall.
Drake Bell On Instagram
Drake Bell is quite active on social media specifically on Instagram. He has about 4 million followers on Instagram.