Drake Bell is an American actor and musician who has had much impact on the entertainment scene in the United States of America. He was born on June 27, 1986 in California and that's where his acting career commenced.
He is married to Janet Von Schmeling and they have a child. When Drake Bell was about five years old, he made his first-ever appearance on TV on the show Home Improvement and got the chance to star in many commercials.
He played a role in Nickelodeon's  The Amanda Show as well as Drake & Josh. Drake Bell was the voice of Peter Parker in the animated series Ultimate SpiderMan. As a musician, he plays the guitar as well as the piano and does the pop rock, power pop and rock and roll genres.
Drake Bell was born to Robin Dodson and Robert Bell but his parents unfortunately divorced when he was only five years old. For the early part of his life, Drake Bell had his education at OCSA and also engaged in skateboarding alongside.
Drake Bell's father encouraged him to take to acting when he was just five years old when his attempt to lure him into baseball and other sports failed. Drake Bell is generally a person who has confidence in public speaking and could easily impersonate people he watches on TV and as such acting wasn't a wrong choice of career.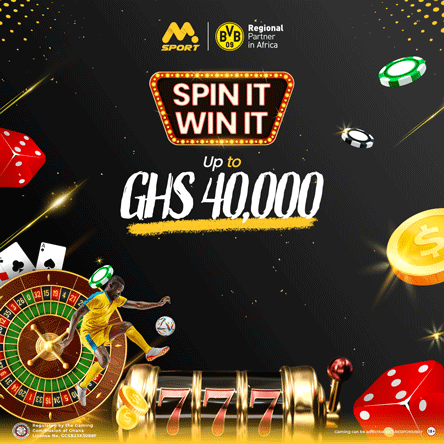 As a young musician, Drake Bell had his song Found A Way featured as the official theme song of Drake & Josh and was released on February 22, 2005. Drake Bell also made an appearance on Zoey 101.
Drake Bell as good as he is, had three consecutive wins at the Nickelodeon's Kids' Choice Awards. The award was for  Favorite TV Actor. Drake Bell's debut album was independently released on August 23, 2005 and it had twelve songs.
The album was titled Telegraph and all the songs on the album were written by Drake Bell except Highway To Nowhere. The album unfortunately run out but Drake Bell managed a re-release on August 7, 2007.
With regards to Net Worth, Drake Bell is estimated to be worth about $600,000. It must be however noted that in 2014, he became bankrupt .
For most times within his career, Drake Bell has been involved in many controversies related to money and his relationships.