Ever since the Capital riots in 2021, Former United States President, Donald Trump was indefinitely suspended on Facebook and Instagram. He was also suspended on Twitter for violating the rules of the platform.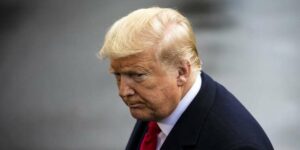 Information gathered from the BBC indicates that Donald Trump will be allowed back on Facebook and Instagram. This will be two years after his accounts were suspended. Twitter is also considering unsuspending his account as the new owner Elon Musk hinted on the possible comeback of the Former President.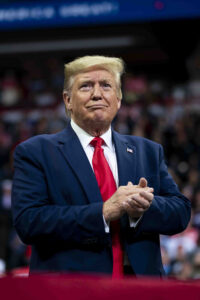 In a statement, the President of Global Affairs at Meta said that Donald Trump's suspension will end in a few weeks and also it is important that the public gets to hear what their politicians are saying.