In this post, I am going to bring you the various dog breeders in Alabama, where you can find these dog breeders and the necessary contact details to get in touch with them. 
For generations, people have been mating specific canines with the goal of conserving or generating specific attributes and characteristics.
When dogs reproduce without human involvement, natural selection determines the qualities of their progeny, but "dog breeding" refers to the artificial selection of dogs, in which canines are purposefully bred by their owners. 
Breeding is based on genetics, so a breeder who is well-versed in canine genetics, health, and the dogs' intended function tries to breed suitable canines.
Currently, the state of Alabama has no laws on the books regulating commercial dog breeders.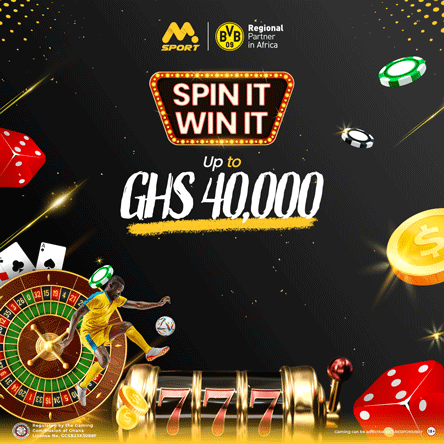 Dog Breeders In Alabama
Below are some of the dog breeders in Alabama and their contact details to get in touch with them. 
Von Shafer Kennel
Breeder: Troy Bailey
Address: 21573 Highway 17
Chatom, Alabama 36518
Phone: 2512259171
E-Mail: [email protected]
Bucket Puppy Bordoodles
Address: Cindy Hyde, Alabama
Phone: 2058818083
E-Mail: [email protected]
Hunterbred
Breeder: James
Address: 3401 Independence Drive, Sutie 211
Birmingham, Alabama 35209
E-Mail: [email protected]
Adorable Puppy Paws
Address: Samanth Stanford
Athens, Alabama 35611
Phone: 256-278-0041
E-Mail: [email protected]
Valley Labradors
Breeder: Vanessa
Address: Stevenson, Alabama 35772
Phone: 2564372703
E-Mail: [email protected]
Sugar babies
Breeder: Suzanne Douglas
Address: 7578 Rabbit Run Rd
Fairhope, Alabama 36532
Phone: 2519782936
E-Mail: [email protected]
West Alabama Yorkies
Dog breeder: LeAnn Rhinehart
Address: 2040 County Road 50
Moundville, Alabama 35474
Phone: (205)292-8675
E-Mail: [email protected]
Aspen Kennels
Breeder: Sarah Blouin
Address: Silverhill Alabama
Phone: 2512841821
E-Mail: [email protected]
Clanton Doodles
Breeder: Rebecca Clanton
Address: Alabama 35961
Phone: 2569976911
E-Mail: [email protected]
Barkleys Scottish Terriers
Breeder: Robbin Barkley
Address: 303 Six mile rd
Somerville Alabama 35670
Phone: 2565029936
E-Mail: [email protected]
Website: http://www.scottishterrier.info
McDorable Miniature Schnauzers
Breeder: Kerri McDonald
Address: Hartselle Alabama 35640
Phone: 256-502-3625
E-Mail: [email protected]
Farmer's Catch Kennels
Address: Travis Alabama
Phone: 334-333-9323
E-Mail: [email protected]
Sorghum Hollow Rd.
Breeder: Venezza Bettendorf
Address: 525 Sorghum Hollow rd.
Beaverton AL 35544
Phone: 205-698-8311
E-Mail: [email protected]
Website: www.sorghumhollow.com
Popular Dog Breeds In Alabama
Below are some popular dog breeds you buy in Alabama.
Labrador Retriever

German Shepherd

Golden Retriever

Bulldog

Beagle

French Bulldog

Yorkshire Terrier

Poodle

Rottweiler

Boxer
Thank You for reading this post. Don't forget to recommend our site, Ghana insider, to your friends and family who might also profit from the information on our website, and check out our other articles because we have more information to bring to you via your devices.
I believe you have any comments or suggestions to drop about this article, kindly make use of the comment box below and reach us for more discussion.
Ghana insider is on the mission to give you insightful knowledge about anything in Ghana; Latest Entertainment news, General news, insurance, banks, mortgage, Farming, product pricing, food, business, and more.