Veteran American television show host and news anchor, Jane Pauley is well known for her work in the media space over the past five decades and counting. However, beyond that what do we know about her? Does Jane Pauley have a daughter?
Who is Jane Pauley's daughter? Who is the father of Jane Pauley's daughter? The subsequent paragraphs will provide all the answers to your questions.
Who Is Jane Pauley? 
Margaret Jane Pauley is a veteran American television host, news anchor and an author born on October 31, 1950 in Indianapolis, Indiana, U.S. She was born to Richard Grandson Pauley and Mary E. Pauley who raised her and her elder sister, Ann in Indianapolis.
Pauley's control over her speech and ability to present her thoughts articulately began as far back in her teens hence it's not surprising that she has become who she is today. She had her high school education at Warren Central High School in Indianapolis where she contested and won a speech and debate competition held on campus.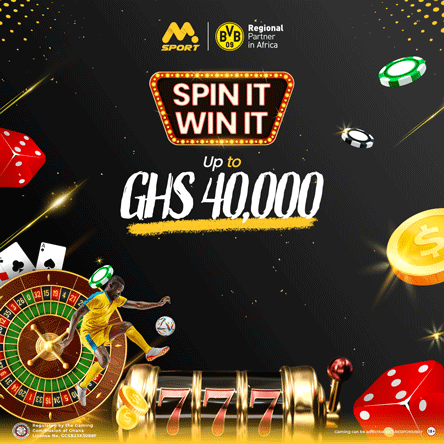 She also won the Girls' Extemporaneous Speaking division of the National Forensic League while in high school. Right after high school, Pauley continued to the Indiana University Bloomington where she graduated with a B.A in Political Science in 1972.
Her media work began right after college at WISH-TV where she worked for three years. She then moved to WMAQ-TV to read the stations evening news which made her the first woman to do that in Chicago. However, barely ten months of co-anchoring the evening news,  Pauley was named as co-host of the "Today Show" in 1976 and continued to do that for the next thirteen years.
She made her comeback on air in March 1990 with the show "Changes: Conversations with Jane Pauley." She has since gone on to host shows like "The Jane Pauley Show", "CBS Sunday Morning", "Dateline", etc.
Her longstanding career as a television host and anchor has been very successful and through that won a number of notable awards and honors. She was inducted into the Broadcast and Cable hall of Fame over two decades ago in 1998.
Pauley is a two time Daytime Emmy Award winner (2015 & 2019) and News & Documentary Emmy Award in 2002. She also won the Edward R. Murrow Award for Outstanding Achievement as well as a Lifetime contribution to Electronic Journalism by the Radio and Television News Directors Association's Paul White Award.
Away from her media work, Pauley is also a family woman with a husband and three children.
Does Pauley Jane Have A Daughter? 
Yes. Out of Jane Pauley's three children, one is a female and the others are males.
She is actually a twin. She is called Rachel Trudeau born in 1983 to the ace news anchor and her husband. Rachel is a lover of kids and is currently writing a number of children's books that will help develop the habit of reading in kids.
She has been married for over a decade now and resides in rural New England with her husband and two sons.
How Old Is Jane Pauley Daughter? 
Jane Pauley's daughter, Rachel Trudeau is 39 years old at the time of writing. She was born in December 1983 while Pauley was  co-host of the "Today Show.
Does Jane Pauley Have Twins? 
Yes. Pauley's first set of kids were twins, a son and daughter born in December 1983. They were named Rachel Trudeau and Ross Trudeau.
Rachel and Ross were later followed by Thomas Trudeau.
Who Is The Father Of Jane Pauley's Daughter? 
The veteran talk show host and news anchor had all her three children, including Rachel with her husband, Gary Trudeau, a well known American cartoonist.