Michael J. Fox is an actor, author, and activist, who has captured the hearts of millions of people around the world.
He is known for his iconic roles in movies such as "Back to the Future" and TV shows like "Family Ties" and "Spin City." However, there is another aspect of his life that many people may not be as familiar with – his family.
Fox and Tracy Pollan, an actress, have been married since 1988. They have four kids together: Sam, Aquinnah, Schuyler, and Esmé. Even though Fox is well-known, his kids have largely avoided the spotlight.
Fox has always placed a high value on his family and has frequently discussed how important it is to spend time with his wife and kids.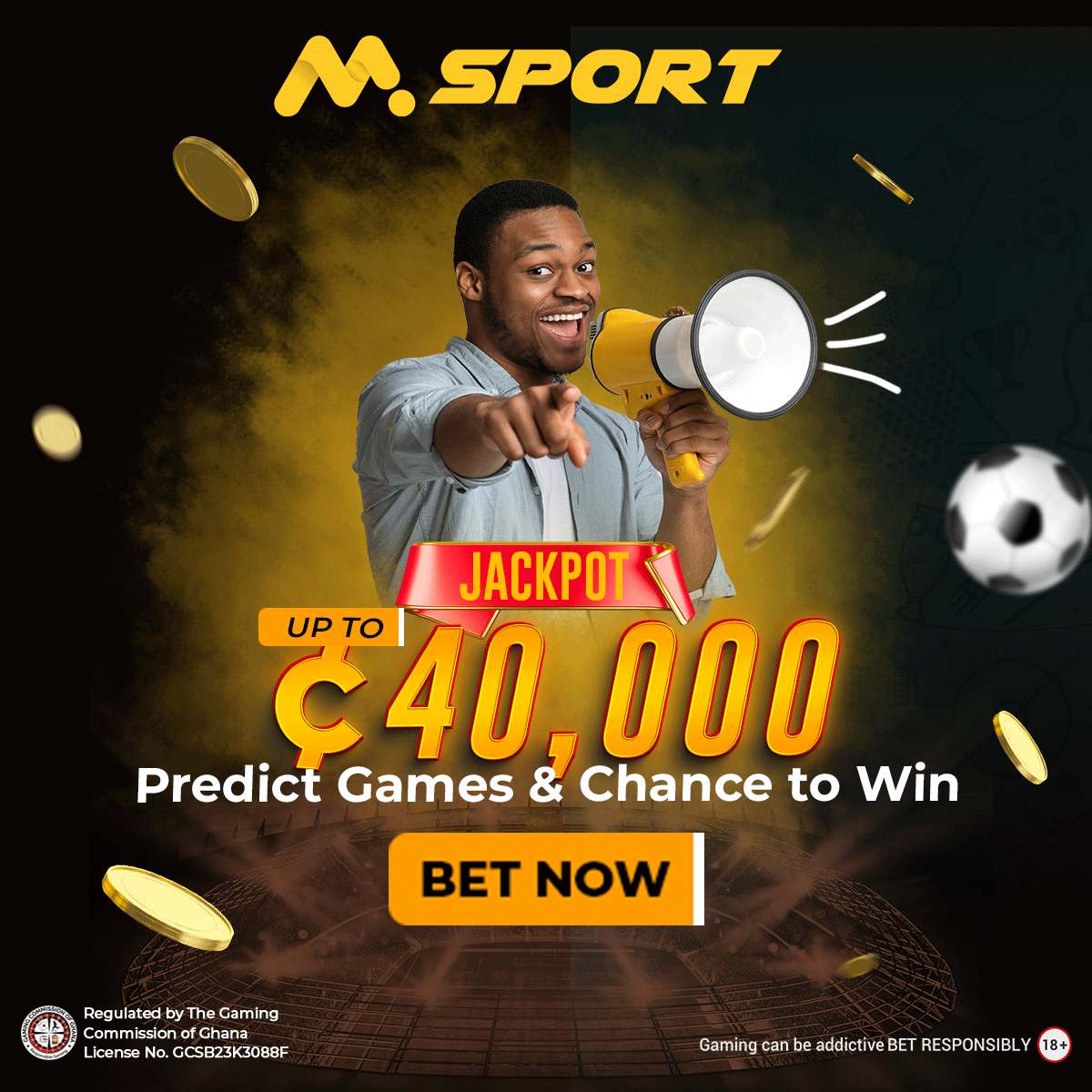 His family has been a steady source of support for him during his fight with Parkinson's disease, which he was diagnosed with in 1991, according to statements he has made in interviews.
In 2000, he established the Michael J. Fox Foundation for Parkinson's Research, which has since generated millions of dollars to fund the pursuit of a treatment for the condition.
Here is a closer look at each of Fox's four children.
Michael Sam Fox
Sam was born in 1989, making him the oldest of Fox's four children. He pursued an acting career in the same way as his father, and he has since made appearances in a number of films and television programs. Among his prominent parts are those in "The Michael J. Fox Show" and "The House Bunny."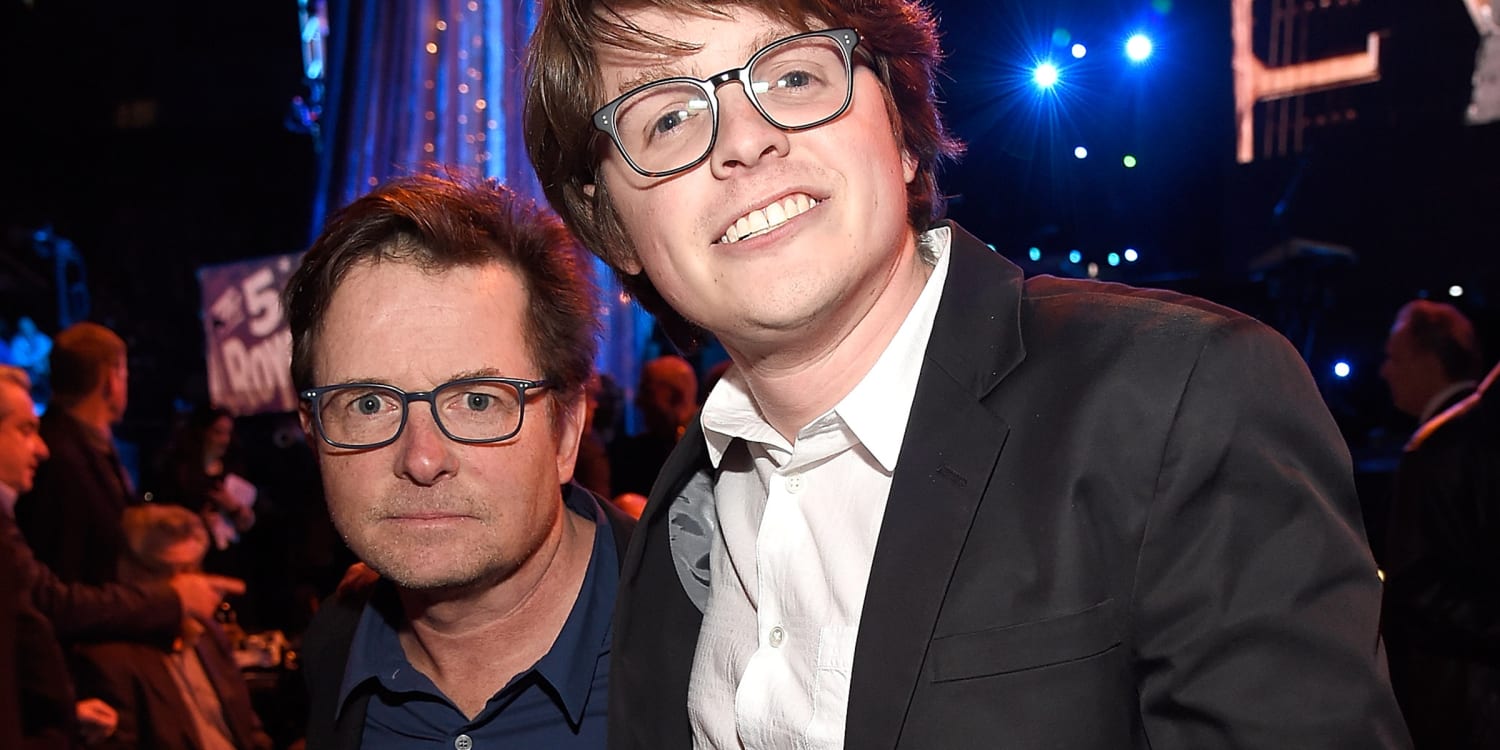 Sam is a musician as well as an actor. He plays the guitar in the band "Radar State." He has also contributed music to films and television programs.
Aquinnah Kathleen and Schuyler Frances Fox:
The twins Aquinnah and Schuyler were born in 1995. Both of them have completed their college degrees and have pursued interests outside of acting.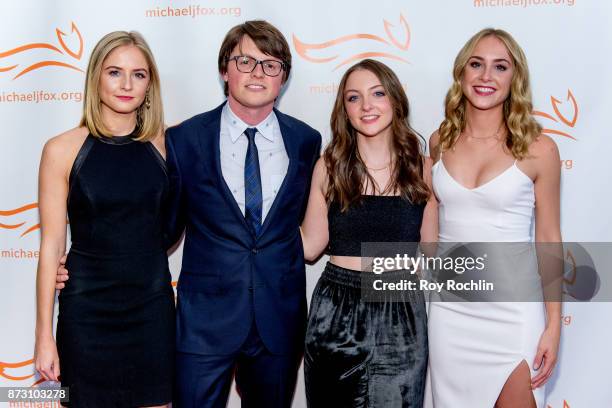 Aquinnah is a photographer whose work has appeared in a number of journals, and Schuyler is a wannabe writer.
The twins have remained close to one another and their family despite having diverse hobbies. They frequently accompany their parents and siblings to public events but otherwise have avoided the spotlight.
Esmé Annabelle Fox:
Esmé was born in 2001 and is the fourth and youngest child of Fox. She has shown interest in pursuing a career in fashion.
Esmé has, like her siblings, generally avoided the spotlight, but she has been spotted attending occasions with her family.
Four children who went on to follow their own hobbies and passions were raised by Tracy Pollan and Michael J. Fox. They have managed to keep a reasonably normal upbringing, mainly protected from the paparazzi and media scrutiny, despite their parents' well-known occupations.