Didier Pironi, born on March 26, 1952, in Villecresnes, France, was destined for greatness on the racetrack. He etched his name into the annals of Formula One history as a remarkable talent who pushed the limits of speed, tenacity, and determination. Pironi's life story is a gripping tale of a man whose career was tragically cut short but left an indelible mark on the world of motorsports.
Early Life and Racing Ambitions
From a young age, it was evident that Didier Pironi had an insatiable passion for speed. His fascination with racing began with motorcycles, but it was not long before he transitioned to four wheels. In 1972, he made his debut in Formula Renault, and his potential quickly became apparent. Pironi's rapid ascent through the ranks of motorsports showcased his prodigious talent and commitment to his craft.
Pironi's Formula One debut came in 1978 with the Tyrrell team. However, it was his move to the Ligier team in 1980 that marked the turning point in his career. He secured his first Formula One victory at the Belgian Grand Prix that same year, solidifying his status as a force to be reckoned with on the circuit.
The pinnacle of Pironi's career came when he joined the prestigious Scuderia Ferrari team in 1981 as the teammate of the great Gilles Villeneuve. This partnership promised to be one of the most formidable duos in Formula One history, with both drivers exhibiting extraordinary skill and a fierce competitive spirit.
The 1982 San Marino Grand Prix at Imola is etched in Formula One lore for both triumph and tragedy. It was here that Didier Pironi secured his place in the history books by winning the race. However, the victory was marred by controversy due to a disagreement with his teammate Gilles Villeneuve.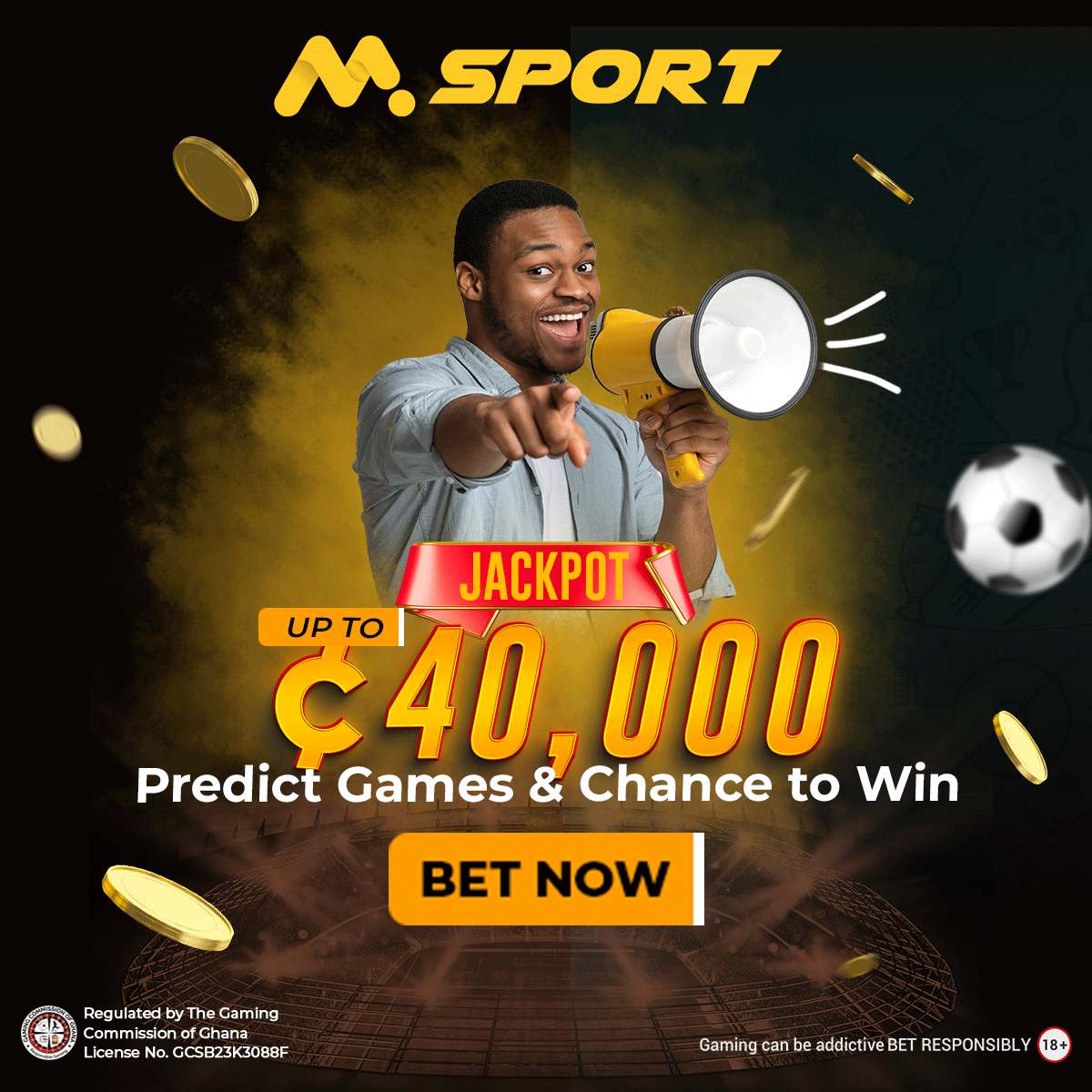 In a contentious move, Pironi overtook Villeneuve despite a prior agreement that the drivers would not race each other for the victory. This breach of trust led to a bitter rift between the two drivers, one that would never heal.
What was Didier Pironi's Cause of Death?
On August 23, 1987, Didier Pironi tragically lost his life in a devastating accident during the Needles Trophy Race near the Isle of Wight. The accident also claimed the lives of his two crew members, journalist Bernard Giroux and his close friend Jean-Claude Guénard. Their boat, named Colibri 4, encountered a rough wave caused by an oil tanker, which led to the boat flipping over, resulting in this tragic and fatal incident.
Legacy
Didier Pironi's abrupt departure from the world of Formula One left fans and fellow competitors in shock. The racing world had lost a talent whose potential had only begun to be realized. Pironi's legacy lives on in the memories of those who witnessed his extraordinary skills on the racetrack.
Didier Pironi's life story is one of talent, rivalry, triumph, and tragedy. His legacy endures in the hearts of racing enthusiasts, a testament to the indomitable spirit of a man who lived life in the fast lane and left an indelible mark on the world of motorsports.
References
https://en.m.wikipedia.org/wiki/Didier_Pironi#:~:text=On%2023%20August%201987%2C%20Pironi,the%20boat%20to%20flip%20over.
https://www.motorsport.com/f1/news/the-true-1982-world-champion-the-tragic-story-of-didier-pironi/455837/