The Phoenix Suns poster boy, Devin Booker is one of the best basketball players in the NBA and the good news is that, he is well under thirty years of age. However, within the seven to eight seasons that he has been in the NBA, Booker has managed to make a name for himself and in 2019 became the youngest NBA player in history to score over 50 points in consecutive games.
But what is the actual age of Devin Booker? When was he born and where, how tall is he? How about his weight?
Read on to find answers to all these and more in the subsequent paragraphs.
Who Is Devin Booker? 
Devin Armani Booker is an American professional basketball player born on October 30, 1996 in Grand Rapids Michigan, USA. His father was a professional basketball player and then later became an assistant coach hence passed on valuable tips to Booker right from childhood.
Booker was raised by his mother, a Veronica Gutierrez in Grand Rapids but used to visit his father during vacation in Italy. It was during one of such visits that he got to meet Danilo Gallinari who currently plays for the Boston Celtics.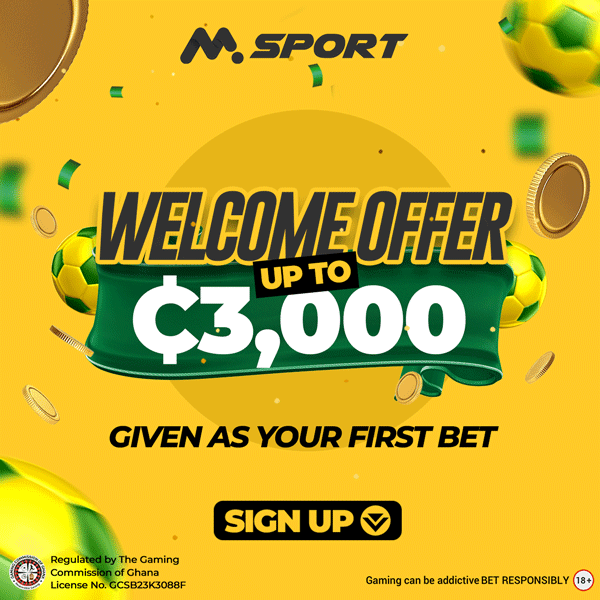 He started his high school at Granville High School in Michigan where he joined the basketball team as a freshman. However, he later had to move to Mississippi to live with his father after he retired and enrolled at Moss Point High School.
He father was hired by the school after he retired as a professional basketball player so when Booker joined the team, he got to be trained by his father more closely. He went on to have an impressive basket ball career in Moss Point High School and through that received a number of scholarship offers from a number of universities.
The shooting guard later opted for University of Kentucky where he only completed his first year. Reason being that, after an impressive first year in which he averaged 10.0 points, 2.0 rebounds plus 1.1 assists in 21.5 minutes per game, Booker was declared for the 2015 NBA Draft.
He was the selected in the first round as the 13th overall pick by the Phoenix Suns where he still plays. Booker has gone on to become one of the best basketball players in the NBA and is a three time All-Star as at 2023.
He became the youngest player in the NBA  to score over 60 points in a game against Boston Celtics in 2017 by scoring 70 points. He was a member of the US team that won gold at the 2020 Olympics in Tokyo.
Devin Booker Age
Booker is 26 years old at the time of writing. He was born on October 30, 1996 in Grand Rapids, Michigan, USA.
Devin Booker Height
The Suns shooting guard has a height perfect for his career as a basketball player. He stands at 6 ft 5 in (1.96m)
Devin Booker Weight 
Unlike height which is quite stable for long periods, weights on the other hand changes from time to time. However, his last listed weight is 206 pounds (93kg).
Devin Booker Injury 
As at April 2023, the Suns shooting guard has no fresh injuries. However, earlier this year, Booker missed five weeks through an injury to his left groin.
Due to how influential he is to the success of the team, the Suns suffered a lot in his absence. He returned to action on February 7, 2023 after missing their previous 21 games and helped them in their win against the Brooklyn Nets.
Devin Booker Playing Position
Booker plays as a shooting guard hence has the responsibility of scoring lots of points to help his team. It is therefore not surprising that Booker understood the assignment very early and became the youngest player to score over 60 points in a single game in 2017 as a 20 year old.
He set that record in a game against the Boston Celtics. He again set another record two years later in 2019 as the youngest player in the history of the NBA to score 50 points or more in consecutive games.