Austin Reaves is an American professional basketball player who plays in the National Basketball Association (NBA) with Los Angeles Lakers.
His parents are Nicole Wilkett and Brian Reaves. Both of his parents played college basketball for Arkansas State.
Austin Reaves' brother, Spencer also played college basketball for North Greenville and Central Missouri. Austin Reaves attended Cedar Ridge High School in Newark, Arkansas and before he started playing basketball as a profession, he played college basketball for the Wichita State Shockers and the Oklahoma Sooners.
While at Cedar Ridge High School in Newark, Arkansas, he won Class 2A state titles in his first two years. He scored a total of 73 points in the win over Forrest City High School.
When he turned a senior, he led his team to a Class 3A state title and he averaged 32.5 points, 8.8 rebounds and 5.1 assists per game.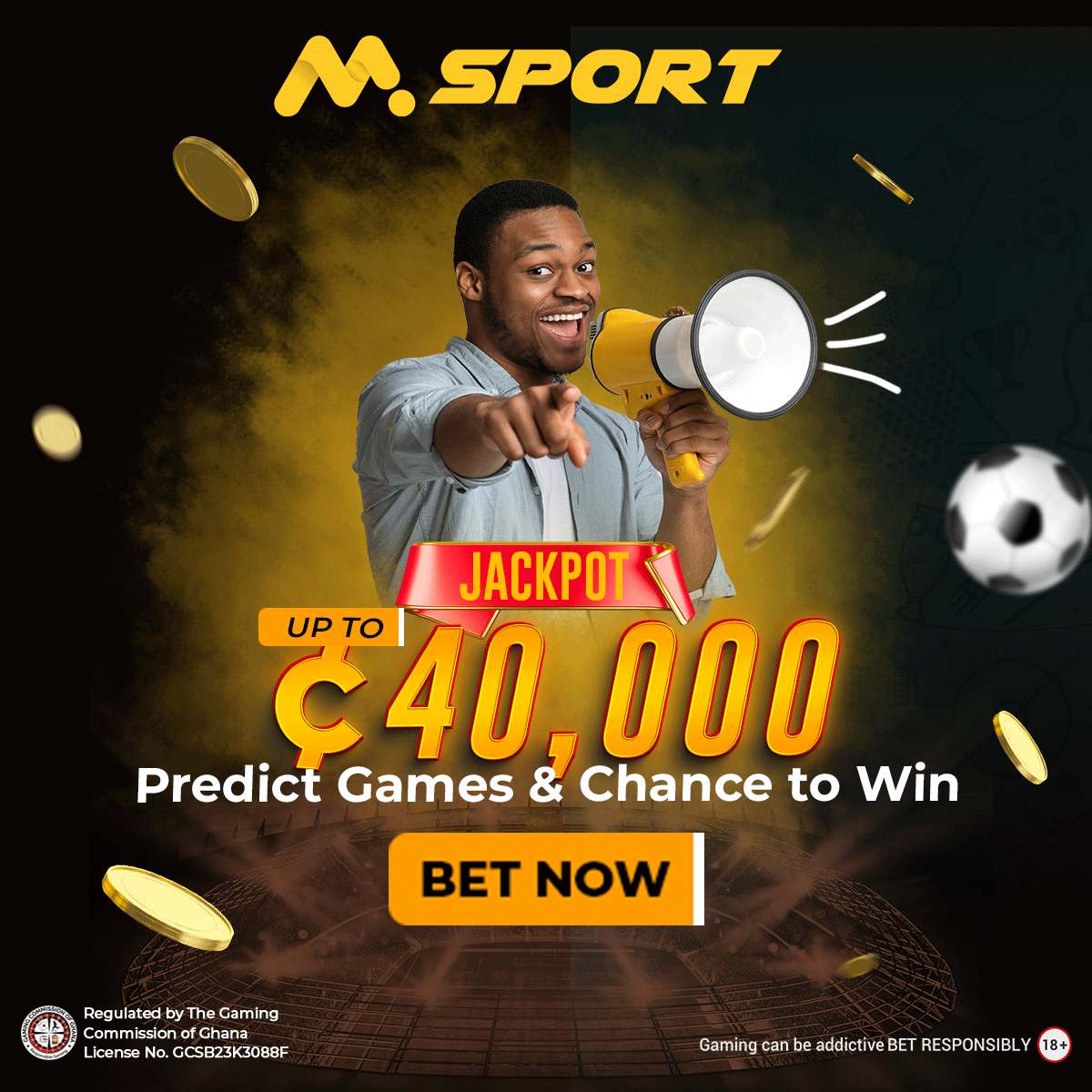 For his exploits in averaging 43.3 points through four games, Austin Reaves was named MVP of the state tournament. Even though he had the opportunity to play for South Dakota State and Arkansas State, Austin Reaves made up his mind to play for Wichita State.
Before he started playing for Wichita State, he went for surgery to repair a torn labrum in his left shoulder. His shoulder had dislocated at three different times while he was in college.
On January 28, 2018, when he played against Tulsa, he recorded 23 points and four assists as his side won by 90 to 71 points.
Eventually, when Austin Reaves got the opportunity to play for the Los Angeles Lakers, he signed a two-way with the team on August 3, 2021.
Subsequently, he signed a standard contract with the team and on October 22, 2021, he made his debut so far as NBA is concerned.
Austin Reaves landed a deal with Chinese sports apparel brand Rigorer in March 2023.
All is set for the release of "AR1", the first shoe from Rigorer.

Austin Reaves Height, Weight, Age
Austin Reaves was born on May 29, 1998.
In few days, he will be 25 years old.