Nursing is one of the most diversified professions in the health care sector. Generally nursing is divided into different categories with relation to the field they specialized in and depending on the needs of the person being nursed.
The major population in nursing are;
• communities/ public family/ individual across the lifespan adult-gerontology pediatrics neonatal women's health/gender-related mental health informatics (eHealth)acute care hospitalsambulatory settings (physician offices, urgent care settings, camps, etc)school/college infirmaries.
Special fields include;
• cardiac nursing, orthopedic nursing, palliative care, perioperative nursing, obstetrical nursing, oncology nursing, nursing informatics, telenursing, radiology, and emergency nursing.
Here are some Ghanaian institutions that offer degree in nursing;
West End University College (WEUC) is a forward- focused independent, non-denomirial, institution situated at Ngleshie,off the Accra – Kasoa road at the western end of Accra.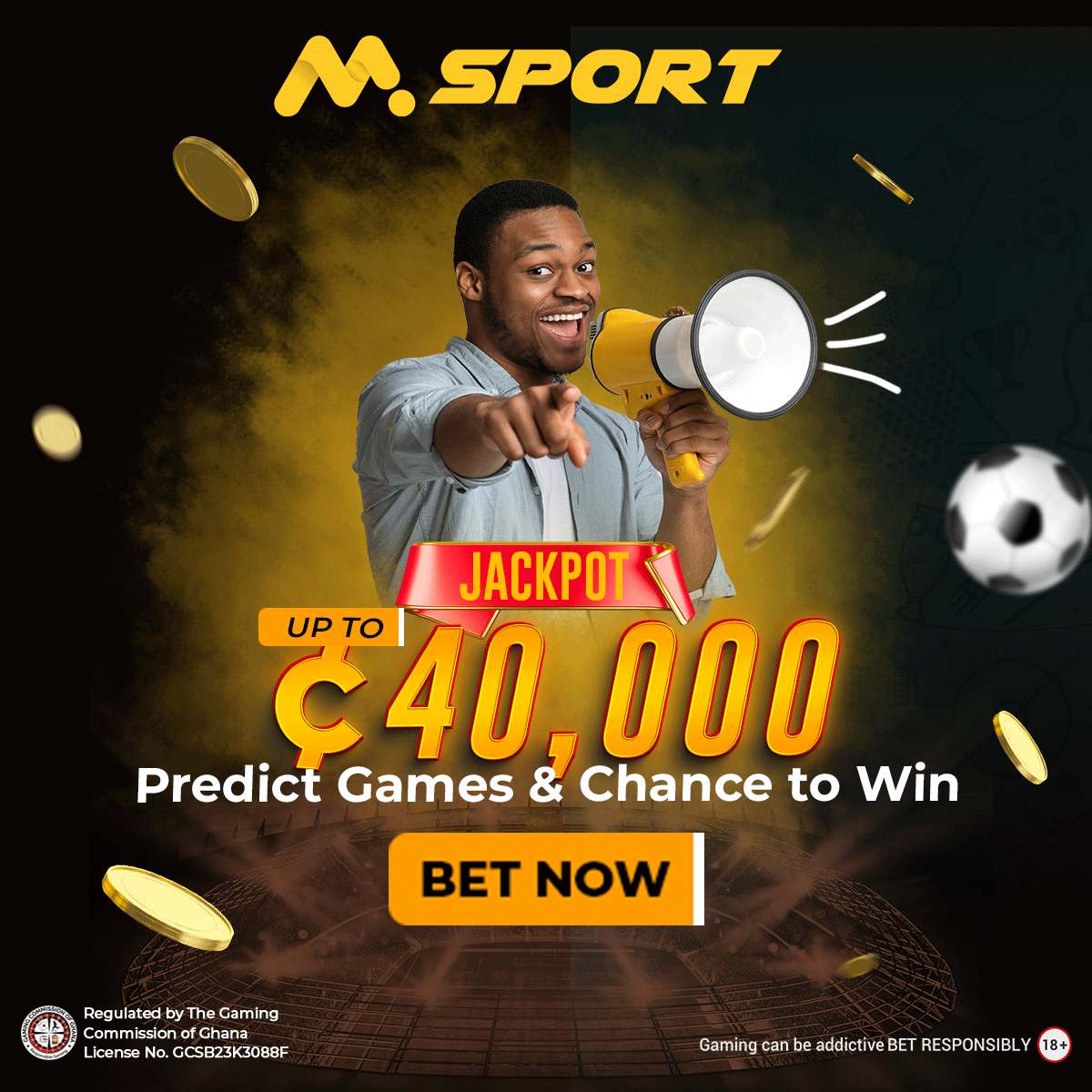 The school has a popuplation of about 1 to 5 million denizens. It has trained lots of elites since it's establishment in 2010 and has been accredited by the national accreditation board.
More information about the school is provided on their website http://wuec.edu.gh . You can call them on 0505091995 as well.
Regional Maritime University was founded in 1958, it is one of the oldest with maritime universities with a diplomatic status in Africa and boasts of a rich and proud history.
It attained full university status on 25 October 2007 and was launched as such by John Agyekum Kufuor, former President of the Republic of Ghana. It was first called Regional Maritime Academy.
Call them on (00233)(0)205003366 or visit their website @rmu.edu.gh or their main campus at P.O. GP 1115. Nungua Accra, Ghana.
Central University, this is what they say about their school;
Welcome to Central University, the largest private Christian University in Ghana. We welcome you to the place where dreams are born. Here transformational leaders are trained to serve as positive influence on society through the values of Faith, Integrity and Excellence. We are excited to serve you!
The University was founded by the International Central Gospel Church (ICGC) in Accra, Ghana. It started off as a pastoral training institute in 1988. Their main campus is located at Afadjato Street, Accra.
For further information, contact them on 0303251478 or visit their website central.edu.gh .
Presbyterian University College: It is a partially private & public university located at Abetifi-Kwahu in the Eastern Region of Ghana. It is one of the new universities in Ghana accredited by the National Accreditation Board.
Get in touch with them on Email: [email protected]
[email protected] Telephone: +233 202 277 201-10
Address: The Registrar, P. O. Box 59, Abetifi-Kwahu, Ghana
University of Development Studies; (UDS) was established in May 1992 by PNDC Law 279 to blend the academic world with that of the community.
It is located at Wa in the Upper West Region.
Their motto, knowledge for service says a lot about them.
Other universities include, KAAF University College, Ghana Baptist University College,University of Ghana, Pentecost University, Ghana Christian University College, Garden City University College, All Nations University College and Ghana Baptist University College.