Shipping agencies are the go-betweens responsible for the commercial enterprise of moving goods and materials, handling shipments and cargo, and the general interests of its customers, at ports and harbors worldwide, between ship owners, managers, and charterers. In some parts of the world, these agents are referred to as port agents or cargo brokers.
Shipping agents are grouped into; port agents, liner agents, and own agencies, each rendering specific services depending on the shipping company they represent, providing cargo handling or similar.
Shipping agents will usually take care of all the regular routine tasks of a shipping company quickly and efficiently. They ensure that essential supplies, crew transfers, customs documentation, and waste declarations are all arranged with the port authorities without delay.
Quite often, they also provide the shipping company with updates and reports on activities at the destination port so that shipping companies have real-time information available to them while goods are in transit.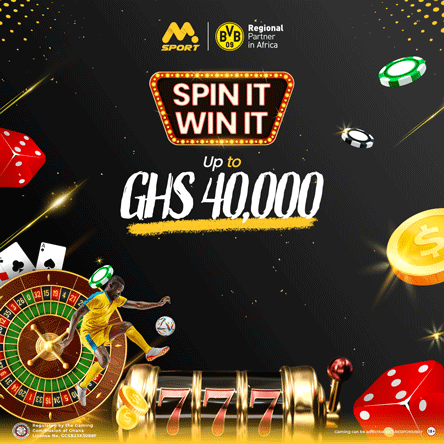 Ghanaian shipping companies include, Stockfox, Goldline Shipping Company, Achievers logistics, Smx Ghana and AGS International Movers Ghana
STOCKFOX; The company was officially launched in 2017 and has since provided custom-made shipping solutions to meet the specific needs of their clients. The company has dedicated personnel, ready to assist, support and provide you with the assistance you need to get your packages safely delivered to you. They also operate in Dubai, China, USA and UK.
Their range of services include; package reception, personalized shipping, concierge service, package storage and consolidation service, auto parts service, ship only service, and all inclusive service.
Locate them at Ghana Airport Cargo Centre, Suite 311 Airport City, Accra or call them on
+233 24 243 8645.
Working hours
Mon – Fri: 9AM – 5PM
Extended hours are on a case by case basis.
NATIONAL EXPRESS GHANA LIMITED; Located at Legon mall, Opposite University of Ghana, Legon, their 4 qualities, integrity, customer orientation,respect and entrepreneurship define them.
Their services include, courier service, same day delivery, warehousing services and services on lease.
Email them on [email protected] or call them on +233-288990099
+233-269777720/ +233-269777730.
DAN – DEVAN GROUP OF COMPANIES. Their headquarters is located at 11th road Rugar Crescent Street, Kanda – Accra with operations in Tema and Kotoka International Airport.
They have a strategic partnership with the 5C group of China.
For further information, contact them on +233 (0)30 3964124/+233(0)27 706 0600.
Other shipping companies include,KOS Shipping and Logistics, Hentina Limited, APK,Global Cargo and Commodities Limited and Modern World Logistics.