Daywa NLA Lotto
Welcome to Ghana Insider. Today, we are going to give you every detail you need to know about the popular daywa lotto in Ghana.
A lot of our users who have interest in Lottery in Ghana have asked us to write about daywa lottery and so we have put together this detailed article giving you every information you need to know.
Kindly read to the end and leave your comments. Thank you.
Summary of article.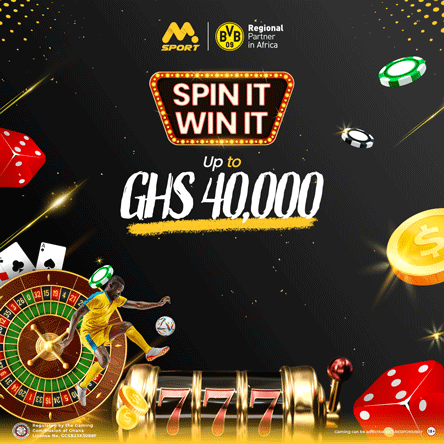 What is daywa lotto?
How to play daywa lotto?
How to play daywa lotto on phone?
Where to get daywa lotto results everyday
How to win big
Daywa NLA Website, contacts and many more.
---
What is daywa 5/39?
With Daywa, you select and play any 5 numbers between 1 and 39. When two or more of the numbers chosen draw, you have won.
It is a new jackpot lottery game brought into existing by the collaboration between the Ghana National Lottery Authority and Luck web.
Daywa is a daily jackpot lottery game which uses Europe and USA lottery methods.
---
Advantages of playing Daywa lottery
Everybody stands a chance of winning large amount of money no matter the type of ticket you buy.
Meaning the smallest bet ticket stands a chance to win the top prize.
---
How to play Daywa jackpot lottery?
Similar to how to stake lotto on your phone using the NLA Code, you can stake daywa jackpot lotto by following the simple steps below. Its digital.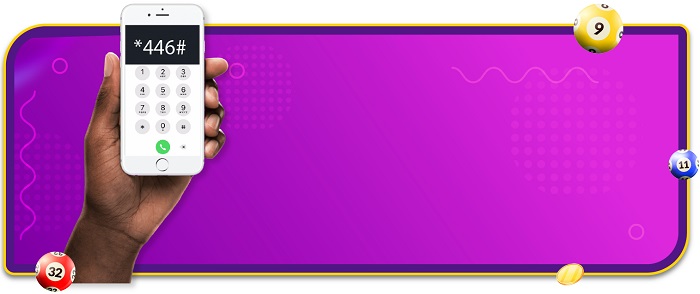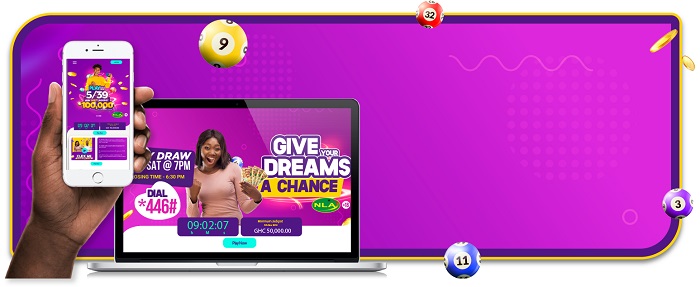 The Daywa code is *446#
Dial *446#

Select option 1 (Play DAYWA 5/39)

Select 5 numbers from 1 – 39.

Select a bet amount between GH₵ 2 (1 number combination) and GH₵ 20 (10 number combinations).

Confirm your bet

Pay via mobile money (MTN Mobile Money or Vodafone Cash)

A ticket number will be sent to your via SMS

You have successfully staked daywa lottery
---
Daywa lottery results
The lotto results are announced 7pm dialy except Sundays and public holidays.
You can check their website for the results every day.
---
How is payment made
As soon as you win, payment is automatically sent into your mobile money account.
For more lotto predictions checkout one2ninety mobile HERE.
About Lucky Web
LuckWeb Ghana Limited is a Ghanaian company and is part of TENLOT Group, a leading global lottery operator with operations across Africa, Latin America and Asia.
LuckWeb is a Collaborator of the National Lottery Authority (NLA), powering together exciting new games for the Ghanaian public.