Who Is David Schütter?
David Schütter born David Schütter-Wieske in 1991 is a German actor known for his roles in various films, television series, and theater productions.
He rose to prominence after playing Pepe in "Strawberry Bubblegums," Adrian Schimmel in "Never Look Away," Ralph in "Charlie's Angels," and Folkwin Wolfspeer in "Barbarians."
Schütter was born in Hamburg, Germany, and is the grandson of German actor Friedrich Schütter. From 2009 to 2012, he studied acting at the Hamburger Schule für Schauspiel.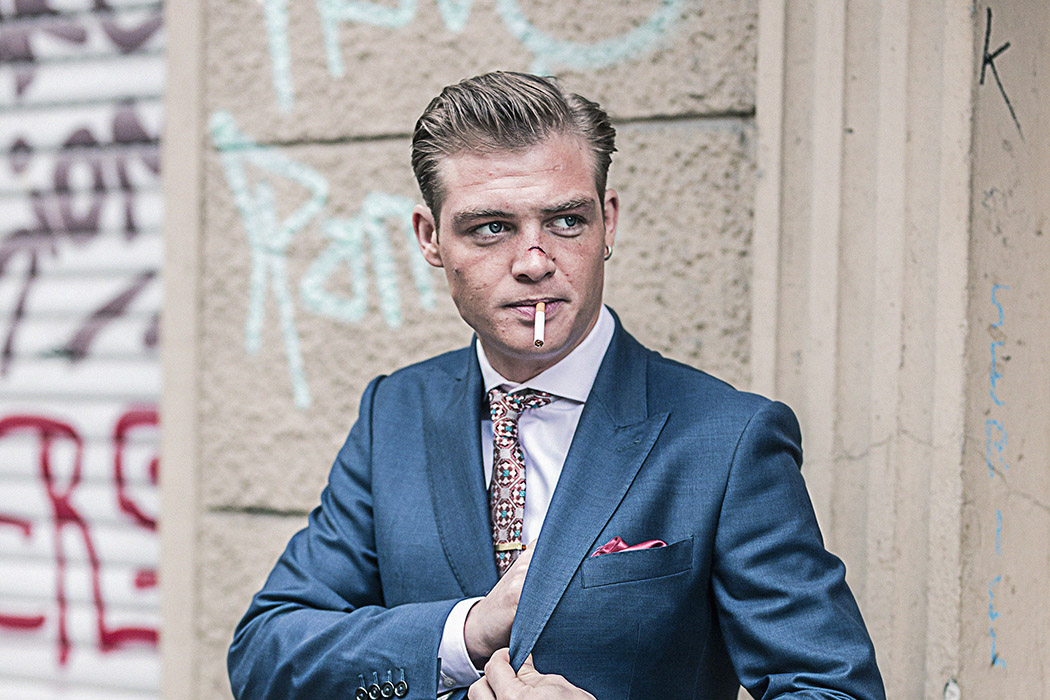 He had already been on TV in the NDR series "Die Pfefferkörner" in 2008 and "Da Kommt Kalle" in 2010 before enrolling in acting school. He appeared in the ZDF crime detective series "Stubbe – Von Fall zu Fall" in 2011 and "Küstenwache" in 2012.
Schütter made his film debut in "Gaming Instinct" in 2013 after graduating from acting school. From 2013 to 2014, he appeared in over 13 different series, including "Alles Klara," "Marie Brand," "Cologne P.D.," "In aller Freundschaft," "Tatort," "Großstadtrevier," and "Der Lehrer."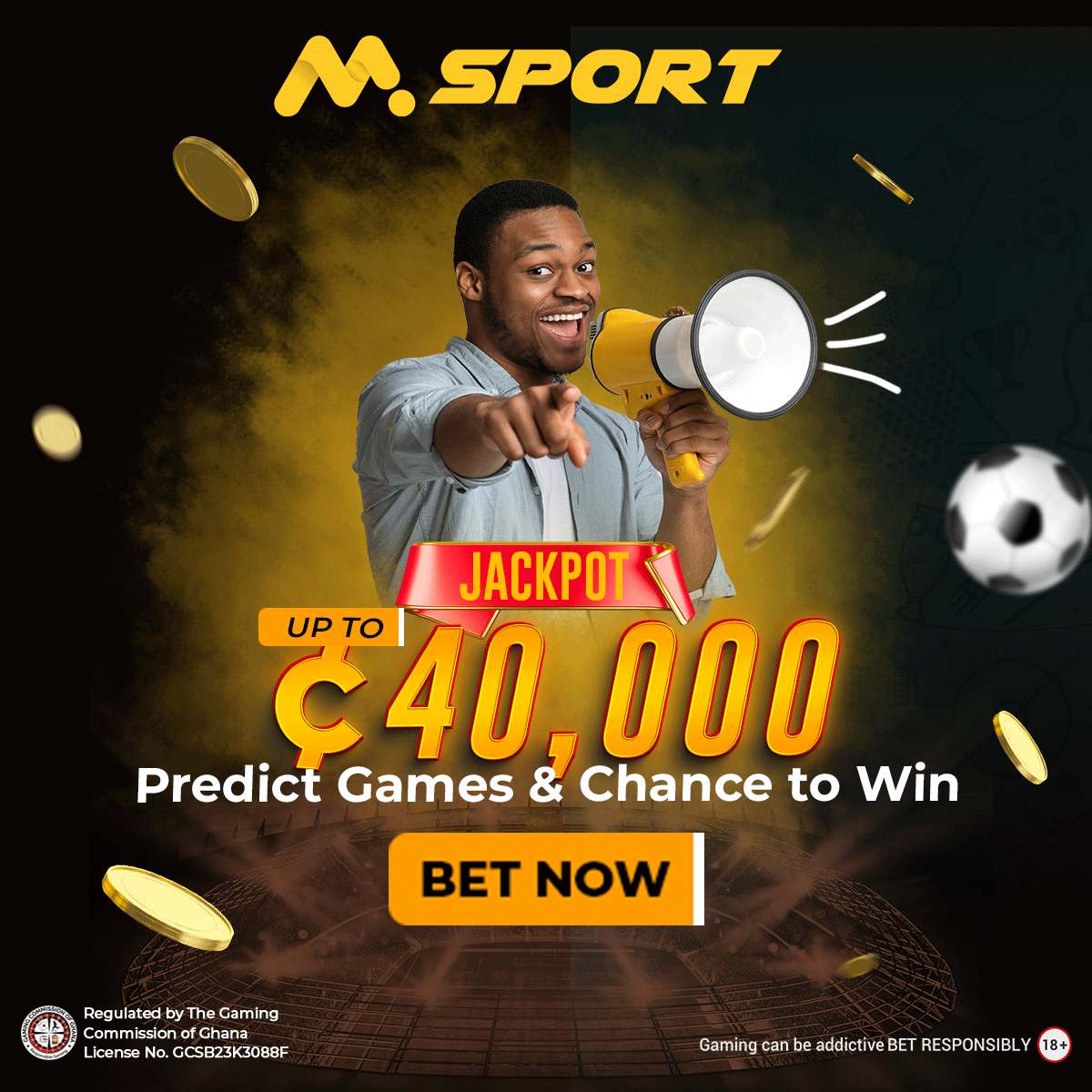 In "Der Lehrer," he co-starred with Hendrik Duryn as a troubled student named Florian Klosterkämper. In 2014, he played Alexander the Great in a documentary miniseries, and he delivered a powerful performance.
He also starred in the short film "Porn Punk Poetry," in which he played a male prostitute at a crossroads in his life.
"We Are Young," an award-winning drama film. Schütter plays a neo-Nazi named Sandro in the 2014 film "We Are Strong."
In succeeding years, he appeared as a guest or as a supporting actor in shows such as "Letzte Spur Berlin," "Alarm für Cobra 11 – Die Autobahnpolizei," "Weinberg," "Offline: Are You Ready for the Next Level?," "Der Kriminalist," "Rübezahls Schatz," and "Right Here Right Now."
Schütter appeared as one of the main characters, Matthias Keil, in the second season of "4 Blocks" in 2019.
He also acted in the two-part television thriller "Walpurgisnacht – Die Mädchen und der Tod" as Alexander Zimmermann, an amateur photographer who becomes a suspect in a murder case.
Schütter appeared in three films in 2020: "Persian Lessons," the miniseries "Unsere wunderbaren Jahre," and the Netflix historical series "Barbarians."
His versatile acting skills and diverse range of roles have made him a sought-after actor in the German entertainment industry.
David Schütter Girlfriend; All You Need To Know
David Schütter's girlfriend is known by the name of  Lary Poppins who is a German Singer. Both of them are often seen uploading each other on their social media handles.
Larissa Sirah Herden, better known as Lary, is a German singer and actor. On June 20, 1986, she was born. Lary rose to prominence following the release of her debut album "FutureDeutscheWelle" in 2014.
Hit singles from the album were "System," "Sirenen," and "Jung & Schön." She made a platinum-certified single with German rapper MoTrip in 2015, "So wie du bist."
Lary's reputation grew further in 2017 with the release of her track "Lieblingssongs," which featured rapper and singer Olson.
Lary's second studio album "Hart Fragil" was published in 2018, with the lead track "Das neue Schwarz." The CD featured her distinct musical approach and earned favourable reviews from critics. Lary has also released non-album singles such as "Bedtime Blues," "Taxi," and "Zeit."
Lary's music combines various genres to create a unique and distinctive sound. Her mesmerizing singing and thought-provoking words have made her a household name.
Lary has acted in films and television programs in addition to her singing career, demonstrating her flexibility as an artist.