Who Is Travis Fimmel?
Travis Fimmel is an Australian actor and former model, best known for his role as Ragnar Lothbrok in the television series Vikings.
On July 15, 1979, he was born near Echuca, Victoria, Australia. Fimmel was the youngest of three brothers raised on a dairy farm in Lockington. His mother was a leisure officer for individuals with disabilities, while his father was a cattle farmer.
Fimmel first wanted to be a professional Australian rules footballer, so he traveled to Melbourne to play for the St Kilda Football Club. His hopes were crushed, however, as he broke his leg before the season began.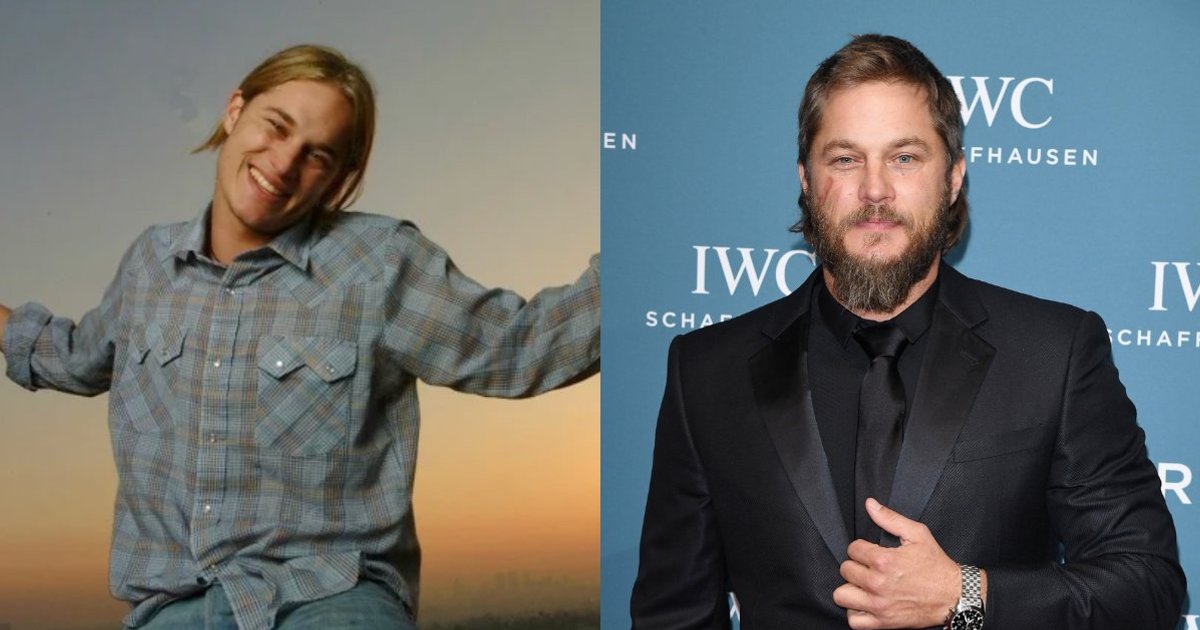 He then postponed his studies at RMIT in commercial architecture and engineering to travel abroad.
Fimmel's modeling career started when he was noticed working out at a Melbourne gym.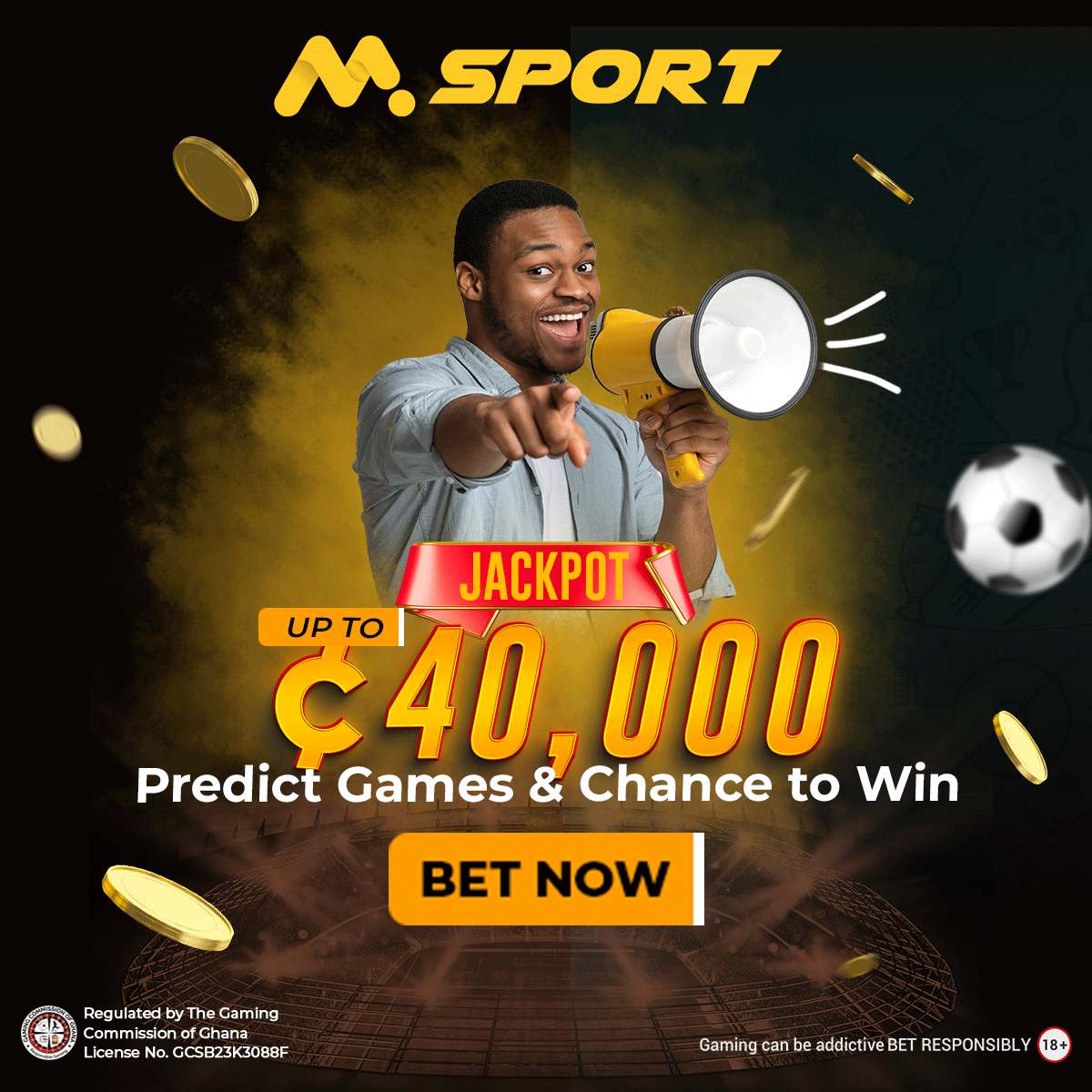 In the United States, he was signed by the agency LA Models and became the first male in the world to secure a six-figure agreement to model exclusively for Calvin Klein for a year.
He modeled CK's renowned pants and participated in the Crave men's fragrance ad. Fimmel rose to prominence as one of the world's sexiest bachelors and was considered the most in-demand male model at the time.
Fimmel pursued acting in addition to his great modeling career. He performed in music videos for Janet Jackson and Jennifer Lopez, and he studied acting with Hollywood coach Ivana Chubbuck.
Fimmel made his acting debut in 2003 as the titular character in The WB series Tarzan. He performed the majority of his own stunts for the show. He also appeared in pilots for The WB's Rocky Point and Fox's crime thriller Southern Comfort.
Fimmel has portrayed a wide range of roles in cinema and television. In Restraint, he played a murderer, while in Surfer, Dude, he played a party boy. In Pure Country 2: The Gift, he played a caring rancher, and in Needle, he played a forensic photographer.
Fimmel's performances in the independent film Ivory and the prison drama The Experiment were also notable.
Fimmel made his debut as Ragnar Lothbrok in the History Channel series Vikings in 2013. His portrayal of the legendary Viking leader garnered him critical acclaim as well as a devoted fan base.
Fimmel also starred as Anduin Lothar in the live-action adaptation of Warcraft in 2016 and from 2020 to 2022 in the HBO Max series Raised by Wolves.
Travis Fimmel's journey from an Australian dairy farm to international prominence as an actor and model exemplifies his talent and versatility. He has had a huge impact in all fields, and his performances continue to attract audiences.
Who Is Travis Fimmel's Girlfriend?
Travis Fimmel's current girlfriend is unknown however he is known to have been a number of relationships in the past.
Travis Fimmel has dated many people including; Gina Gershon (2016), Jill Marie Jones (2004 – 2005), Rachel Hunter (2002), Jessica Miller (2002), Merrin Dungey (2002 – 2003), Nicole Appleton (1999), Ceara Lynch, and Joy Bryant.
Travis Fimmel is said to be dating Nita Kuzmina but the rumours is yet to be confirmed by him.