Ghana Insider brings you a list of all the top dancehall artistes in Ghana.
The dancehall, ragga or dub genre of music which is a scant part of Jamaican popular music had it's rooted in sturm and drang in the late 1970s until it dominated Jamaica's music in 1980 and 1190. Reggaeton, dub and Indian pop are some parent genres of dancehall. The early Jamaican dancehall artistes include Yellowman who was the first Jamaican DJ to be a signee of a popular American record label and Eek-A-Mouse who maintained strong reggae roots influence even after soliciting a credential in dancehall music.
Today, dancehall isn't only in Jamaica or Africa, it has become one of the major music genres worldwide. A typical example of this is seen in our very own Ghanaian artistes, like, the late Terry BonChaka, Stonebwoy, Episode, Yoggi Doggi, Samini,etc.
Years ago, Terry Bon Chaka used to be a household name in our Ghanaian industry. Until his death he was a first rate show stopper who knew exactly how to utilise his tool (the microphone).
The "Poulele" and "Zoozey" hitmaker,was one artiste who shared a stage with popular musician Shaggy when he payed Ghana a visit.
Root Eye, Yoggi Doggi, General Marcus and Sonni Balli of the defunct G-life highlife group are all musicians who paved way with their oldies for today's dancehall music.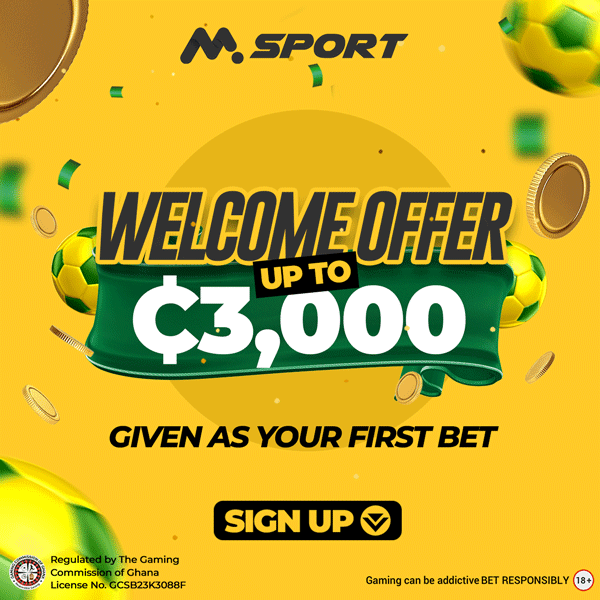 Samini
However, Samini can't be left out since he has been in the game for more than a decade. He is actually one person Stonebwoy refers to as his "Godfather". From his his songs, we could tell that, Samini really coached him well.
Stonebwoy
Stonebwoy joined the music industry in 2012, when he was nominated for the release of his first single, "climax" which featured his Godfather, Samini and "Ghetto Love" which featured Irene Logan. The 32 year old, Burniton Music CEO, has since then travelled around the world with his music. In 2015, he bagged two great awards, Best International Act for the African category for BET and artiste of the year for Ghana Music Awards.
Shatta Wale
Charles Nii Armah Mensah, formerly, Bandana, now Shatta Wale, is an amazing but controversial dancehall artist. He is one who can literally have the attention of the crowd even before and after performance. He has also received a number of awards including, VGMA artiste of the year, 3Music artiste of the year and best reggae dancehall artiste of the year for the 10th edition of the 4Syte Music Video Awards.
Ebony (Late)
The late Priscilla Opoku Kwarteng who was a signee of record label Rufftown Records until her death also played a great role in the Ghanaian music industry, specifically the dancehall genre.
The young who lady who was full of life is a show stopper who got both the young and old dancing to her music. The "hustle and "maame hw3" hitmaker even after her death was awarded the 2018 VGMA artiste of the year.
Other dancehall artistes include, "Sweet Riddim" and "Corner Stone" hitmaker, Ras Kuuku, "Take We Bak" hitmaker episode, "Raah" and "Ngege" hitmaker, Article Wan, "Sheriff" and "rewind" hitmaker MzVee, "Stamina" hitmaker Ak Songstress and Kaakie.