Ibrahim Mahama's Net Worth & Businesses.
Ghana Insider brings you full details Ibrahim Mahama net worth.

Ibrahim Mahama is a well -known man in Ghana.
Many know him to be John Mahama's brother and probably a little more information.
This article will talk more about Ibrahim Mahama's life, including his family, possessions and many more.
Ibrahim Mahama's Biography
Ibrahim Mahama was born on 29th January,1971 in Piase, a town in the Northern region.
His parents were Emmanuel Adama Mahama and Joyce Tamakloe.
He is the younger brother of former president John Dramani Mahama, whose presidency lasted from 2012-2016.
His father happened to be the Minister of Agriculture and the first Northern Regional Minister in his time. Ibrahim Mahama's  wife is Oona Mahama and they are blessed with three children.
He had his tertiary education at the College of North West London and remained in London for a while. There, he worked for a property development company.
Ibrahim Mahama's Career And Achievements
Ibrahim Mahama is a businessman and also the founder of Engineers and Planners which he founded in 1997.
Engineers and Planners is the biggest native mining company in the whole of West Africa.
This company has about 3000 workers.
Ibrahim Mahama has invested in Dzata Cement Company in Tema as well as Asutsuare Poultry Farm, which began in 2004 and is doing really well.
Dzata Cement Company began work in 2018 and now produces about two million tonnes of cement in a year.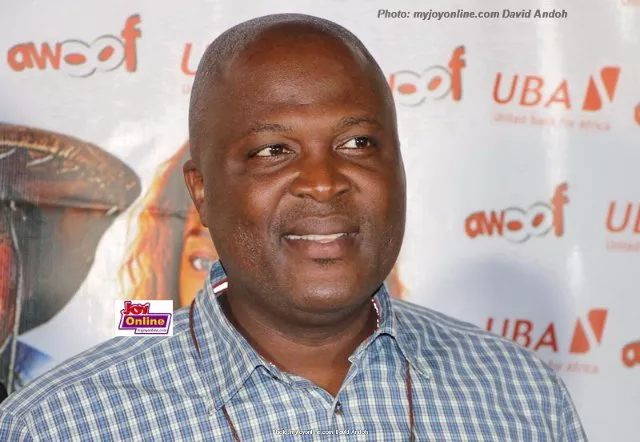 As part of his achievements, he won the African Achiever's Award in London in 2018 for African Industrialist of the year 2018.
This was during the eighth edition of the awards and it took place at the House of Commons in London.
Ibrahim Mahama is the co-founder of Joyce Tamakloe Cancer Foundation which was birthed after his mother passed on as a result of cancer.
The organization has gathered funds for a number of hospitals in a bid to support the fight against cancer. He has also been involved in a number of campaigns to make people aware of cancer and the different types that exist.
The Joyce Tamakloe foundation has made the effort to provide free mammograms for many women in Ghana. Aside this, the foundation has helped patients with breast cancer to have access to treatment under the National Health Insurance Scheme.
Ibrahim Mahama is known to have helped the less privileged in the Zongo communities to gain access to education, healthcare and employment.
Ibrahim Mahama's House, Cars And Net Worth
He owns a Bombardier 604 private jet which bears the name "Dzata". He is the first in the country to own it.
He was also seen cruising a 2016 model of Mercedes Benz GTS AMG Sports car thought to be about 150,000 dollars.
He is known also to love motorbikes and has been spotted in town a few times riding one. He has a house at Kawukudi junction.
Ibrahim Mahama has a net worth of about $860 million. He is known to be one of the richest men in this country.