Hello and welcome to another exciting edition on Ghana Insider.
Maize is one of the most important crops in Ghana. Millions of people eat it every day. It is an important part of the Ghanaian diet because it is used to make kenkey, banku, and cereal, among other things.
This piece goes into detail about how much a bag of maize costs in Ghana right now. It looks at the factors that affect these prices and tells you where you can buy maize at different prices.
Things that affect the price of maize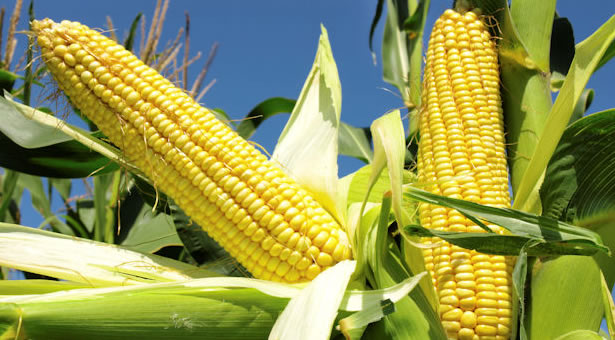 The price of corn in Ghana is affected by a number of things. Some of the most important things are: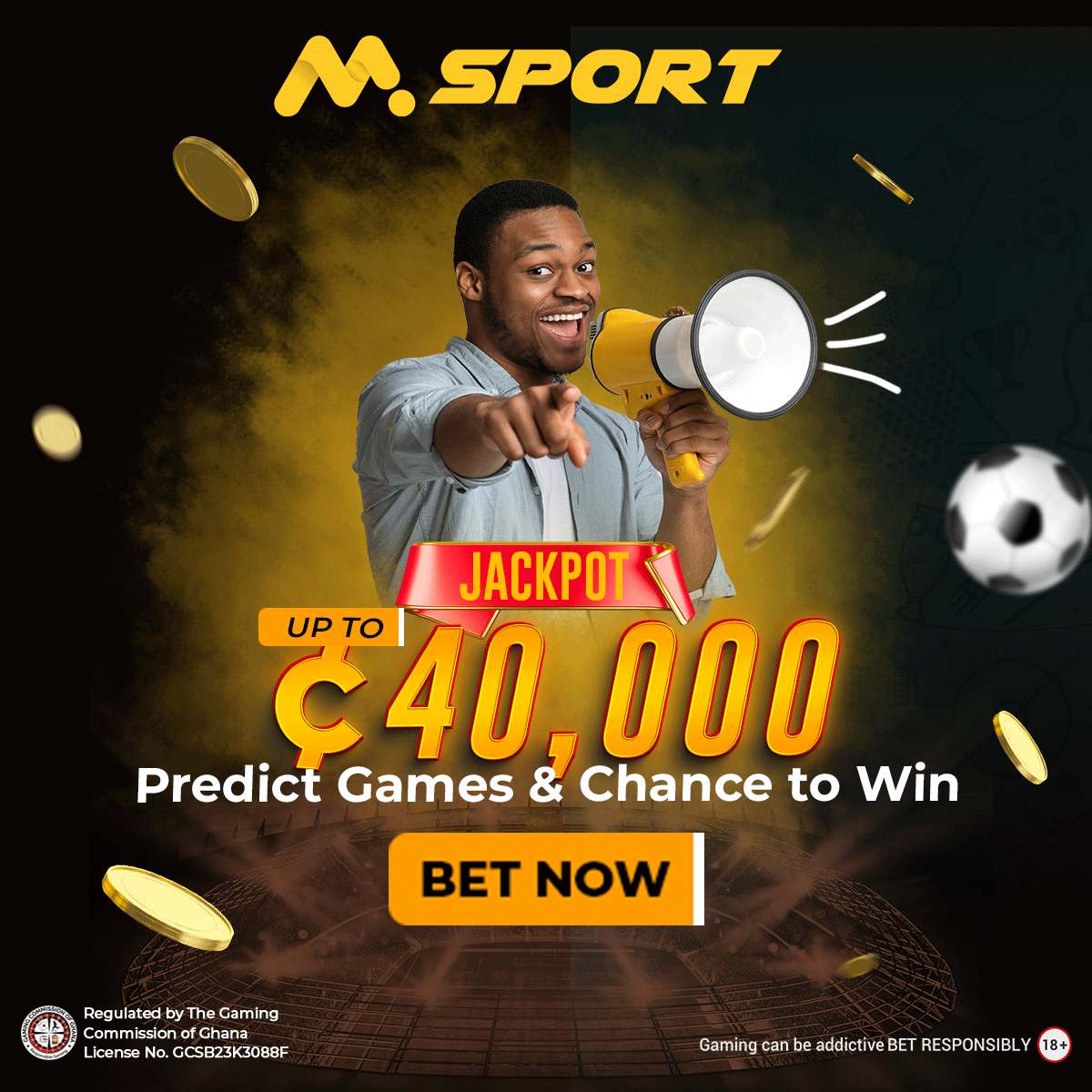 1. Seasonality: The way it rains affects how much maize is grown in Ghana. There are two main seasons, called the major and minor seasons.
The major season, which runs from April to July, usually has higher returns than the minor season, which runs from September to November.
Prices tend to be lower during harvest times because there is more available, and they tend to go up during the off-season because there is less available.
2. Costs of Seeds, Fertilizers, and Labor: The cost of seeds, fertilizers, and labor can directly affect the price of corn. When farmers try to cover their costs of production, high input costs can cause corn prices to go up.
3. Exchange Rates: Ghana buys some of its corn from other countries, especially when local production is low. Changes in the exchange rate can make the price of foreign maize go up or down, which can affect the prices on the market as a whole.
4. Market forces: The way supply and demand change also has a big effect on corn prices. When there isn't enough corn to meet the demand, prices can go up.
How Much Does A Bag of Maize Cost In Ghana Right Now
The price of a bag of corn in Ghana depends on where you are, what time of year it is, and where you buy it. As of April 2023, the approximate price of maize in Ghana is GHS 19.50 – GHS 23.50 per kg, with a 100 kg bag costing GHS 1950 – GHS 2350.
These prices may vary depending on the location and source of purchase. It is advisable to check with local markets or retailers for the most current prices.
| Location | Price per 100 kg Bag (GHS) | Price per Kg (GHS) |
| --- | --- | --- |
| Accra | 1950 – 2350 | 19.50 – 23.50 |
| Kumasi | 1800 – 2000 | 18.00 – 20.00 |
| Tamale | 1700 – 1900 | 17.00 – 19.00 |
| Ejura | 1800 – 2000 | 18.00 – 20.00 |
| Techiman | 1800 – 2000 | 18.00 – 20.00 |
| Wa | 1800 – 2000 | 18.00 – 20.00 |
| Bolga | 1800 – 2000 | 18.00 – 20.00 |
Directly from farmers
In big towns like Accra, Kumasi, Tamale, and Bolgatanga, like Accra, Kumasi, Tamale, and Bolgatanga, maize can be bought at a slightly higher price than at the farm gate. Most corn is grown in the north, so prices there are lower than in other parts of the country.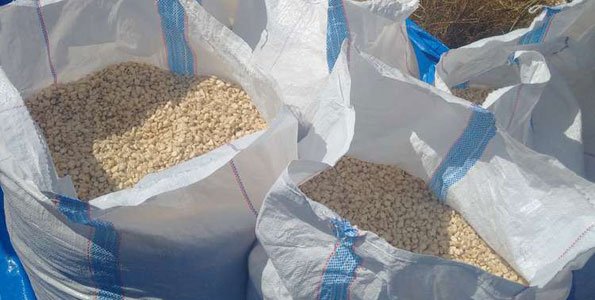 Where in Ghana to Buy Maize
1. Retail Markets: There are many open-air markets in Ghana, and you can find them in almost every town.
These markets sell many different kinds of food, including maize. Agbogbloshie Market in Accra, Kumasi Central Market in Kumasi, and Tamale Central Market in Tamale are all well-known markets.
2. Stores: Bags of maize can be found in many stores across the country, especially in cities. It can be easier and more comfortable to shop in a store because everything is more organized and set up for you.
3. Farm Gate: Buying corn straight from farmers can be the cheapest way to buy it, especially during harvest time. Most of the time, the prices at the farm gate are lower because there are no middlemen and shipping costs are lower.