American actress, dancer and talk show host, Kelly Ripa has a career that spans over two decades making her one of the most popular personalities on TV. As a result, there've been a lot of questions about the current net worth of Kelly Ripa.
The co-host of "Live! with Kelly and Ryan" initially started her career as a dancer in 1986 by appearing on "Dancin' On Air" even though she had the dream of becoming a newscaster and today, has become one of the top TV personalities in the U.S.
As you read on, we will provide you with Kelly Ripa's net worth as well as some relevant facts about her.
Kelly Ripa Biography 
Kelly Maria Ripa is an American dancer, actress, talk show host and a TV producer born on October 2, 1970 in Berlin, New Jersey where she was raised with her sister. Ripa was born to Joseph Ripa who was a bus driver and president of a labour union. Her mother, Esther was also a homemaker.
The ancestors of Ripa's parents are from Italy and Ireland hence making her a descendant of those two countries. Her parents were both Catholic hence was raised as a Catholic where she still fellowships.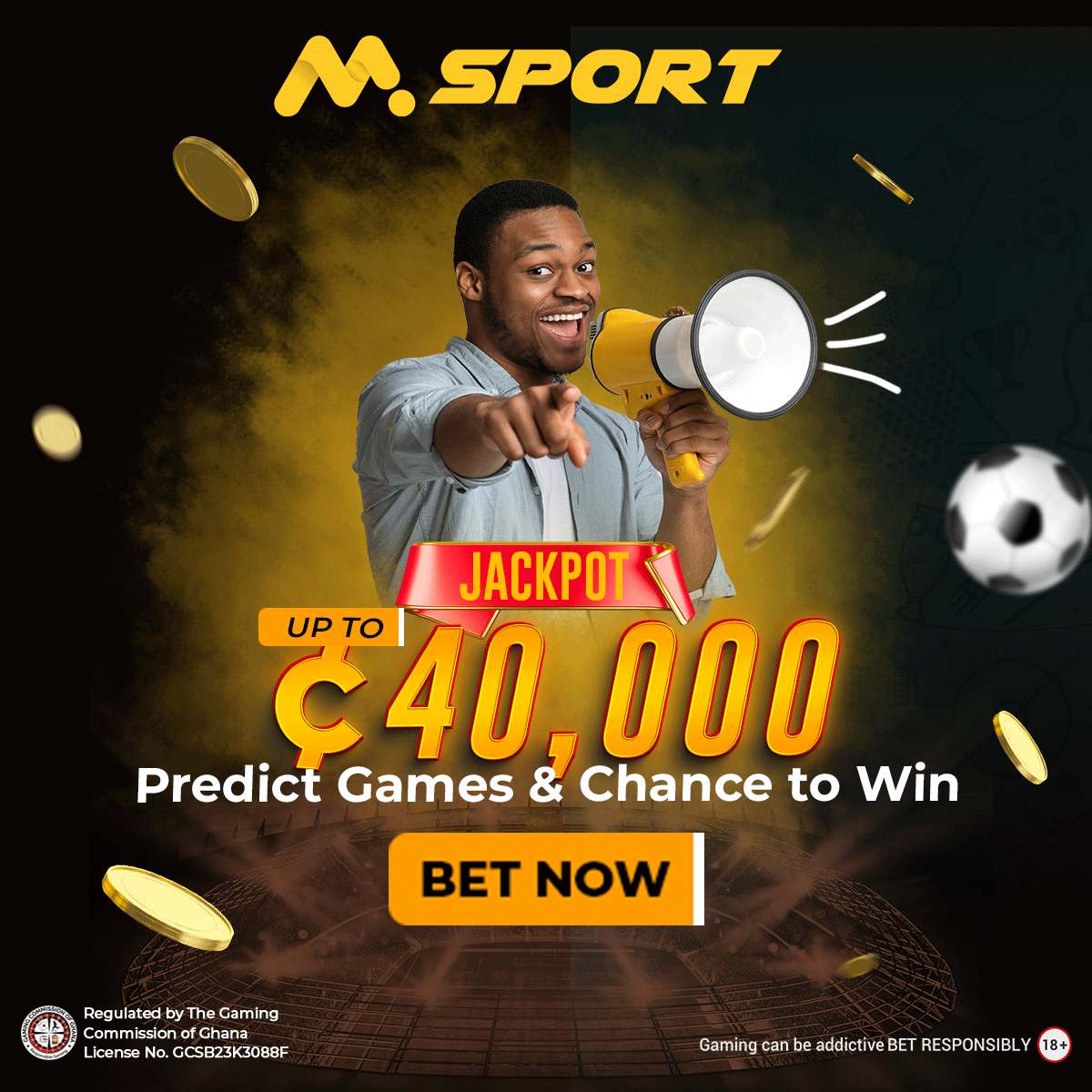 READ ALSO: Penn Badgley Net Worth
She had her high school education at Eastern Regional High School in Voorhees Township in New Jersey. As a born dancer, Ripa joined the cheerleadering team while in high school and quickly her innate talent was spotted by her drama teacher who advised her to go into acting.
Till date, the TV show host acknowledges the role Jim Boeckie, her drama teacher played in her life saying she owes much of her career to him. According to her, it was him who felt it right from the get go that she was a natural performer.
After high school, Ripa attended Camden County College where she studied Psychology but had to drop out along the line in order to move to New York to pursue a career in acting. But before attending College, Ripa did a number of local theater productions.
She however got her first real role as an actress in 1990 where she was cast as a troubled party girl by name "Hayley Vaughen" in the soap opera "All My Children". She played that role till 2002.
However, whiles on "All My Children", Ripa was announced on February 5, 2001 as the co-host of Live! With Regis to replace Kathie Lee Gifford. She has since gone on to become one of the most popular TV personalities in the country whiles also venturing into other activities.
She co-founded a production company with her husband called 'Milojo' in 2007. The company was named after their children.
Kelly Ripa Net Worth 
What is the net worth of Kelly Ripa after working as a co-host of Live! for over two decades? Well, as at 2023, Kelly Ripa's net worth is estimated to be hovering around $120 million.
Her annual salary as a co-host of Live! is $22 million. Amongst her former co-hosts, Kelly has the third highest net worth after Ryan Seacrest ($450 million) and Regid Philbin ($150 million).
Aside the money she makes from hosting Live!, Ripa also earns a lot from her production company with her husband.
READ ALSO: What Is Mark Sheehan Net Worth?
What Business Does Kelly Ripa Own?
The famous TV show host co-founded a production company with her husband in 2007 called "Milojo". It was named after their three children, Michael, Lola and Joaquin.
Milojo's first production, "The Streak" received an Emmy Award nomination. It was a documentary about Brandon High School wrestling team and its 34-year winning streak and was premiered at the Tribeca Film Festival.
The production company followed it up with other great productions such as Homemade Millionaires, Off the Rez, Exhumed, etc.