Fluent English is a skill that is essential in today's world. Fluency in English will open many roads for you, allow you to consider promising career and job offers, and make it easier to move to any of the most developed countries. There are no limits to perfection, and English skills are no exception. To master the language at the highest level, it is better for you never to stop there and always move on.
An excellent solution would be introducing English into all areas of your social life and entertainment. Try consuming content in English: watch bloggers, TV series, and films, and also try reading books. In addition to consuming English-language content, it is also critically important to start communicating with people in English and, even better, choose one of the promising English course programs to begin immersion in the context immediately.
Suppose you must write an academic paper and are not yet confident in your language proficiency. In that case, consider google "write my essay for me" and choose https://payforwriting.com/.
#1 Intensive English Program (University of Cape Town)
The University of Cape Town is an excellent place to improve your English skills. There are several promising course programs to choose from, but we recommend considering the Intensive English Program.
UCT is widely recognized as the best institution of higher education in Africa and one of the best in the world. African-based solutions to global concerns like climate change, urbanization, safety and security, education, and health are something their scholars are still actively working on. Since many UCT researchers are considered to be among the best in the world, students here have the unique opportunity to be immersed in cutting-edge research and scholarship.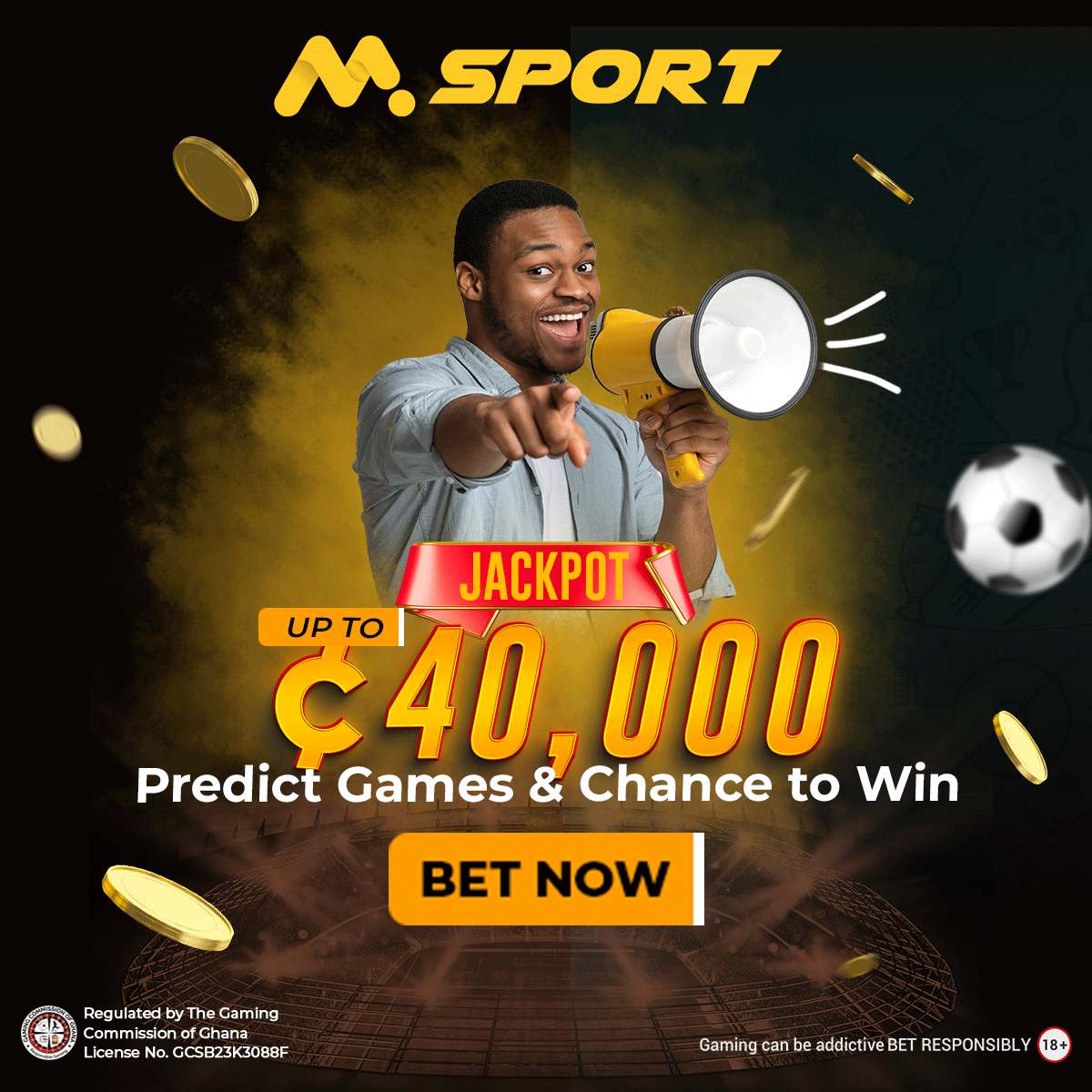 The 30-hour-a-week intense course meets Monday through Thursday from 9 am to 4 pm and Friday from 9 am to 1 pm. This is one of the most intensive programs; therefore, only highly motivated students who can maintain intense attention to their studies can succeed.
This program combines the required GE20 course with electives in the afternoon that emphasize various skills and areas of expertise. English for Academic Purposes, Business English Reading & Writing, and Spoken & Listening English all exist to accommodate students of varying skill levels. Many more severe students take morning Intensive IELTS prep courses and afternoon English for Academic Purposes class.
#2 Course in General English (Bay Language Institute, Port Elizabeth, South Africa)
Bay Language Institute is a welcoming place to study English on the Indian Ocean in Port Elizabeth, South Africa. Immerse yourself in the culture of South Africa when you take an English language course there. Two minutes from the beach, a grocery, a post office, and a bank are all within walking distance of the English language school in Port Elizabeth, South Africa. If you're an English speaker seeking a unique school experience, go no further than BLI!
General English Courses include 20 weekly classes that focus on practical, daily English while covering the four language arts (reading, writing, speaking, and listening) and grammar. It's a great course that's both entertaining and affordable. General English Plus combines ten extra classes in the afternoon with General English to help students enhance their conversational and pronunciation abilities faster.
#3 Course in Office Administration – Introduction to Business English (Damelin Part Time, Johannesburg, South Africa)
Damelin is one of the oldest and most prestigious universities in South Africa, with campuses around the country, an online Correspondence College, and widely recognized degrees. Damelin has been assisting students in obtaining legitimate credentials since 1949. Your employability will increase dramatically if you list one of their numerous industry-recognized credentials on your resume. You may tailor your Damelin experience to meet your schedule, budget, and learning style. Check out the course catalog and enroll right away!
Anyone interested in the administrative side of running a business, whether for profit or not, can benefit from the training provided by this Skills Programme, which is included in the IBS National Certificate: Business Administration at NQF Level 3. Administration includes positions like secretaries, administrative assistants, administrators, and clerks. It teaches the student to achieve service excellence by developing skills necessary for day-to-day administration.
#4 Course in English for Aviation (Bay Language Institute, Port Elizabeth, South Africa)
The Bay Language Institute has a stellar reputation for its Aviation English programs, and its proximity to five other aviation schools further adds to its appeal. The South African Civil Aviation Authority approved us around two years ago to administer English Language Proficiency tests to pilots and air traffic controllers.
General English (20 lessons) and Aviation English (10 studies) make up the bulk of most aviation English courses. A skilled and passionate English instructor leads Aviation English classes, featuring substantial and continuous input from veteran pilots and air traffic controllers.
BLI also provides ICAO level 4 aviation English lessons to closed groups of international students and other aviation students. There are a total of 30 x 50 minutes every week throughout the course of four weeks. Students at the B1 (Intermediate) level or higher are encouraged to enroll in this program.
#5 Online Level 5 TEFL Course
You simply need to spend 168 hours on this comprehensive training (Online Level 5 TEFL Course). TEFL only provides one course to ensure all its students have equal access to the most outstanding TEFL opportunities worldwide. TEFL is the only organization in the world to provide TEFL courses approved by awarding organizations overseen by governments in the United States and the United Kingdom.
The Department of Education and Academic Culture (DEAC) has determined that our TEFL Level 5 Course qualifies as an Approved Quality Curriculum (AQC). The DEAC is an official certification agency in the eyes of the American government. Ofqual (a UK government department) oversees our course, and Qualifi (an awarding organization recognized by the UK government) grants the certificates. After completing our TEFL course, you will be awarded a Level 5 TEFL Certificate (168 hours), the highest certification level available.