How much will it cost to build a 3-bedroom house in Ghana? If you need a complete answer to this question, continue reading this post to the end. We will give you the price of already made 3 bedroom house and building from scratch.
If you are planning to build a house in Ghana you need to arm yourself with information before you start your project. Building in Ghana is not easy, but it is doable.
Building in Ghana seems complicated especially in the initial stages where you have to scout for an appropriate land for the project.
A lot of our readers have been asking us questions on the cost of 3-bedroom house in Ghana. For this reason, we did a thorough search into the matter and did this write up.
This article breaks down the cost of building a three bedroom apartment in Ghana from foundation level to roofing level.
Disclaimer: this cost estimate is what I (the writer) have spent on my house so far.  Prices may differ depending on several factors.
The three-bedroom house has the following compartments:
One living area

Two bedrooms

Master bedroom

One dining room

One kitchen

Small study room

Store room

Guest bathroom and two main bathrooms

Walk in closet in the master bedroom

Other two bedrooms have wardrobes

Sizable hallway

Front porch
https://www.youtube.com/watch?v=Iapp2XTcPz8
Cost breakdown of a 3-bedroom house
Foundation to casting level = GHC 36,450.00
Foundation to Lentil Level = GHC 30,800.00
Lentil to roofing level = GHC 20,000.00
Wooding frame for roofing = GHC 16,000.00
Metal roof installation = GHC 20,000.00
Rework and corrections = GHC 5,000.00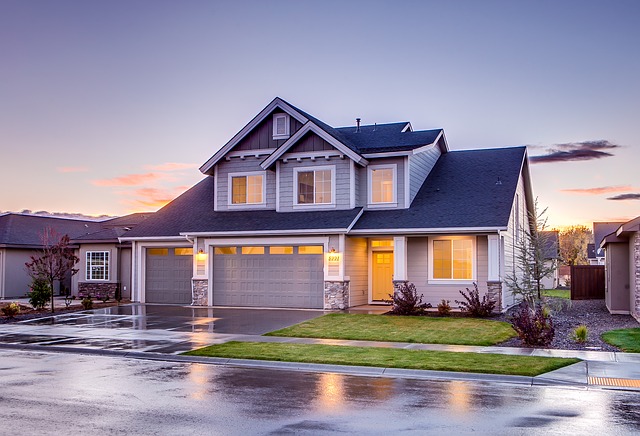 GRAND TOTAL OF FOUNDATION TO ROOFING = GHC 128,250.00
Price of three-bedroom house in Ghana
From the estimates above, a 3-bedroom house in Ghana is likely to cost GHC 200,000.00 – GHC 500,000.00 ($50,000 – $100,000.00) Several factors determine the price of houses in Ghana. Some of these factors include but not limited to the following
Location

Type of finishing

Type of building plan

Amenities

And much more
We'll update this article with the cost of wiring, painting, plastering, electricity, water and other finishing costs.
Things to note