Corina Bud, better known by her stage name Corina, is a celebrated Romanian singer and a style icon. She has made a significant mark in the music industry.
Who is Corina Bud?
Corina Bud was born on January 26, 1980, in Satu Mare, Romania. Corina's musical journey began in 2004 with her debut album titled "Noi Doi," produced by Marius Moga. The album's lead single, "Noi Doi," quickly rose to fourth place on the Romanian Top 100 chart, gaining her recognition across the country.
Her second album, "Îmi Place La Tine Tot" (2005), delivered two major hits: "Îmi Place La Tine Tot" and "Fără Tine," becoming some of Romania's most-played songs that year. These successes earned her the nickname "Corina Hits."
Corina's musical style evolved with her third album, "Face Off," which embraced diverse influences such as dancehall, reggae, R&B, and more. Despite the stylistic shift, Corina remained true to her pop/dance roots. The album produced hits like "Quieres Una Aventura" and "Overdrive."
In 2011, Corina achieved international acclaim with her single "No Sleepin'," featuring JJ (Geneva). Signed to Sony Music France and Bianco Y Negro Spain, the song entered the Top 20 in Germany and Austria and the Top 30 in Switzerland. German pop group LaViVe even covered the track, reaching the Top 20 in Germany and Austria, and the Top 30 in Switzerland.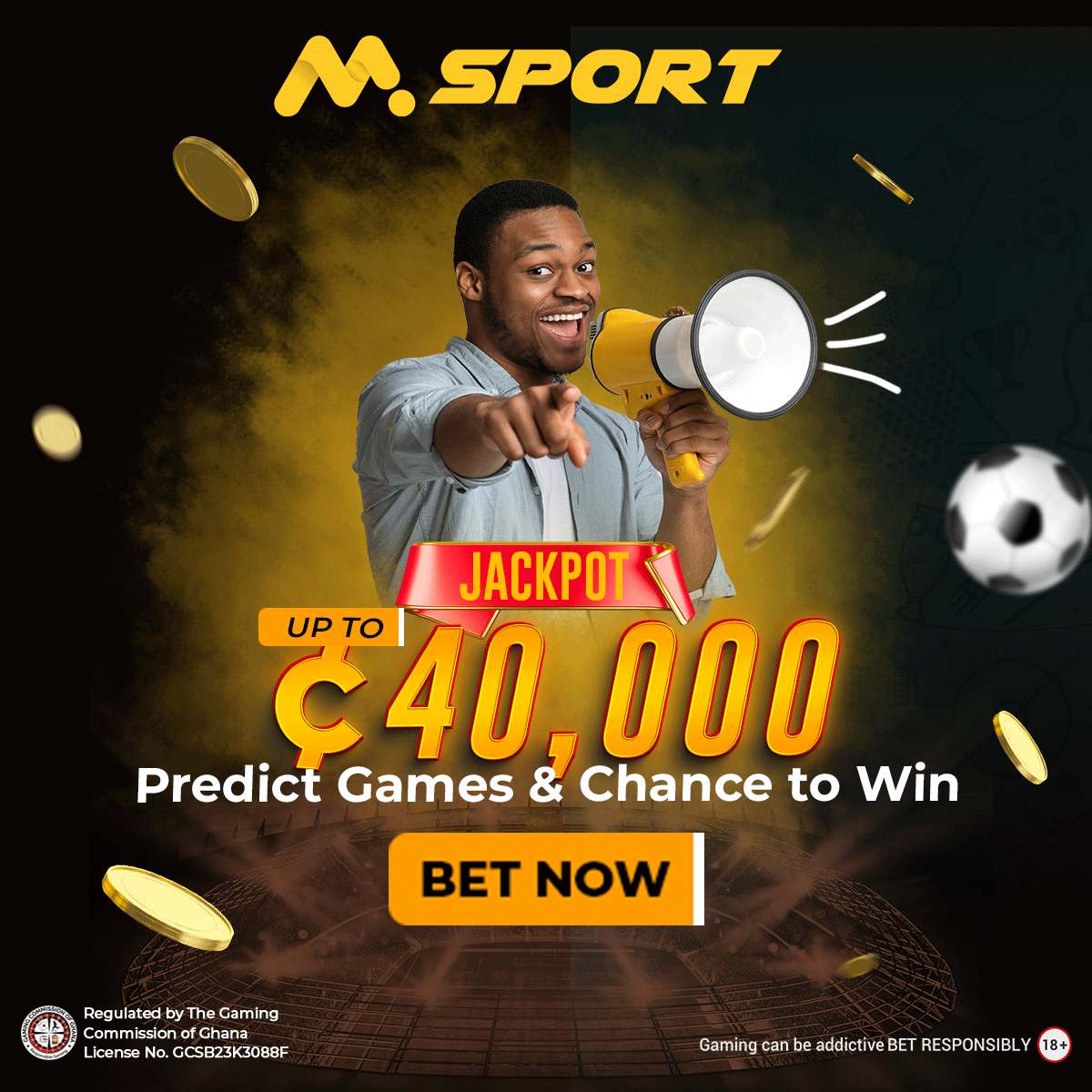 Corina's remarkable year continued as she won the Romanian Music Awards (RMA) for Fashion Icon in 2011, and her song "No Sleepin'" was nominated for the Best Video category.
In 2012, Corina released "A Ta," a reggae fusion/Europop hit that reached number three on the Romanian Airplay 100 chart. Her collaboration with Romanian reggae artist Pacha Man on "Pernele Moi" also achieved the same chart success.
Corina joined forces with Marius Moga once again in 2013 for "Miss Boboc" featuring Junior High. Her 2014 singles, "Autobronzant" and "Nimeni Altcineva," secured spots on the Romanian charts.
Her career reached new heights in 2015 with the release of "Fete Din Balcani" featuring Skizzo Skills and Mira, produced by Vanotek. The song garnered over 80 million views on YouTube and was performed at the Media Music Awards.
Corina's musical journey continues to inspire her fans, and her innovative approach to music and style makes her a true icon in the Romanian music industry. With her passion and dedication, Corina has proven that dreams can become reality, no matter the challenges faced along the way.
Who is Corina Bud's Boyfriend?
As of the latest available information, Corina Bud's romantic life remains private, and there is no public information regarding her boyfriend or relationship status. It appears that Corina Bud prefers to keep her personal life out of the spotlight.
Corina Bud's Net Worth
Corina Bud has an estimated net worth of about $83.9K.
References
https://en.wikipedia.org/wiki/Corina_(Romanian_singer)
https://www.wikiwand.com/en/Corina_(Romanian_singer)