Claudiu Iulian Niculescu is a prominent figure in Romanian football, having excelled both as a striker during his playing career and as a coach in his post-retirement years. As of now, he serves as the manager of Liga II side CSC 1599 Șelimbăr.
Who is Claudiu Niculescu?
Claudiu Iulian Niculescu was born on June 23, 1976. Niculescu's journey in football began in his hometown of Slatina, where he played for the youth club CSȘ Slatina. This is where he honed his skills alongside notable players like Ionel Dănciulescu, Ionuț Luțu, and Augustin Chiriță, all under the guidance of coach Ion Pârvulescu.
His senior career took off at Jiul IELIF Craiova in Divizia B. He then spent a season with Drobeta-Turnu Severin in Divizia C before returning to Divizia B with Electroputere Craiova.
Claudiu Niculescu made his debut in Divizia A on March 1, 1998, playing for Universitatea Craiova under the management of Spanish coach José Ramón Alexanko. During his three and a half years at Universitatea Craiova, he made a significant impact, scoring 41 goals in 93 Divizia A matches and even participating in the 2000–01 UEFA Cup.
His journey continued at Dinamo Bucharest, where he achieved remarkable success. In his first season, he clinched the Divizia A title and emerged as the league's second-top scorer with 15 goals. This marked the beginning of a prolific partnership with Ionel Dănciulescu, often referred to as the "N&D couple."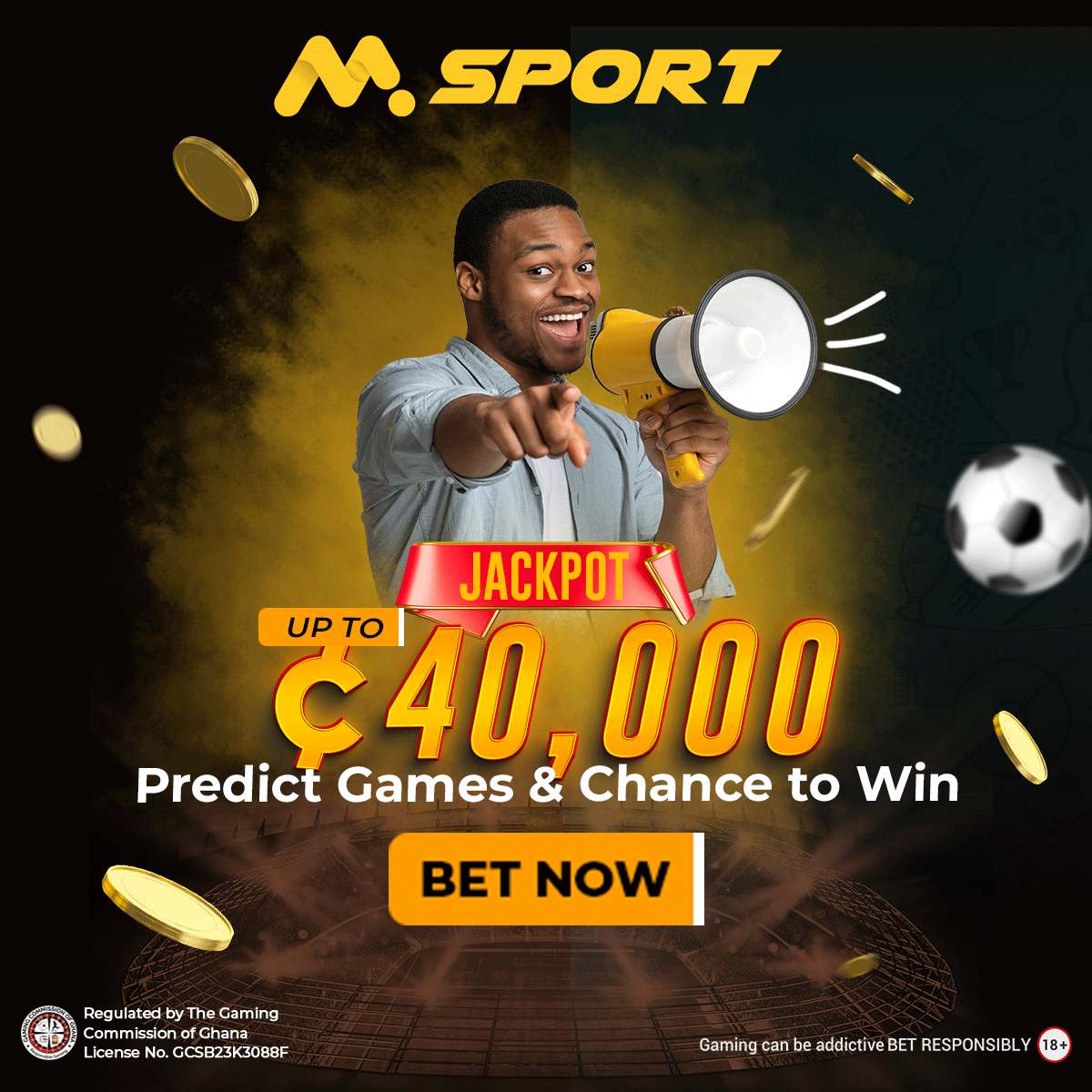 Niculescu's goalscoring prowess shone brightly in the 2004–05 season when he scored 21 goals, sharing the top goalscorer title with Gheorghe Bucur. He helped Dinamo win another championship title in the 2006–07 season and was the league's top scorer with 18 goals, becoming a key player in the team.
His success extended to European competitions, where he played 43 matches and scored 18 goals for Dinamo, making him the club's all-time leader in both appearances and goals in European tournaments.
In January 2008, Claudiu Niculescu moved abroad, joining MSV Duisburg in the Bundesliga. Afterward, he played in Cyprus for Omonia.
Niculescu returned to Dinamo for a third spell in 2009, followed by stints at Universitatea Cluj, where he eventually concluded his illustrious playing career. Throughout his career, Niculescu was renowned for his expertise in free kicks and earned the nickname "Lunetistul" (The Sniper) in the Romanian press.
In addition to his club career, Claudiu Niculescu represented Romania at the international level, earning eight caps. He made his debut in 2003 during a friendly match against FR Yugoslavia.
After retiring as a player, Niculescu ventured into coaching. His coaching journey began in November 2010, and he had coaching experiences with Universitatea Cluj, Bihor Oradea, Damila Măciuca, and Dinamo București.
In September 2018, Niculescu took on the role of head coach at Dinamo București. He signed a contract until 2020, leading the team during his tenure.
On January 7, 2021, Claudiu Niculescu embarked on a new coaching venture, signing a contract with Liga II side Concordia Chiajna.
Who is Claudiu Niculescu's Girlfriend?
In 1998, Claudiu tied the knot with Lidia, and their union blessed them with two children, namely Alexandru and Rebecca. Unfortunately, their marriage came to an end in 2006.
However, in June 2007, Claudiu found love once more as he married Diana Munteanu, a renowned TV host. Their wedding was widely celebrated, garnering significant attention from the Romanian press. During their marriage, they welcomed a son named David Cristian. Despite the initial joy, Claudiu and Diana decided to part ways, and their divorce was finalized in 2014.
Currently, there is no information regarding Claudiu Niculescu's girlfriend. However, should there be any updates on his personal life, we are committed to delivering timely information to keep you informed.
Claudiu Niculescu's Net Worth
Claudiu Niculescu has an estimated net worth of about $1.5 million.
References
https://en.wikipedia.org/wiki/Claudiu_Niculescu
https://en.wikipedia.org/wiki/Claudiu_Niculescu?oldformat=true