Coco Jones is an American singer and actress. Coco Jones was born on January 4, 1998, in Columbia, South Carolina. She was however raised in Lebanon, Tennessee, a small town near Nashville.
Her parents are Mike Jones and Javonda Jones. Mike Jones is a former NFL player whereas Javonda Jones is a session vocalist.
While in Lebanon, Tennessee, Coco Jones started attending different auditions as she wanted to have a career in entertainment. When Coco Jones was just six years old, she had her first stage performance and she performed "America the Beautiful". This was during her kindergarten graduation.
At age 9, Coco Jones met the casting heads for Disney and that led her to become an actor and songwriter. She became known for her song "Real You" in 2006 when she competed on Radio Disney.
Coco Jones's appearance in the Disney Channel film Let It Shine (2012) shot her into stardom. She also got the opportunity to feature on Radio Disney's Next Big Thing from 2010 to 2011.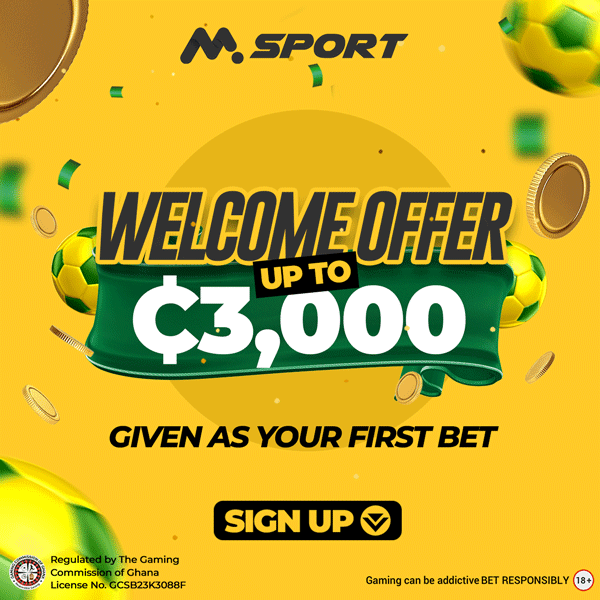 She starred in Disney Channel's television series So Random! in 2011. Earlier in 2009, she performed on "The Most Talented Kids" episode of the Maury Povich Show. She placed second in the season 3 of Radio Disney's The Next Big Thing singing competition.
Coco Jones signed a deal with Hollywood Records and worked with Rob Galbraith. The debut single of Coco Jones, "Holla at the DJ" premiered on Radio Disney on December 6, 2012, and the music video was premiered on the Disney Channel on December 12, 2012.
The Made Of EP was released on March 12, 2013, and through that, she worked David Banner, Ester Dean, and Jukebox.
Coco Jones left Hollywood Records in January 2014. She was featured in a Fanta commercial in July 2017 and played a role in the Flock of Four in April 2018.
The 8-track EP titled H.D.W.Y.. was released by Coco Jones on September 20, 2019. Coco Jones signed a new artist deal with High Standardz and Def Jam Recordings on March 20, 2022.
Coco Jones Siblings
Coco Jones has three siblings. They are Emmanuel, Aja, and Mike Jones Jr.
Emmanuel is a poet and Aja is a college student.
Mike Jones Jr. is a football player. Emmanuel is also a songwriter who was born on December 21, 1984.
Aja is the youngest sibling of Coco Jones and she was born on April 17, 2001. She is a student at Florida A&M University and plays with the volleyball team of her school.
Mike Jones Jr plays football at Louisiana State University and was born on December 19, 1998.