How many children does Clint Eastwood have? In this write up, we will be providing you with the full details about the children of Clint Eastwood.
Who Is Clint Eastwood? 
Clint Eastwood is a veteran award winning American actor and film director and producer born on May 31, 1930 in San Francisco, California.
He began his acting journey in 1963 and has been acting till date. In addition to being an actor, he is also a film director (since 1971) and producer (since 1982).
His films includes The Mule (2018), Cry Macho (2021), Where Eagles Dare (1968), The Bridges of Madison County (1995), Gran Torino (2008) ,etc. 
He was the director of Invictus (2009), Richard Jewell (2019), Sully (2016), Changeling (2008), etc.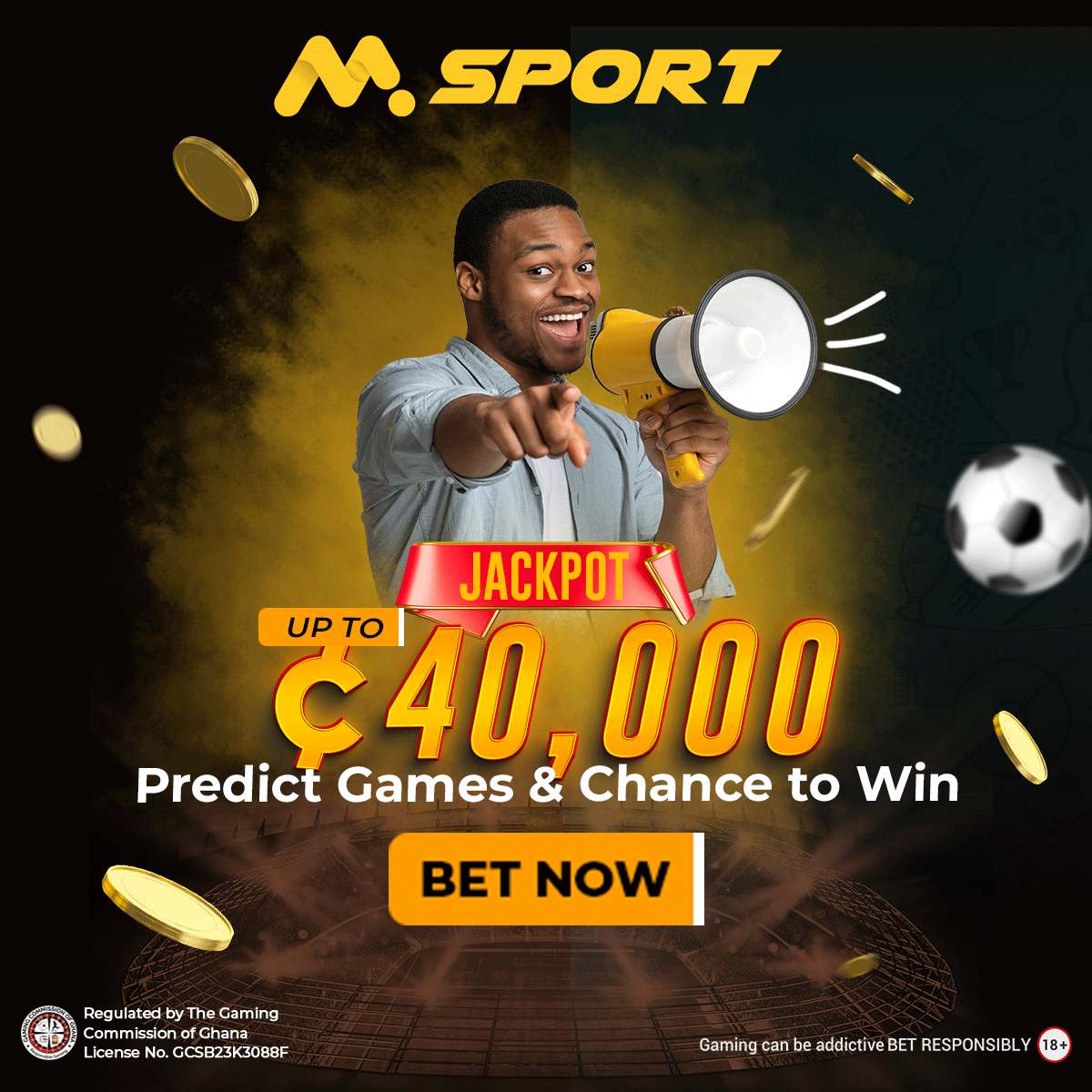 Eastwood has also done a bit of politics in the past. He served as mayor of Carmel-by-the-Sea, California from 1986 to 1988.
How Many Children Does Clint Eastwood Have? 
Clint Eastwood has eight recognized children with six different women. His total number of children is believed to be more than eight.
However, the actor and filmmaker himself has refused to open up about the actual number of children he has.
His known children are Laurie Murray, Kimber Lynn Eastwood, Kyle Eastwood, Alison Eastwood, Scott Eastwood, Kathryn Eastwood, Francesca Eastwood and Morgan Eastwood.
How Many Women Did Clint Eastwood Have His Children With? 
Clint Eastwood had his children with at least six women. His eldest known child, Laurie Murray was born to him in 1954 with an unidentified woman.
He had Kimber Lynn in 1964 with Roxanne Tunis. Kyle and Alison were born in 1968 and 1972 respectively with his first wife, Maggie Johnson.
Scott and Kathryn were also born in 1986 and 1988 respectively with Jacelyn Reeves. He then had Francesca in 1993 with Francisca Fisher and in 1996 had Morgan with his second wife, Dina Ruiz.
Who Is Kyle Eastwood? 
Kyle Eastwood is an American jazz bassist and composer born on May 19, 1968 in Los Angeles, California, USA. He is the son of Clint Eastwood and his first wife, Margaret Johnson.
He is also involved in the film industry just like his father only that his main focus is as a composer. Kyle has so far composed the soundtrack for nine of his father's films.
He has also released nine studio albums as of July 2023 and acted in a few films as well.
Kyle has been married to Cynthia Ramirez since September 2014. But before that, he was previously married to Laura Gomez with whom he has a daughter, Graylen born on March 28, 1994.
They were married from 1995 to 2005.
Who Is Alison Eastwood? 
Alison Eastwood is an American actress and film director born on May 22, 1972 in Santa Monica, California, USA. She is the daughter of actor and film director Flint Eastwood and his first wife, Margaret Johnson.
She started her acting career as a child actress in 1980 thereabout and has been acting since then. However despite being a natural, she studied acting at the University of California, Santa Barbara.
Aside acting, Alison has also established herself as a director and made her debut in 2007 with Rails & Ties.
She is also the founder of the Eastwood Ranch Foundation and has her own clothing line known as the Eastwood Ranch Apparel.
She has been married to Stacy Poitras since March 15, 2013. Prior to that, she was married to Kirk Fox from 1999 to 2000.
Who Is Scott Eastwood? 
Scott Eastwood is an American actor born on March 21, 1986 in Monterey, California, USA. He is the son of flight attendant Jacelyn Reeves and actor and film is Clint Eastwood.
He started his acting career in 2006 and has so far done over twenty films. His list of films include Wrath of Man (2021), The Fate of the Furious (2017), Flags of Our Fathers (2006), Suicide Squad (2016), The Longest Ride (2015), The Outpost (2020), Invictus (2009), etc.