Does Lothar Matthäus have any children? How many children does Lothar Matthäus have? In this write up, we will introduce you to the children of Lothar Matthäus so you may want to read on.
Who Is Lothar Matthäus?
Lothar Matthäus is a well known German football pundit and former football player born on March 21, 1961 in Erlangen, West Germany.
He is widely regarded as one of the greatest German footballers of all time. He started playing football at a very young age in the youth team of 1. FC Herzogenaurach in 1978.
By 1979, Matthäus became a professional, playing for Borussia Mönchengladbach and went on to make 16 appearances for the club before making a switch to Bayern Munich in 1984. He played for four seasons in Bayern Munich, making 113 appearances and scoring 57 times.
During that time, he won two Bundesliga titles with Bayern Munich and the DFB Pokal. He then went on to play for Serie A side, Inter Milan from 19ii to 1992, making 115 appearances and scoring 40 times.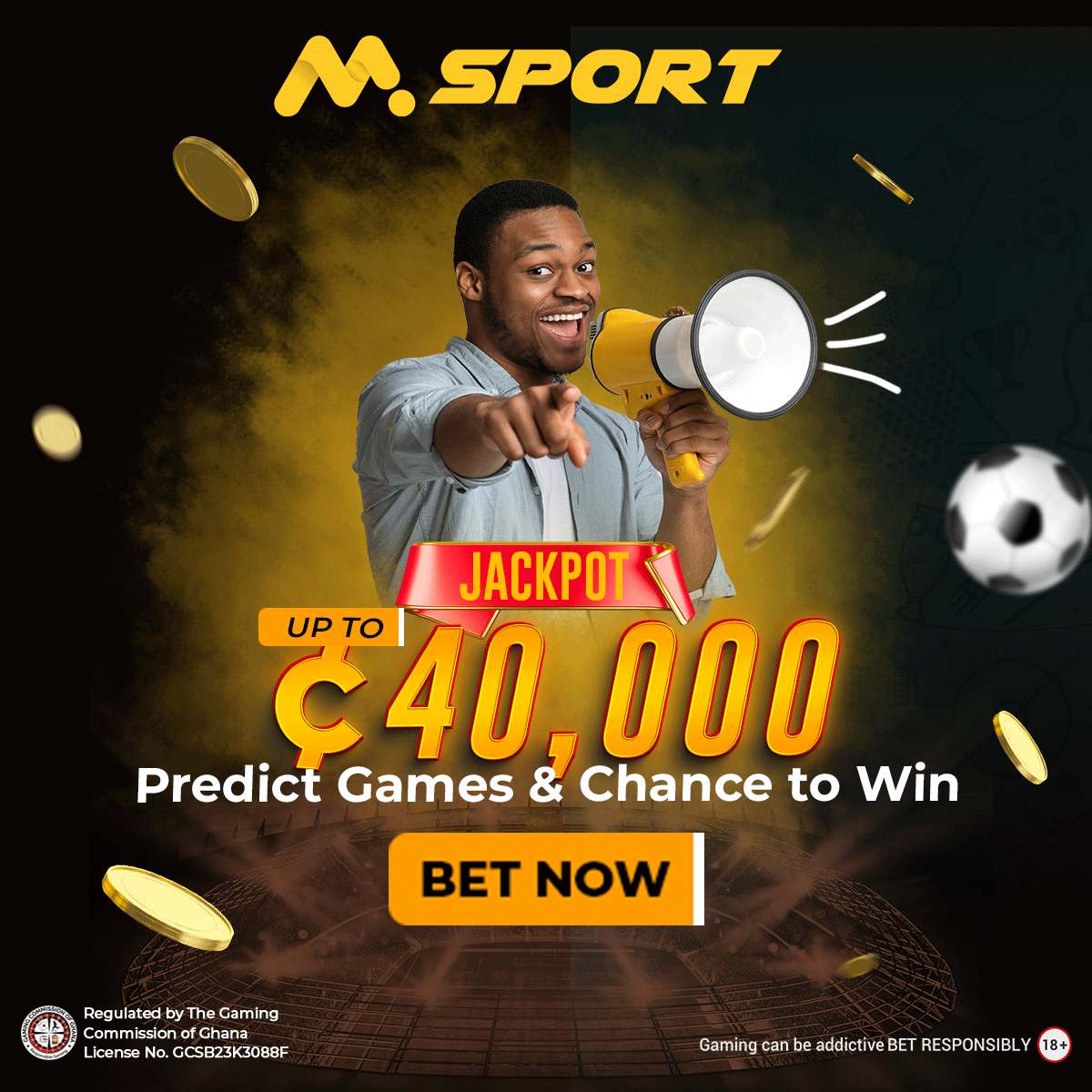 After the 1991/1992 season, Matthäus made a return to Bayern Munich where he went on to have another successful stint with the bundesliga giants. From 1992 to 2000, Matthäus won two DFB Pokals, four Bundesliga titles and a UEFA Cup.
His international career was also equally successful. He was the captain of the West Germany side that won the 1990 FIFA World Cup.
His performances throughout the tournament earned him the Ballon d'Or and became the first player to receive the FIFA World Player of the Year Award in 1991. Prior to winning the World Cup in 1990, he had already won the UEFA European Championship in 1980 with West Germany.
As we speak, he is still the most capped German player of all time with 150 appearances in an international career that spanned 20 years. He is considered as one of the greatest midfielders of all time and has received praises from other great footballers such as Maradona and Pele.
Although he retired from professional football in 2000, the midfield great returned from retirement at the age of 57 in 2018 to play for 1. FC Herzogenaurach in their last league game of the season.
His reason was that, it was his dream to retire in the same club he started his career. 1. FC Herzogenaurach had already won the league by then hence the match was more or less of little significance.
Despite having a successful playing career, Matthäus didn't really succeed as a manager. He had unsuccessful stints at Rapid Wien, Partizan, Hungary, Athletico Paranaense, Red Bull Salzburg, Maccabi Netanya and Bulgaria.
He now spends his time as a football pundit.
How Many Children Does Lothar Matthäus Have? Meet Alisa, Viola, Loris And Milan Matthäus
Lothar Matthäus has four children (two sons and two daughters) as of July 2023. They are Alisa Matthäus, Viola Matthäus, Loris Matthäus and Milan Matthäus.
His eldest child, Alisa was born in 1986, followed by Viola in 1988. Loris Matthäus was also born four years later in 1992.
His youngest child, Milan Matthäus was born in April 2014.
Lothar Matthäus children are living private lives away from the spotlight despite being born to a famous father.
Who Is The Mother Of Lothar Matthäus Children?
Lothar Matthäus had his four children with three different women through his five marriages. He had two daughters (Alisa Matthäus and Viola Matthäus) with his first wife, Silvia Matthäus.
His son, Loris Matthäus was born to him and his second wife, Swiss model and TV presenter, Lolita Morena. He then had his fourth child, Milan Matthäus with his fifth wife,  Anastasia Klimko.