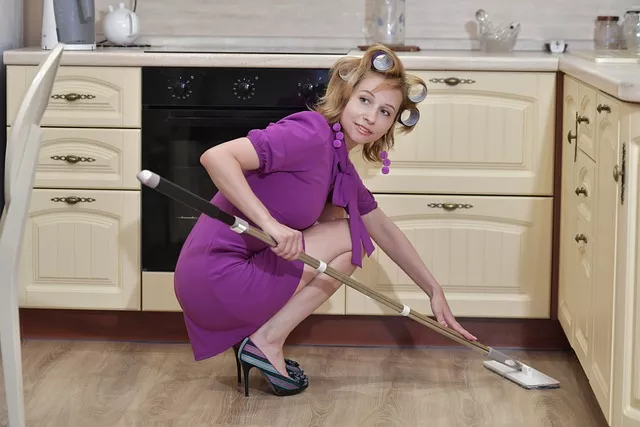 Application for Employment as A Cleaner. Sample
Application for employment as a cleaner is one of the most written applications. Everybody want their home, offices and work places cleaned but not all of them can devote time for that.
That is why these people require the services of a cleaner to do the work and get paid.
Cleaning job position seems to be on demand everywhere in Ghana and you should not struggle to get one when you write the correct application.
How do you write a correct application for employment as a cleaner?
Well, we are going to help you by giving you guidelines and samples that you can edit any time you want.
If you need a cleaner job in a school, hospital (orderly), hotel, restaurant, café, zoom lion, etc. then this application best fits you. Read it carefully.
Things to note when writing such letter
The following must be found in the letter. This helps the employer get a clear picture of who you are and what you can do.
The application should include
Your age
Work experience if any
Skills such as good communication skills, good interpersonal relationship, focus, time consciousness, etc.
Be honest in your application. Don't write what you can't do
Your telephone number
---
Must you include a CV?
It is important to add a Curriculum Vitae to distinguish you from other applicants. In your CV, list all your educational background, personal information, work experience and any other information relevant to the job.
This helps to convince the employer that you are on top of your work and best fit for the job as a cleaner.
---
Application for employment as a cleaner sample letter.
The sample letter below is a template you can follow to write your own application letter. Just edit the parts that needs to, and add any other relevant points.
It is a simple step by step guide to apply for a cleaning job.
---
[Your Address]
[Employer's Address]
Dear Sir/Madam,
APPLICATION FOR EMPLOYMENT AS A CLEANER.
I humbly write to your noble institution to apply for a job as a cleaner.
I pride myself in providing a quality cleaning service and also able to work effectively under little or no supervision. I put 100% into everything I do and am fully prepared for the demanding challenges in the world. I have comprehensive knowledge of working with hygiene.
On a personal level, I am polite, flexible, punctual, reliable and enjoy working as part of a team. I can multi task sometimes and diligent in delivering my work.
I like to work for an institution like this that is publicly committed to having diverse workforce and which positively welcomes application from all sectors of the community.
I look forward to discussing my capabilities as well as the position with you.
Please do contact me regarding an interview. I hope my application would be meet your favorable consideration.
Thank you.
Yours faithfully,
…………………..
[Your Name]
[Your Number]
Note:
The "Yours Faithfully" can either be at the left or right.